I LOVE the beautiful scenery of Aurora Skies but I'm not crazy about the stark, modern look of all the buildings. I'd like to give the world a make over and I need your help! My goal is to turn it into an
imaginary
contemporary Scandinavian-ish/Euro village where all of the residents feel a strong romanticism for the traditions of the past. To give an idea of the style I'm interested in think less IKEA and more like the shop Anthroplogie. I'm not necessarily looking for historical accuracy so much as a lot of little details that evoke the past.
There will be two categories in the contest and you may enter each category once. The first category is to create sims to be residents of the world. The second is to build new lots to fill the world.
Sims can be either single sims or families. Pets can be included with families and are in fact encouraged. For the sims I'm looking for them to be dressed in contemporary clothing that is influenced by folkwear. Check out traditional Norwegian bunads, and even German/Austrian dirndls and lederhosen. A lot of layering would be great too: scarves, shawls, richly patterned sweaters, woolen socks, embroidered skirts, etc...
For the lots I'm again looking for quaint, homey details: painted wood furniture, cozy quilts, shutters and window boxes, antlers, hand painted wallpaper. I also like lots of pattern and texture: florals, stripes, paisley, plaids. A detail I'm especially interested in is Norwegian rosemaling which is a form of decorative painting that utilizes stylized flowers and other swirling patterns. I'm looking for both community and residential lots. For the residential lots, think of cozy but chic mountain cabins, a cute woodland cottage, a snug farmhouse, or maybe a stately country house for some royals looking to get away and relax in nature. Some examples of commercial lots would be a rustic bakery/patisserie, a local pub, a homey restaurant, a small reading nook/library and a Scandinavian style spa with a pool, saunas, massage tables, exercise equipment and a hot tub. All lots listed above are only suggestions. Feel free to create any other ideas you have.
[img][/img]
[img][/img]
[img][/img]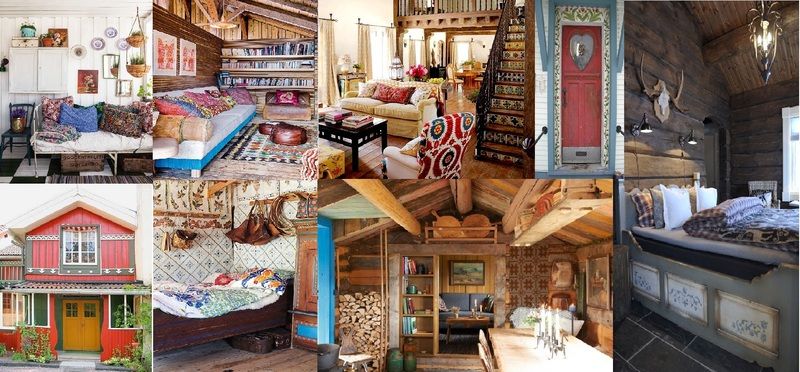 [img][/img]
Examples of rosemaling
[img][/img]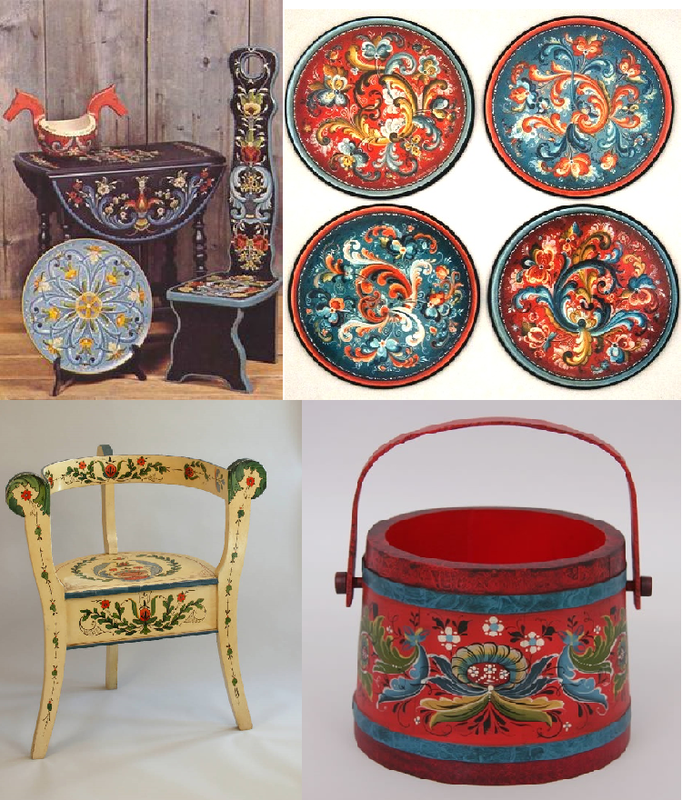 To allow people more time to finish their entries, the contest has been extended. The NEW deadline for submissions will be Sunday, June 14 at 11:59 pm.Judges:
1) Aaronsims
2) Cogitotoro
3) Teegers
Sponsor:
1) Cogitotoro 2000sp!
2)
@NagyGina
One Venue!
Prizes:
Category 1- Sims:
First Prize: One Standard World
Second Prize: One Venue or 1900sp
Third Prize: 1000sp
Category 2- Lots
First Prize: One Standard World
Second Prize: One Venue or 1900sp
Third Prize: 1000sp
Prizes may be given to a friend.