Hey guys,
So I guess most of you already know that the Sims 4 used to be called The Sims Olympus and was an online Sims game. After the release and failure of SimCity in 2013, which was also an online game, the team scrapped Olympus and half-made a game called the Sims 4 by 2014.
The fountation of the game never really changed since they didn't have time to redo the whole thing and this is how we ended up with the limitation and restriction of the Sims 4 (no, it was not the team trying to make the game more accesible to low end PCs and reduce lag, that's just an excuse they came up with later, to cover things up.
This is a great analysis video on this topic: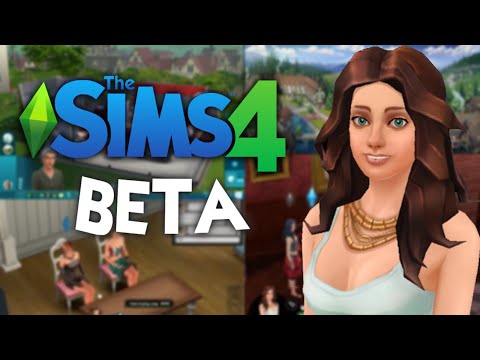 Personally I think the Sims 5 will be a better game because hopefully there will be no scrapping the game last minute and trying to develop somthing just to meet the deadline.
Even if the Sims 5 is an online game, I'm sure they have decided this for a long time and will stick with the idea. What destroyed the Sims 4 was that they changed things last minute and hopefully this won't happen with the Sims 5. One can only hope.
What do you guys think about the Sims Olympus?