I'm playing right now in (by My Sim Realty).
Has a City Side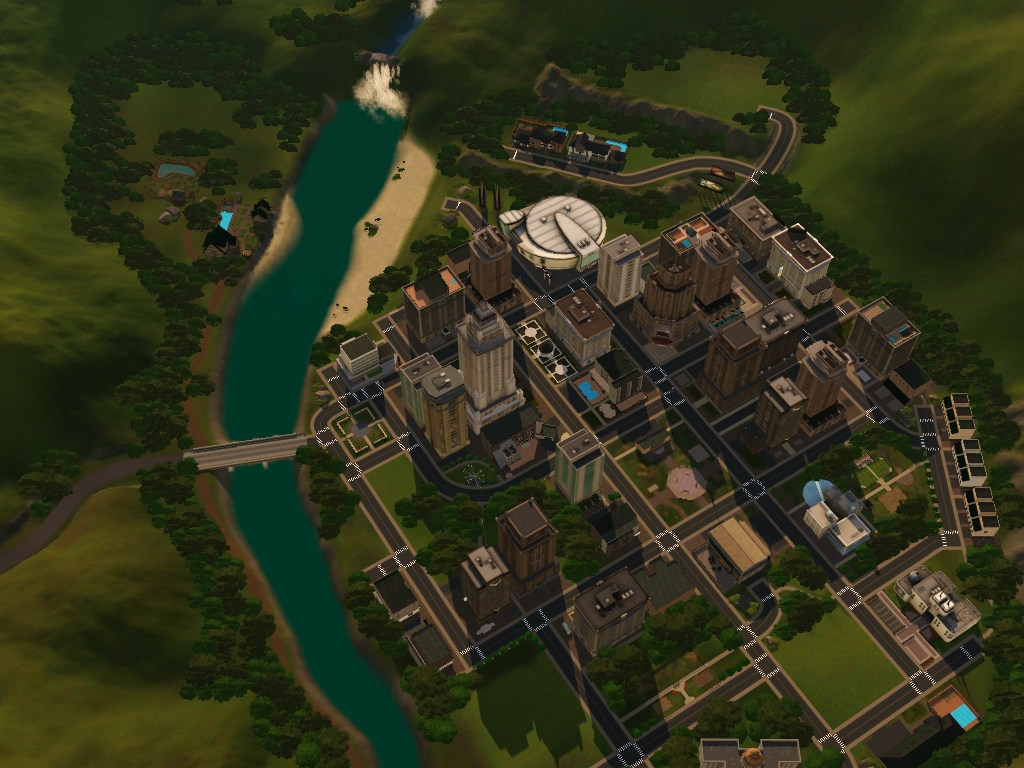 A Suburban Side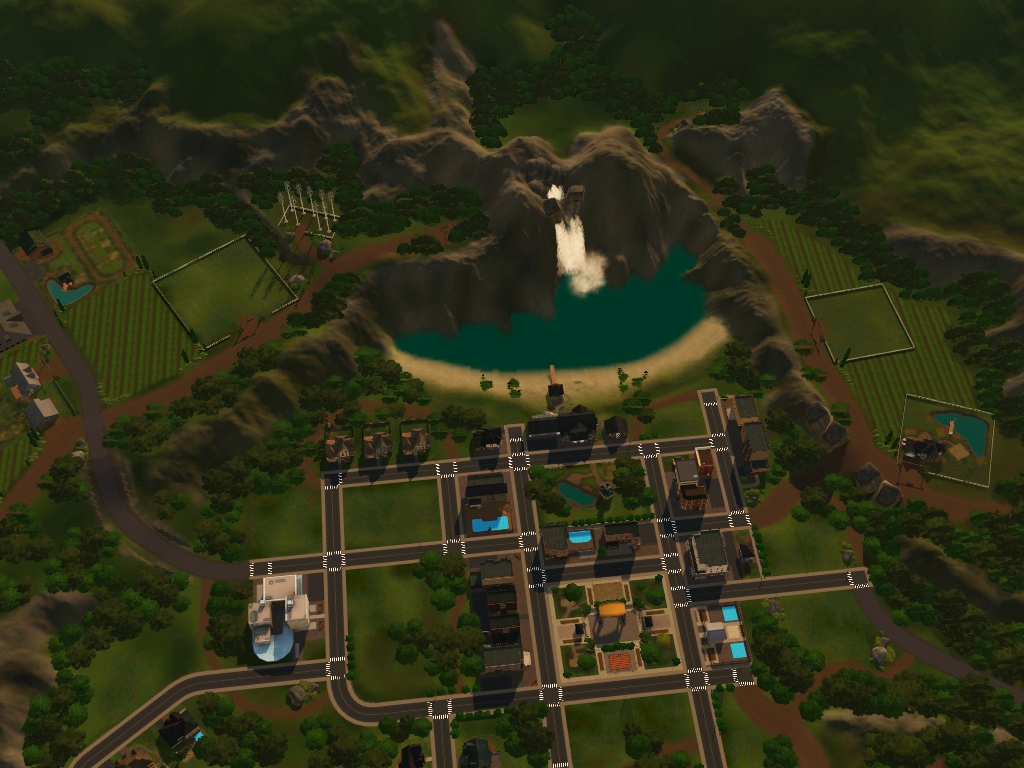 And Beautiful Views All Around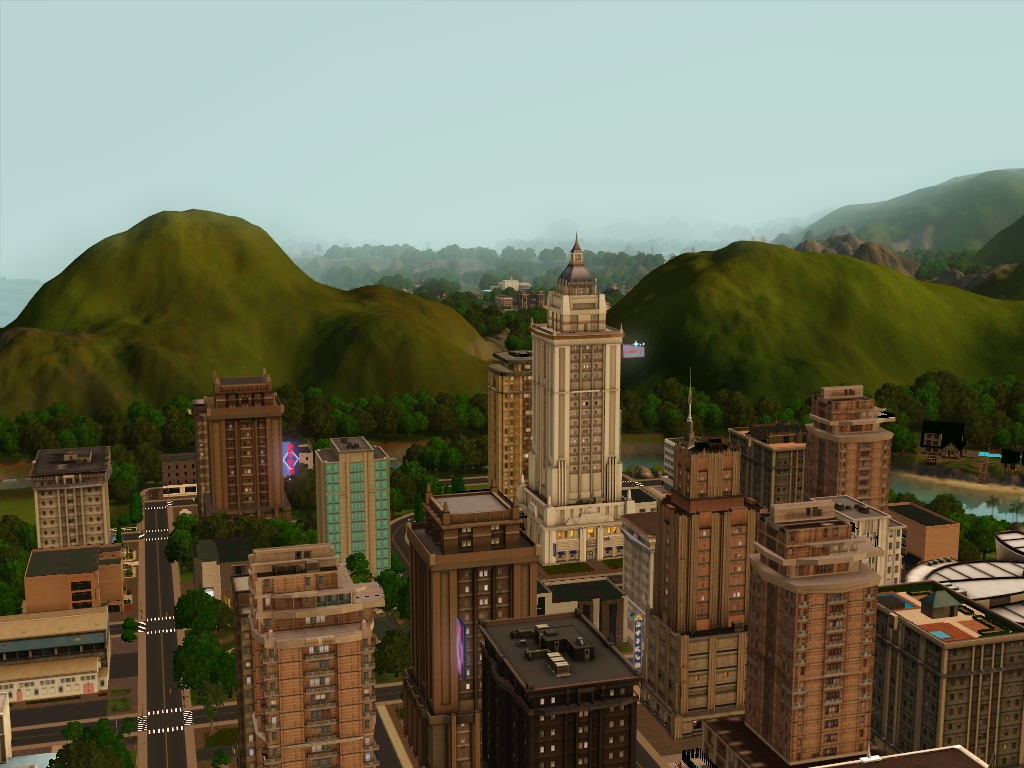 My sim, Emily, this time is a painter by profession. She'll, as usual, travel to various worlds and make paintings of all these beautiful places for her art gallery back home in Storybrook!