May 22 - Let's walk around the forums together, this week's Friday Highlight is
here
!
May 21, 11AM PT - Save the time for Eco Lifestyle livestream!
Details here.
A word from our team: coming soon to The Sims 4
In our most recent blog article, SimGuruDuke shares a bit about what the team is planning for the coming months as we all adjust to our new normal.
Check it out here!:
https://www.ea.com/games/the-sims/the-sims-4/news/the-sims-4-2020-plans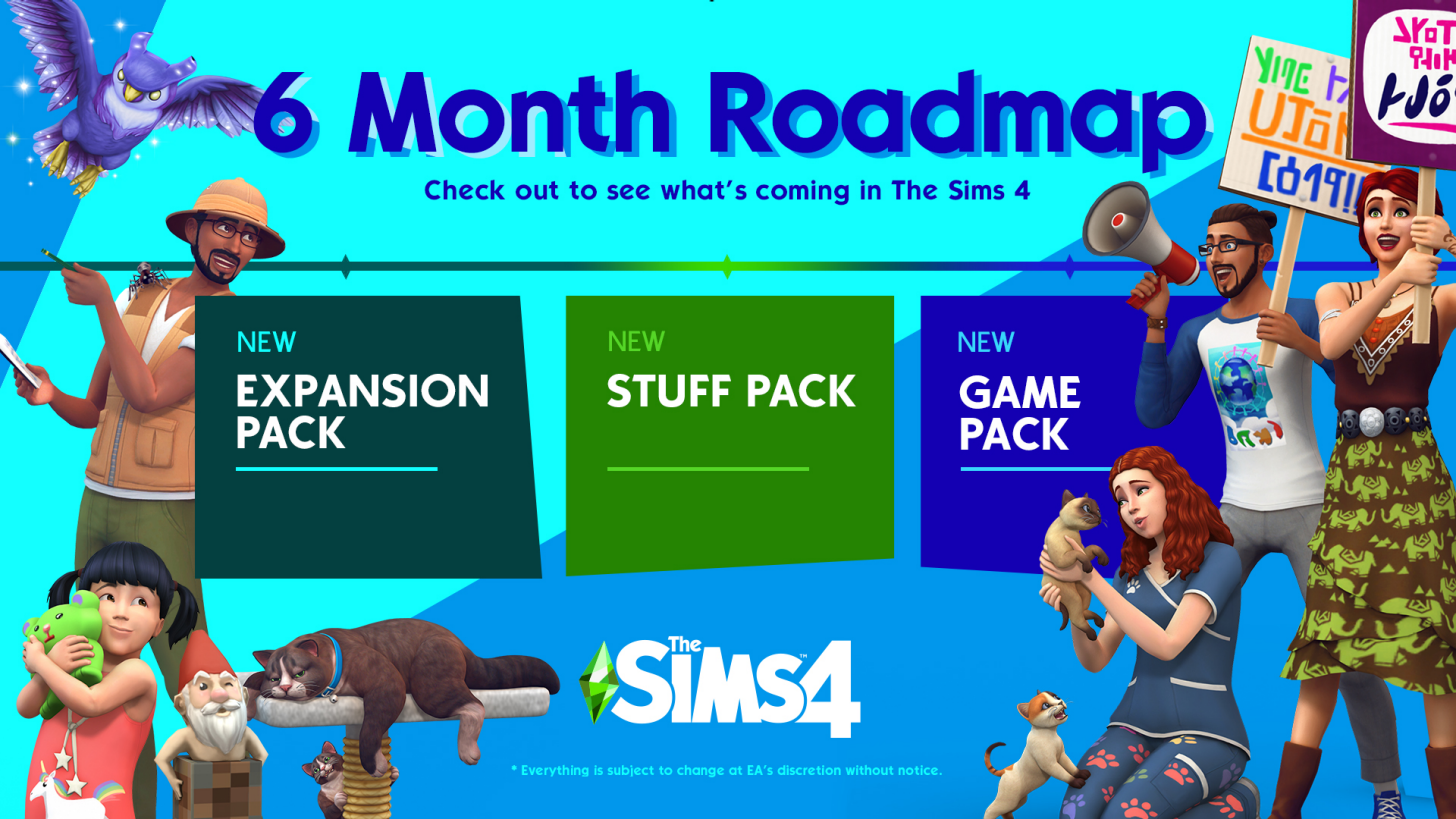 Return to top