November 12 - Everyone ready for November Maxis Monthly?
Details here
November 8 -
Click here
for this week's Friday Highlight!
November 8 - Join @SimGuruAzure and @SimGuruSteph for a Discover University deep dive livestream!
Details here
MCB Build Showcase - 3 new builds on pg. 7
A place to keep track of my builds
Enjoy!
All of my builds can be found in my Gallery under ID - misscbong OR by #MCB
*****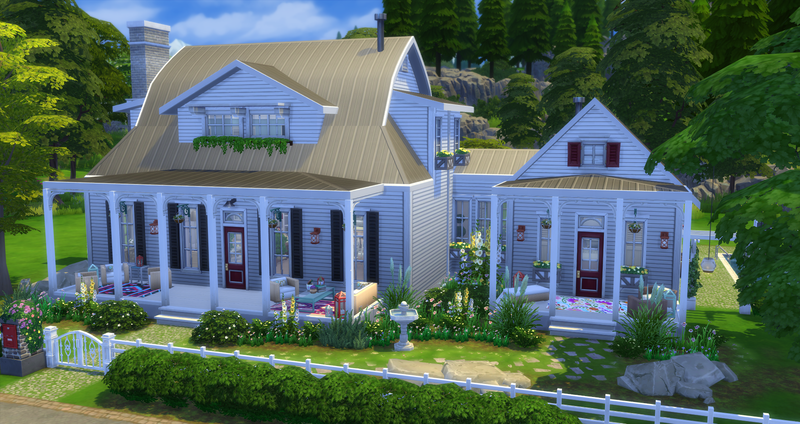 NEW! -
Bristle Cove Cottage
ROOMS:
Classic Luxury Bathroom
HOUSES:
Hamptons Neighborhood Rebuild!
Bluestream Cottage
Starters:
Sage Cottage
Stucco Starter
Build-n-Share Challenges:
Luxury Penthouse
Olsen Modern Colonial
Hawthorn Estates
Stoneham Cottage
Verde Modular
Curtis Millenium Library
High Victorian House
-
MAXIS FAVORITE!
Northwest Harbor
Modern Modular Series:
Modern Modular #1
Modern Modular #2
Post edited by misscbong on
Return to top