Forward by King of Sim City7
The Social Club is my latest in a series of stories and the first one to get its own thread on the forums. The stories date back to 2014 when I first started writing 'The Shadow People' which was based on the Paranormal Activity series with my own characters and is available on Smashwords.
After writing these two stories I decided to start another story with ideas going back to 2010 and this was 'Raver's Fantasy' and I eventually made a Sims film based on this in 2015 which is on my Youtube.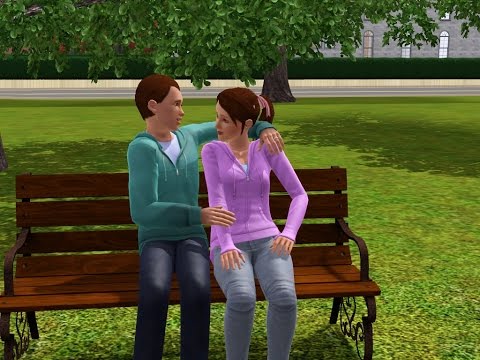 After making many stories that have appeared in threads on the forums I have decided to go back into writing properly and starting a new Sims series based on a number of young (adult) Sims who will be placed together in a social club to cater for their needs. These Sims might be regarded as vulnerable with various needs and would encounter various situations. Pars of this story will be dark and some parts would be edited to make it more suitable for the forums and will be taken place in various parts. The series will be on going so there will not be an end as such but new Sims will be added as the story develops.