Greetings!
I am about to start posting chapters from a simlit story I have been working on for quite some time. This will be my thread for announcements about new chapters, which will be posted on my website (link coming in next post).
Seventeen & Maldusk
(A Supernatural Soap Opera)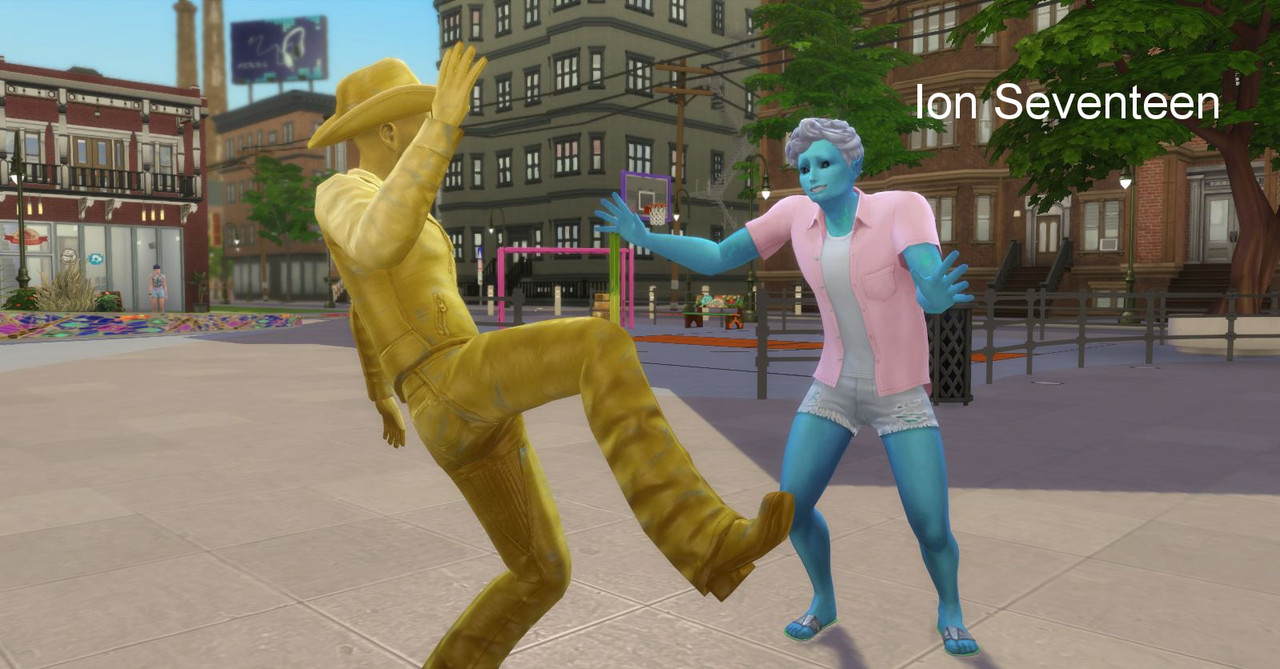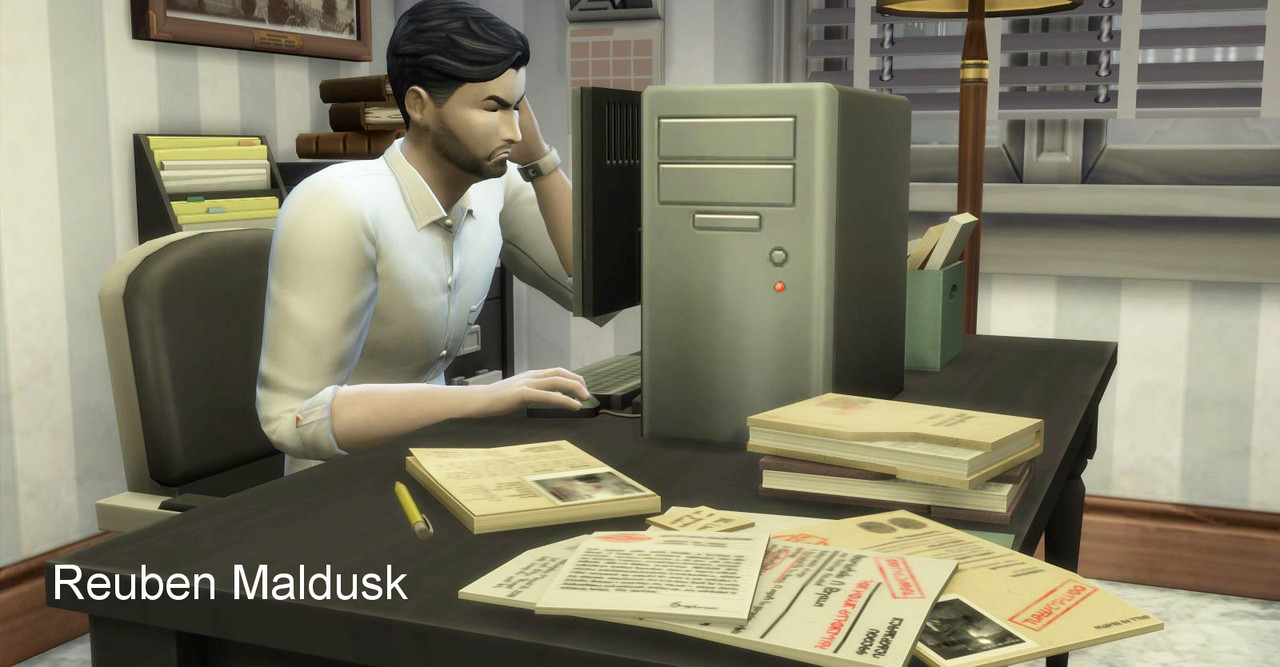 They're about to become roommates. Obviously, they're going to get along great.
Stay tuned!