I was watching these videos that show tiny details in The Sims 2. Not long ago there is a tiny detail video of The Sims 3 that The Sims 2 and Sims 4 has.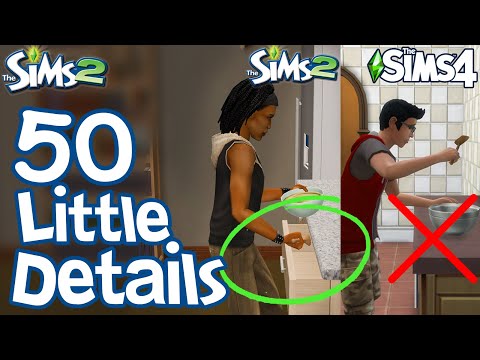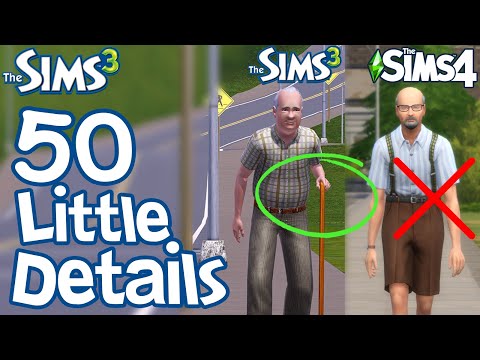 I love these two previous games and have an obsession with small tiny details. And I just thought what tiny details is there in The Sims 4 that The Sims 2 & Sims 3 don't have?
One thing I noticed is that when you get a promotion, new partner, married or have a baby. You get a congratulates message from friends.
What other tiny details is there that majority may not be aware of?