Looking for something less crowded than a big amusement park? Look no further. Set in what was once a rocky field, the fairgrounds offer more than enough to entertain your sims.
http://www.thesims3.com/assetDetail.html?assetId=8285729
The Dinocoaster offers a thrilling ride,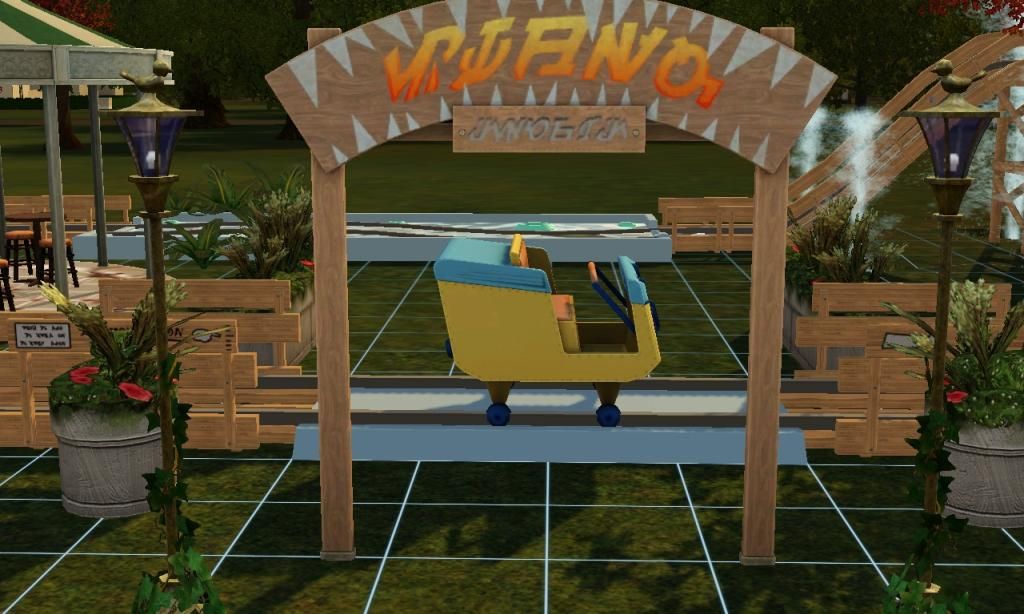 right past the jaws of an ancient beast,
over hills and plunges,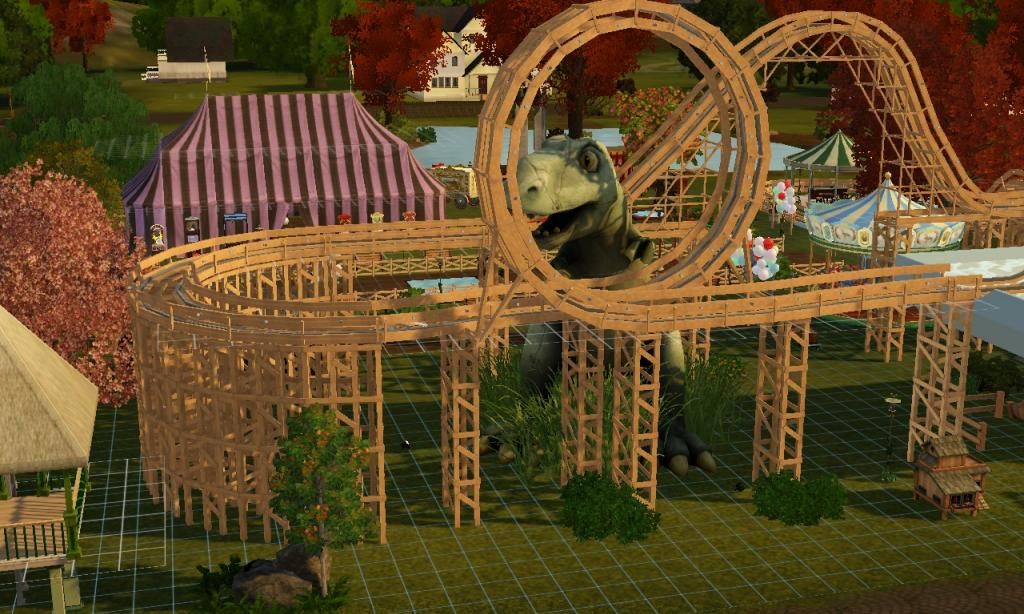 and through water spouts.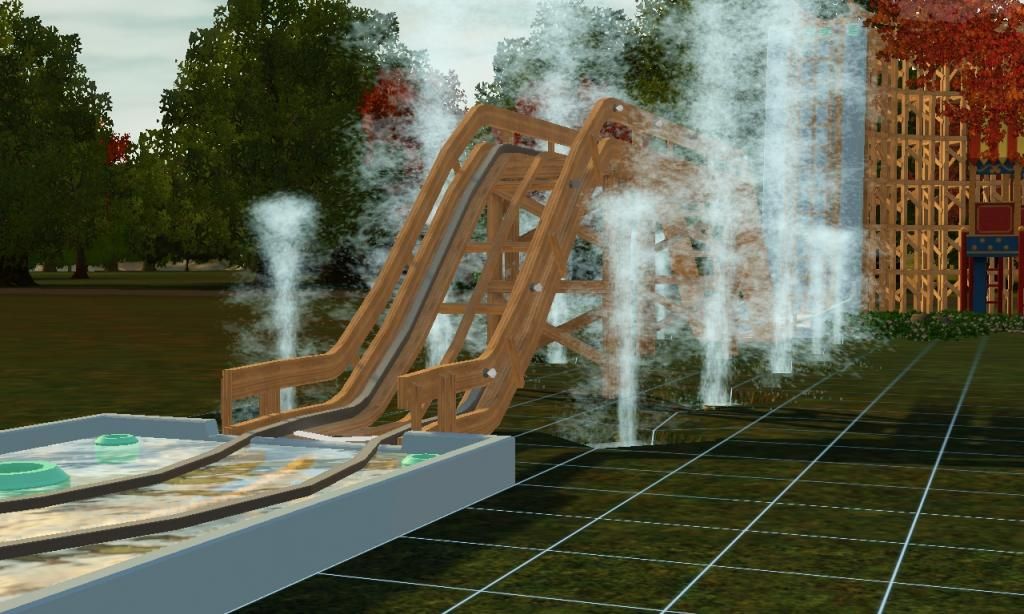 The carousel offers rides on a variety of beasts.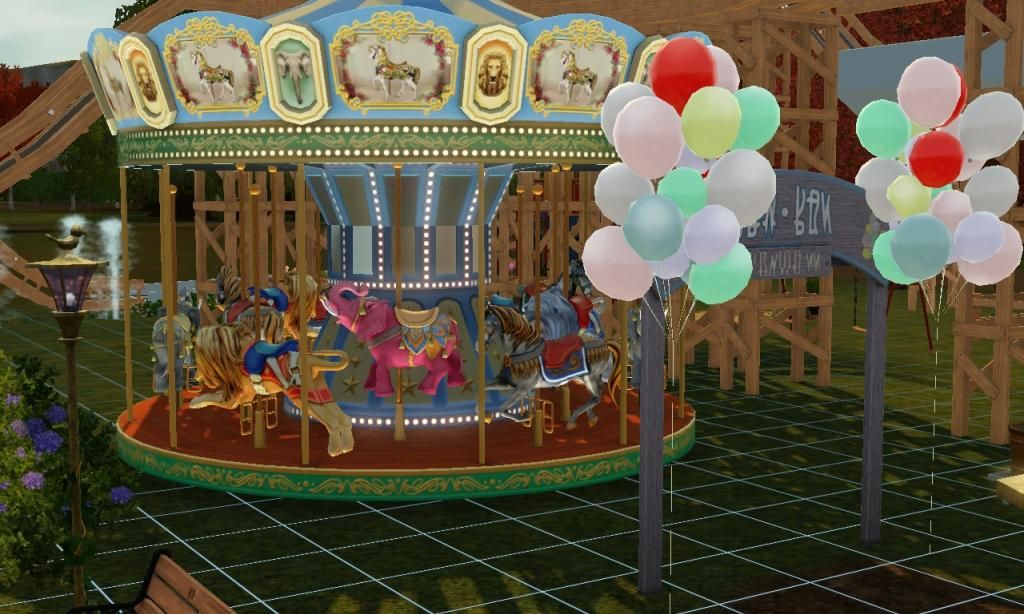 Sims can stroll through market area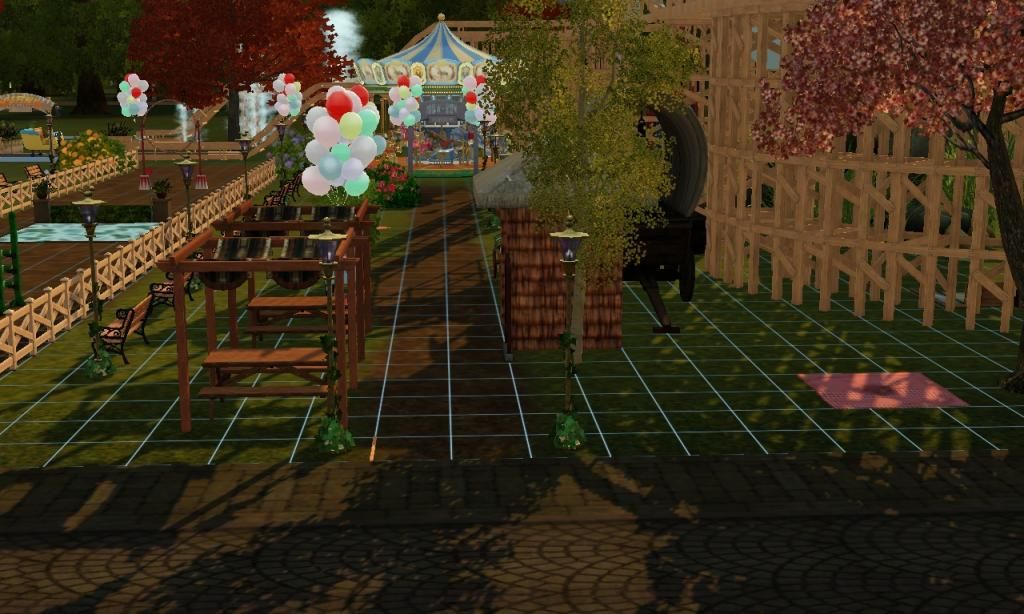 to buy or sell produce, enjoy some popcorn, an icy snow cone, fresh popcorn, a cool drink, or a hot one and a pastry,
or, if they prefer, have a picnic or grill some hot dogs.
Talented riders, or solo horses, can impress the crowds on the jump course.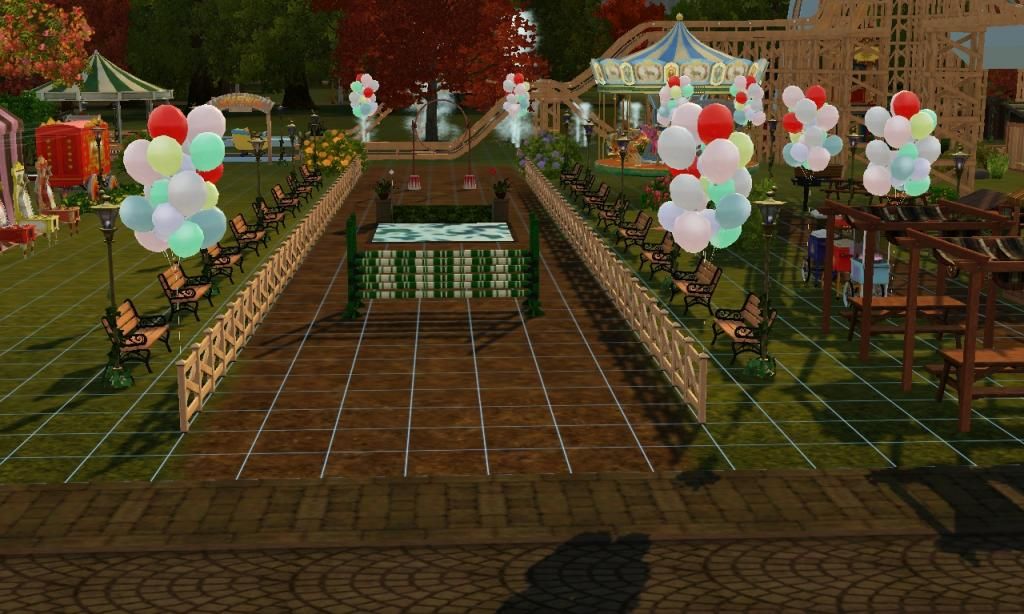 There is a big top tent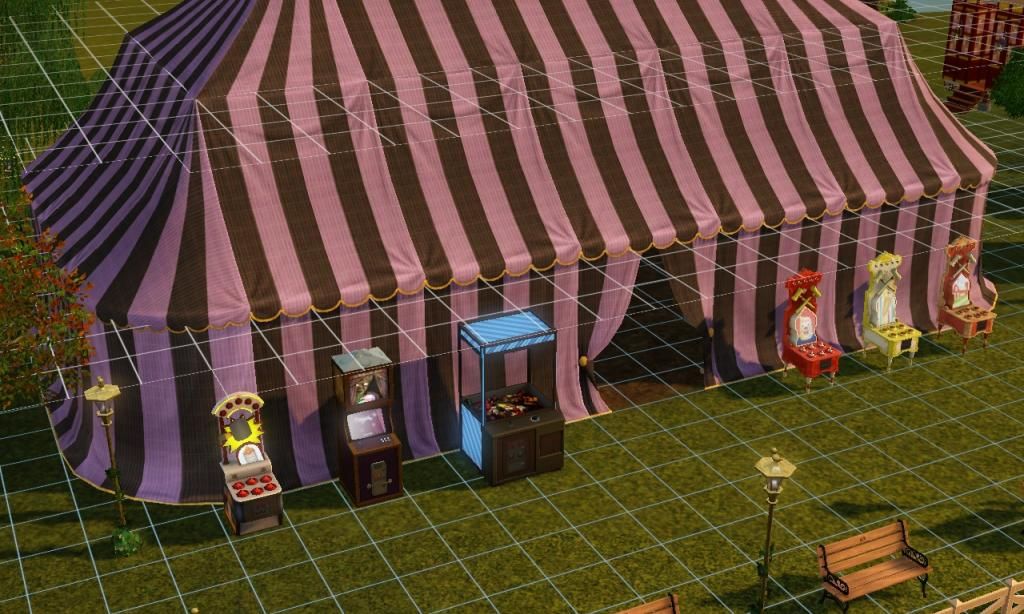 which offers a trapeze,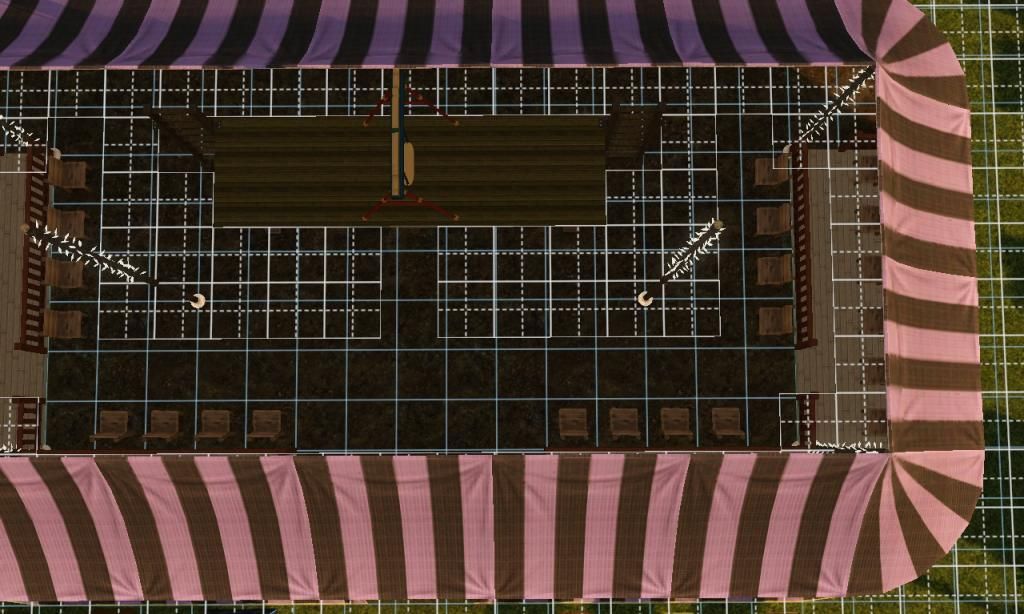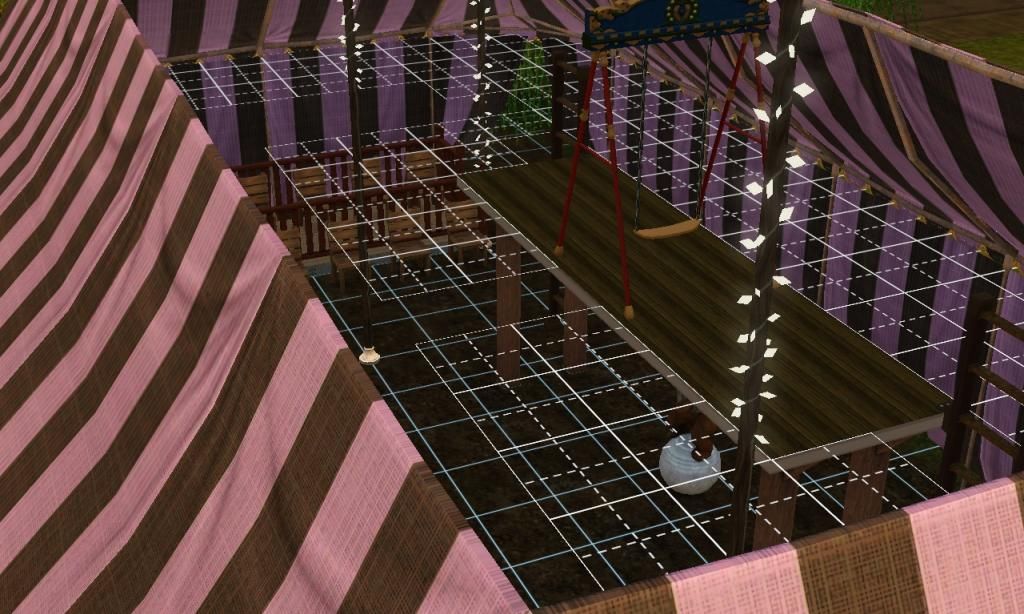 and plenty of space for talented sims to impress others with their music, their acrobatic prowess, or a few magician's tricks. No schedule needed to perform; just come on in and do your thing!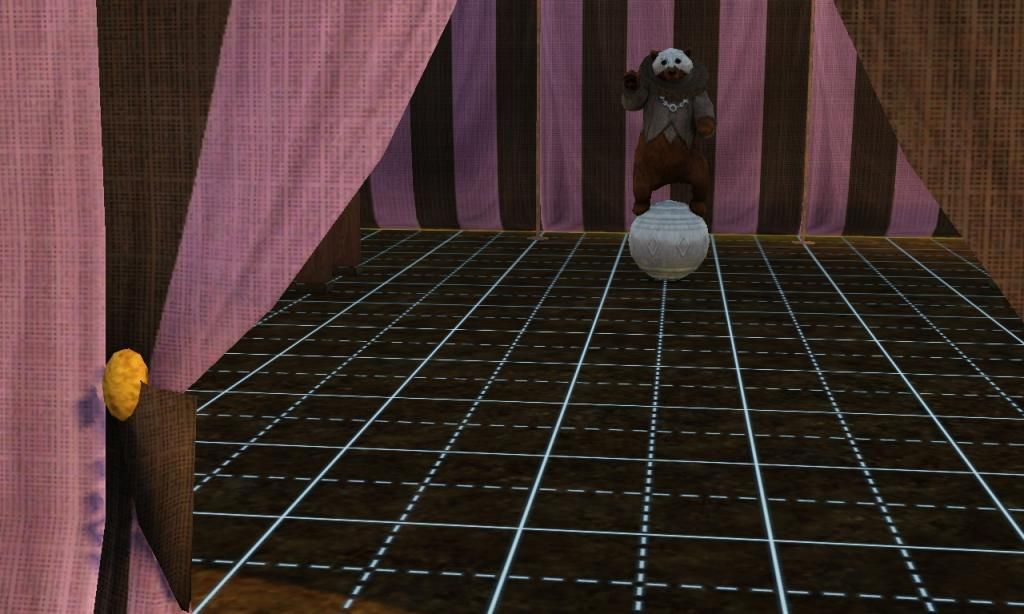 There are plenty of seats for those who want to relax and watch as well.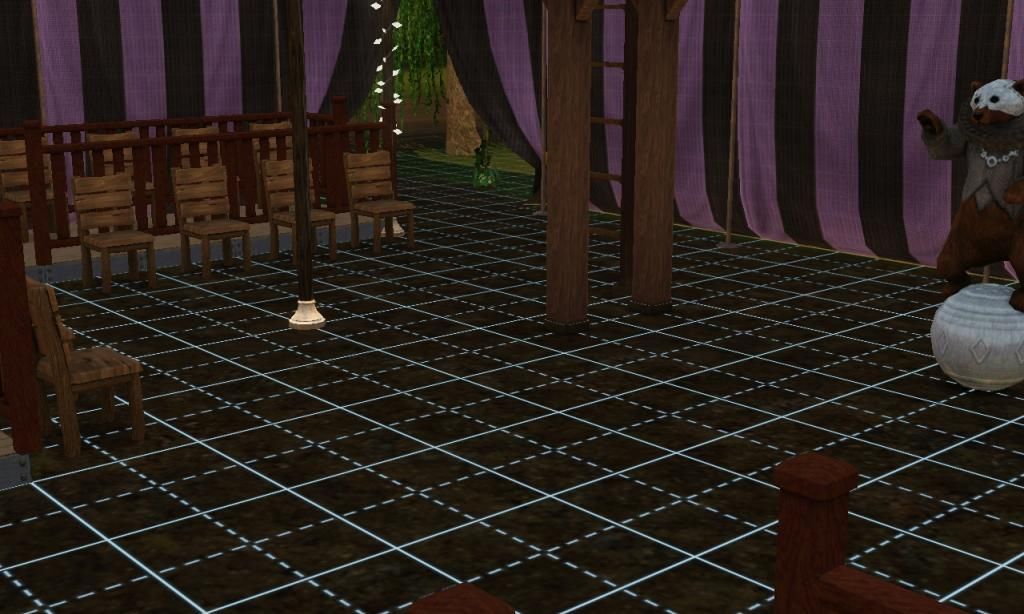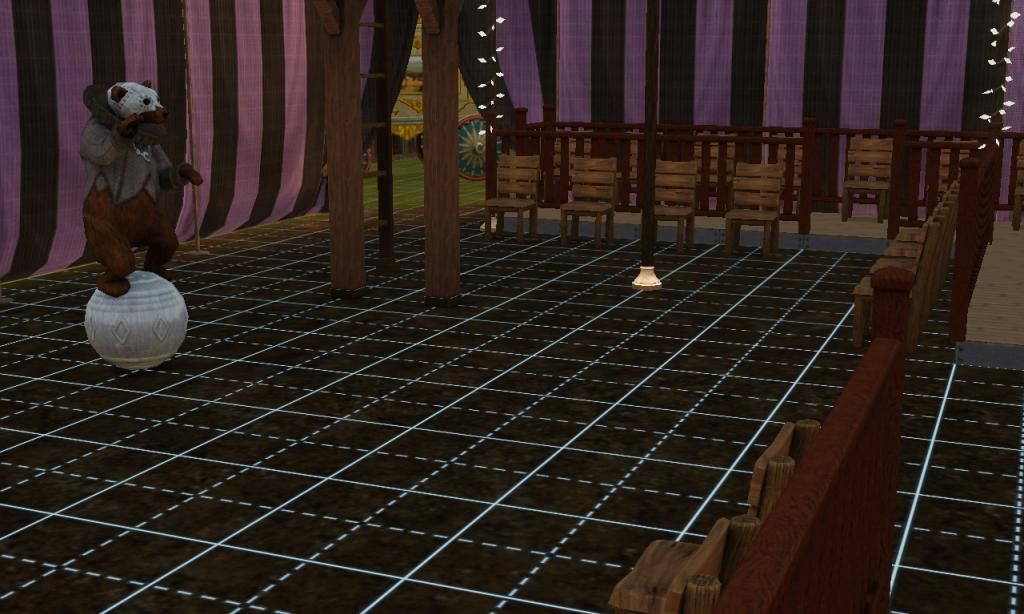 Just outside is a small midway,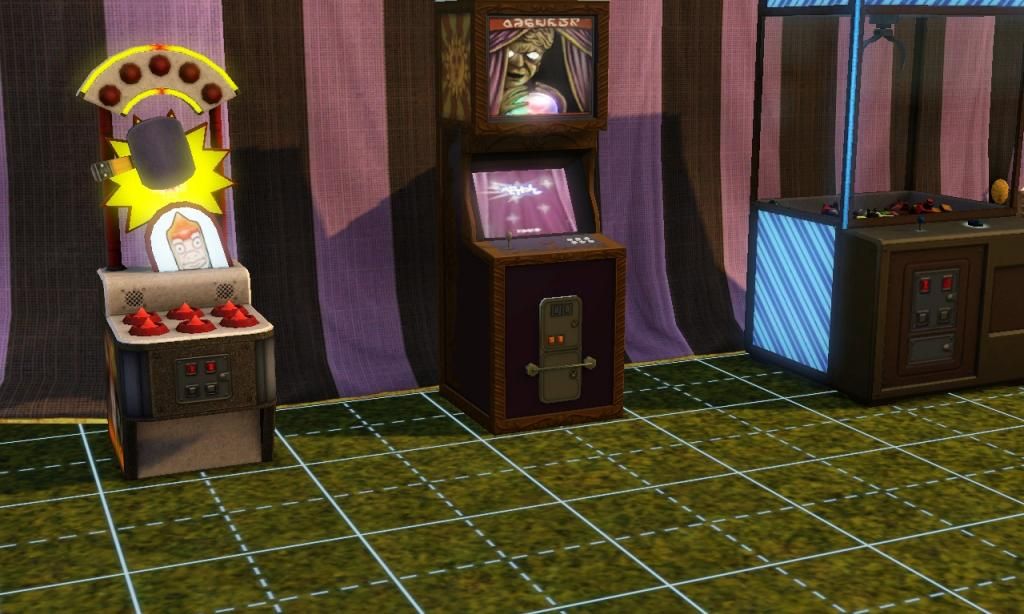 and further along is a hot tub,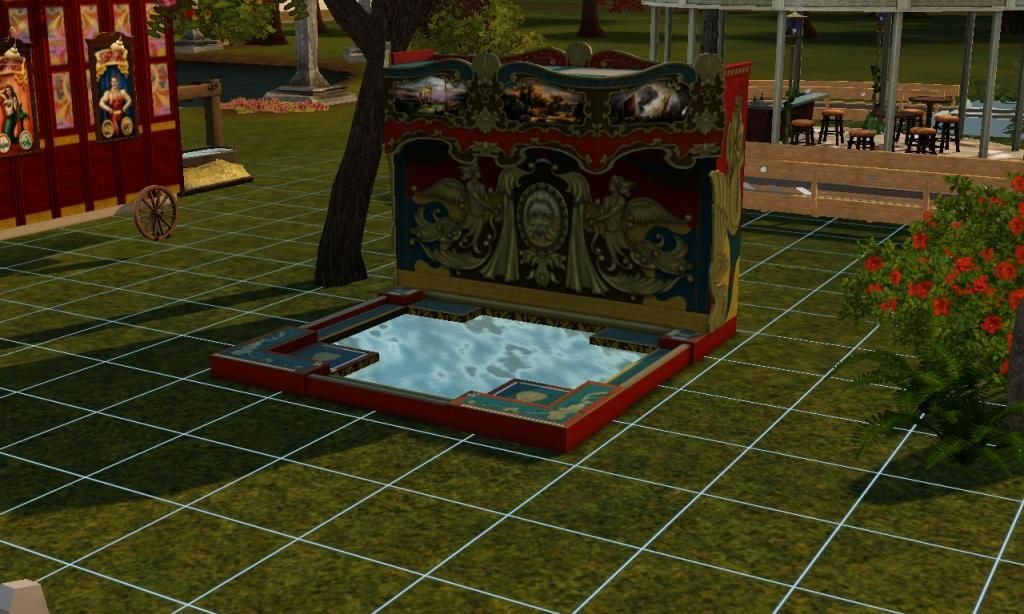 🎃🎃🎃🎃 wagon,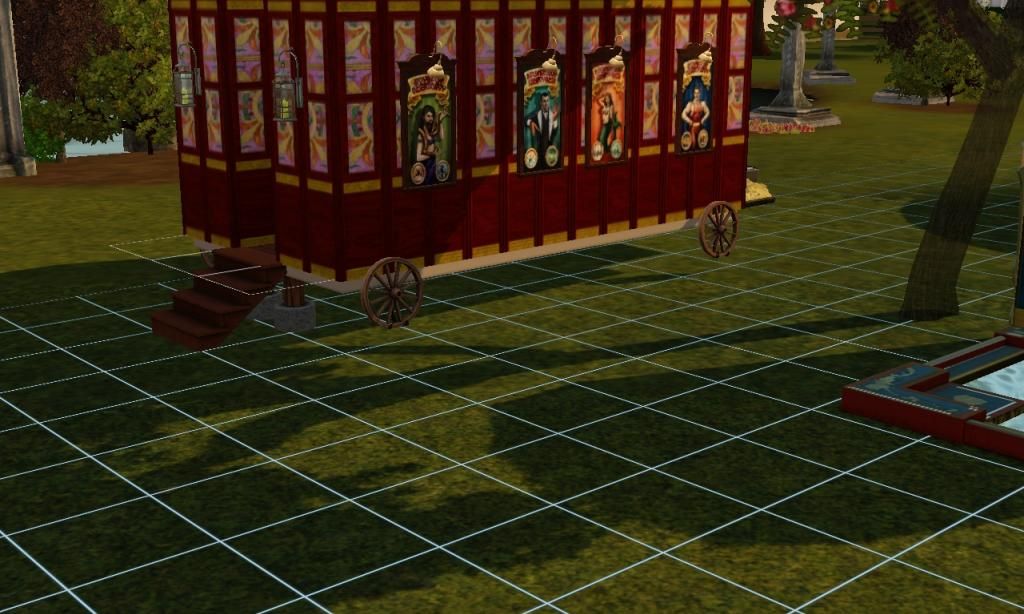 fire pit, and facilities.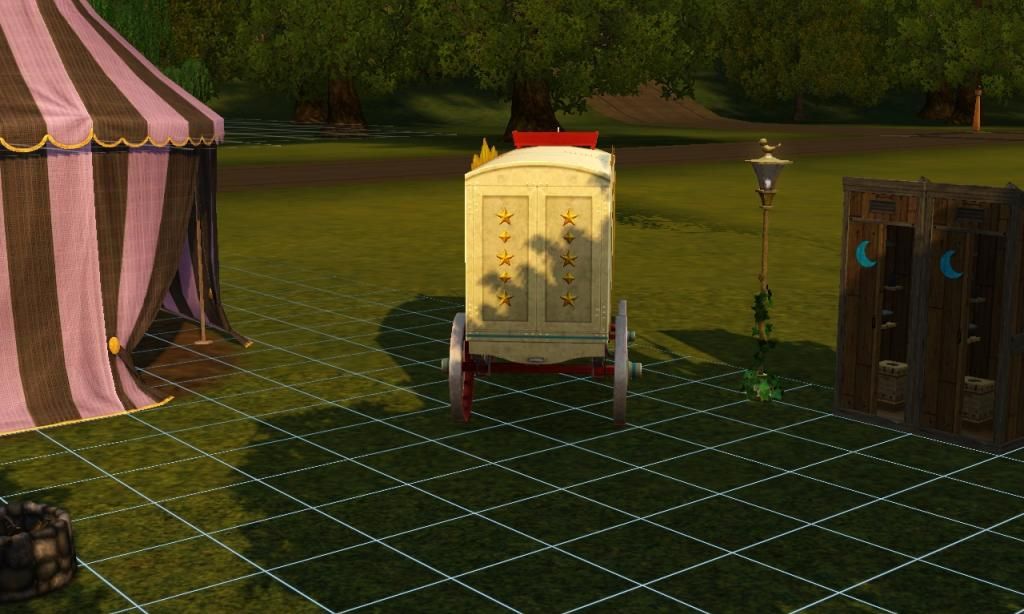 There is a livestock section
and a bar pavilion for cool drinks or hot food.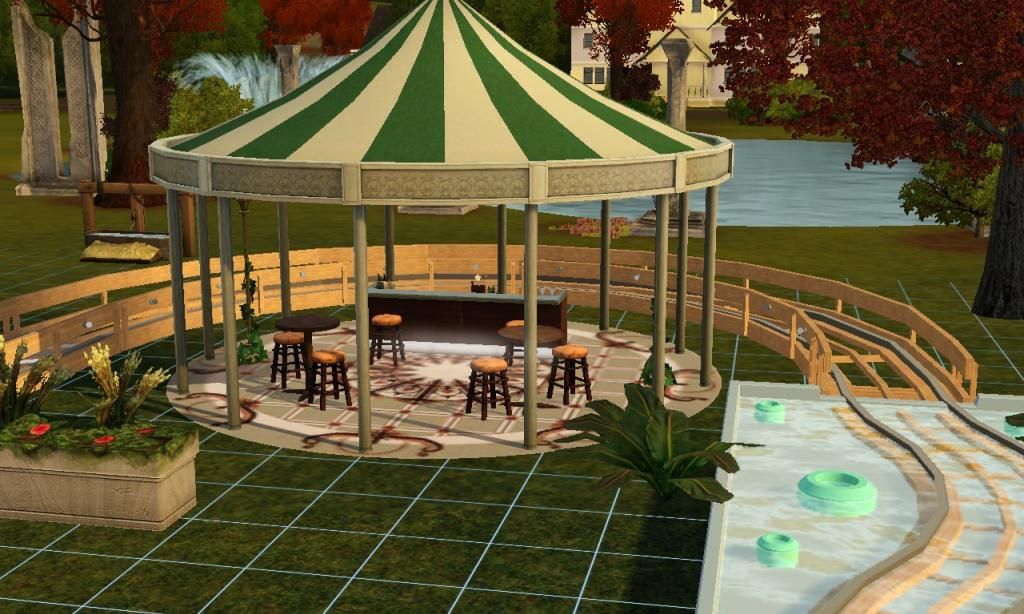 Additional facilities are tucked in behind the Dinocoaster.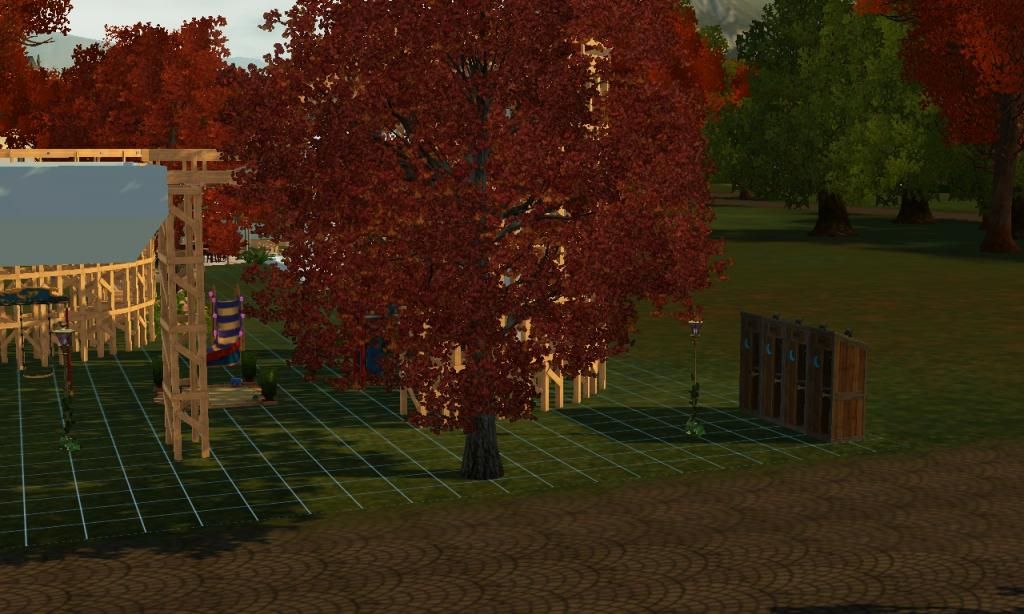 As you can see, it's a relaxing yet fun-filled place.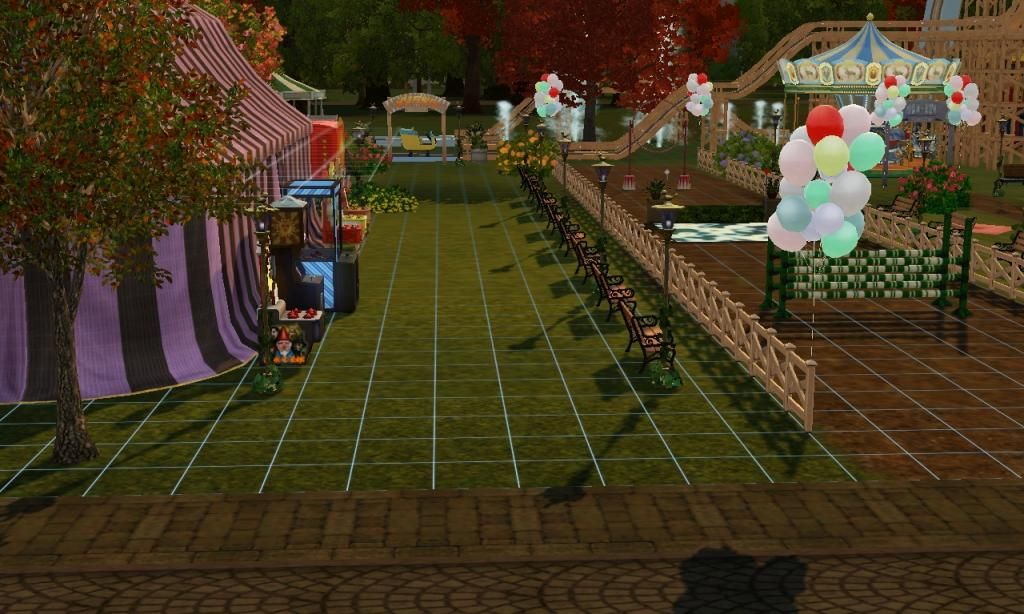 Here are overview shots of the park from each direction. At the corner, there is even a small tower for watching the stars.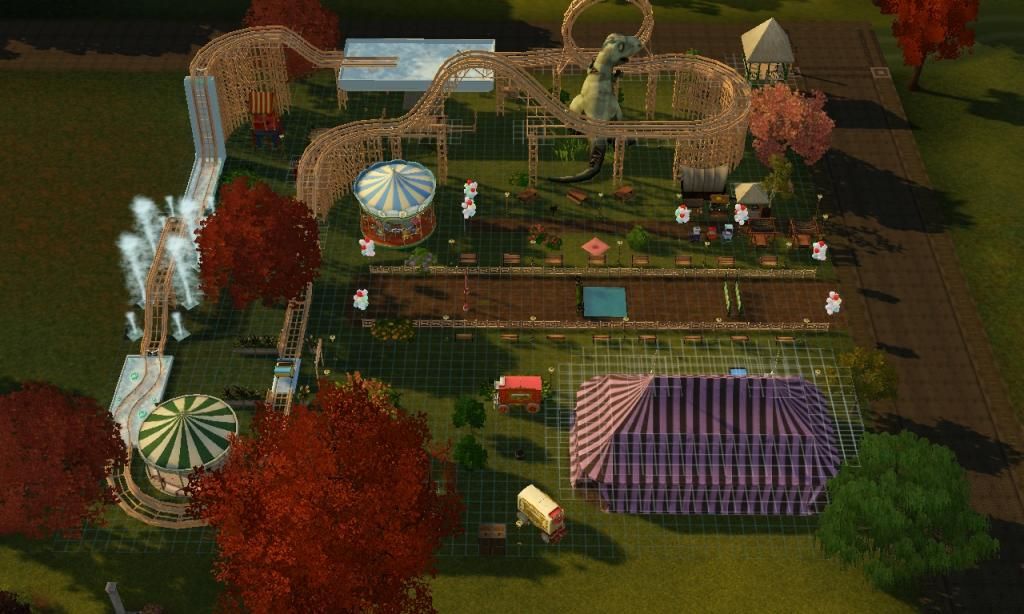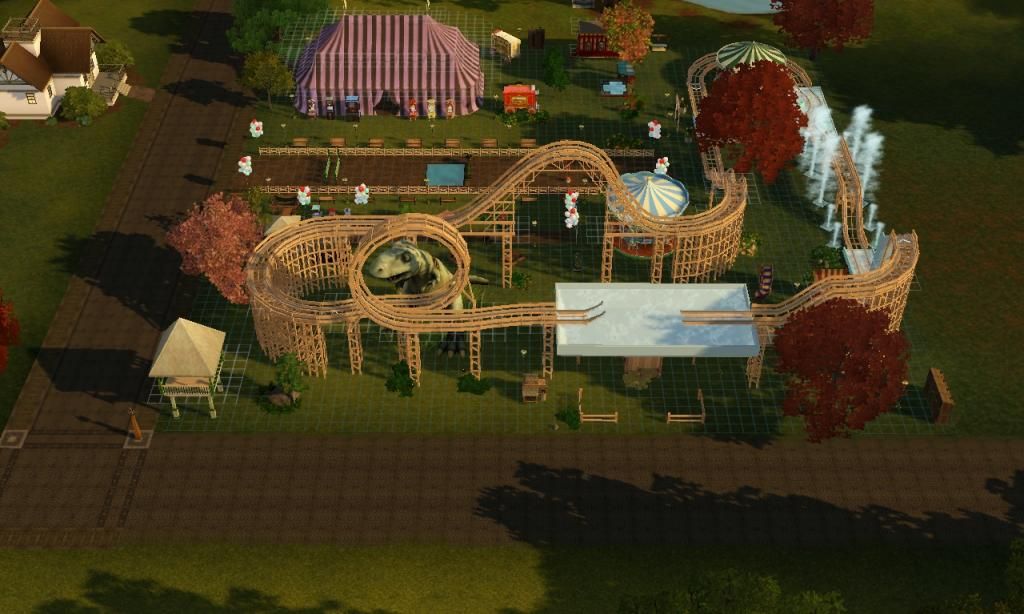 The fairgrounds are perfect for less urban worlds, and can be easily adjusted to fit your needs.