Hi,
The vacation travel should be a different experience than an usual travel.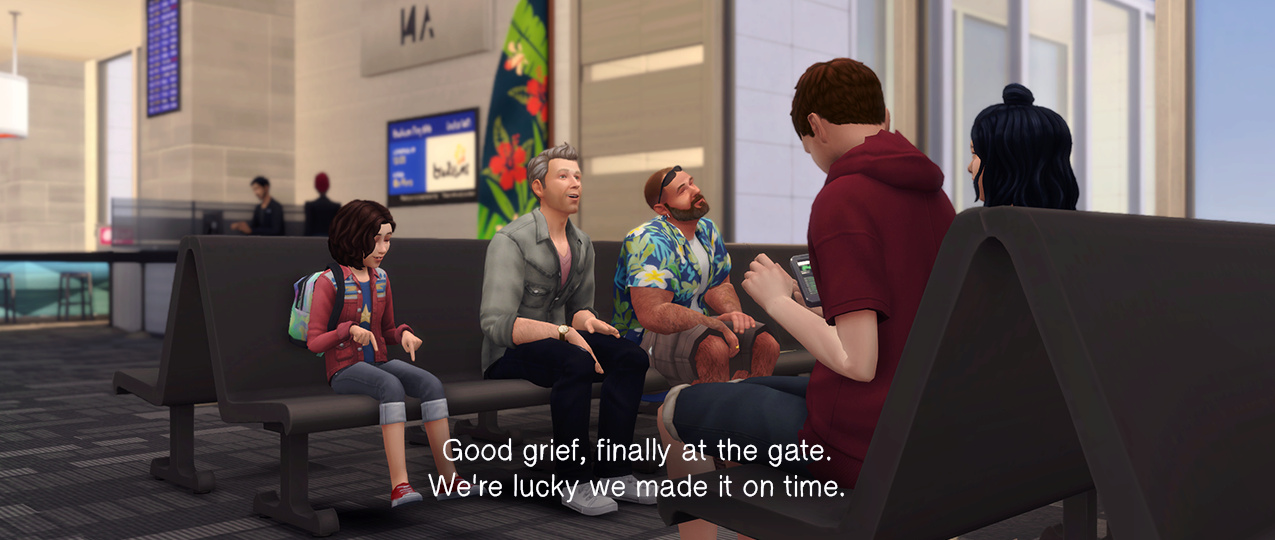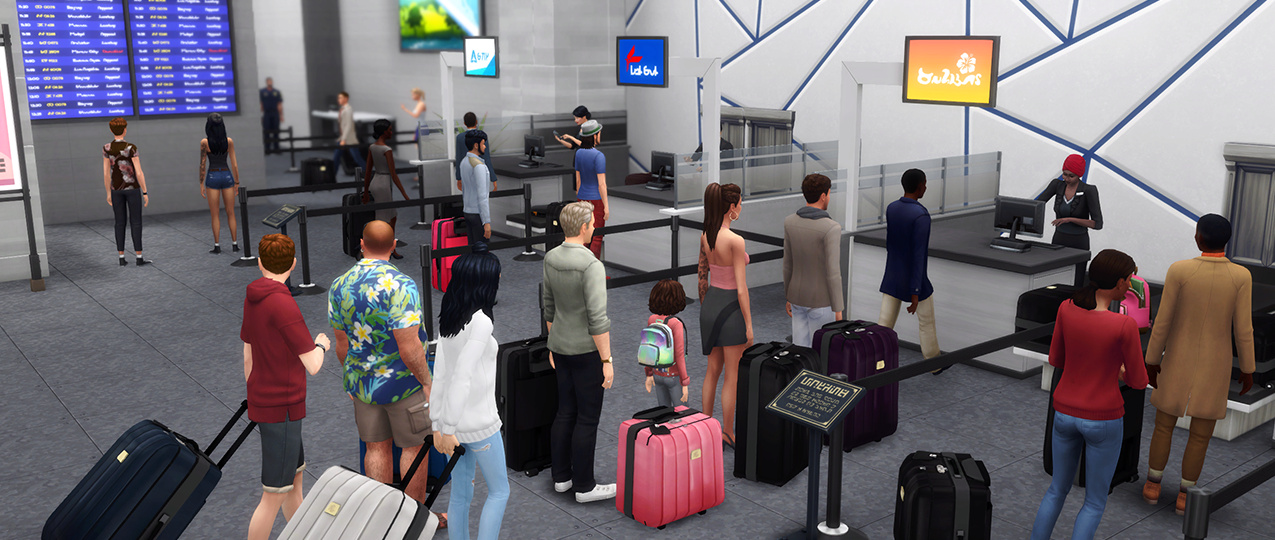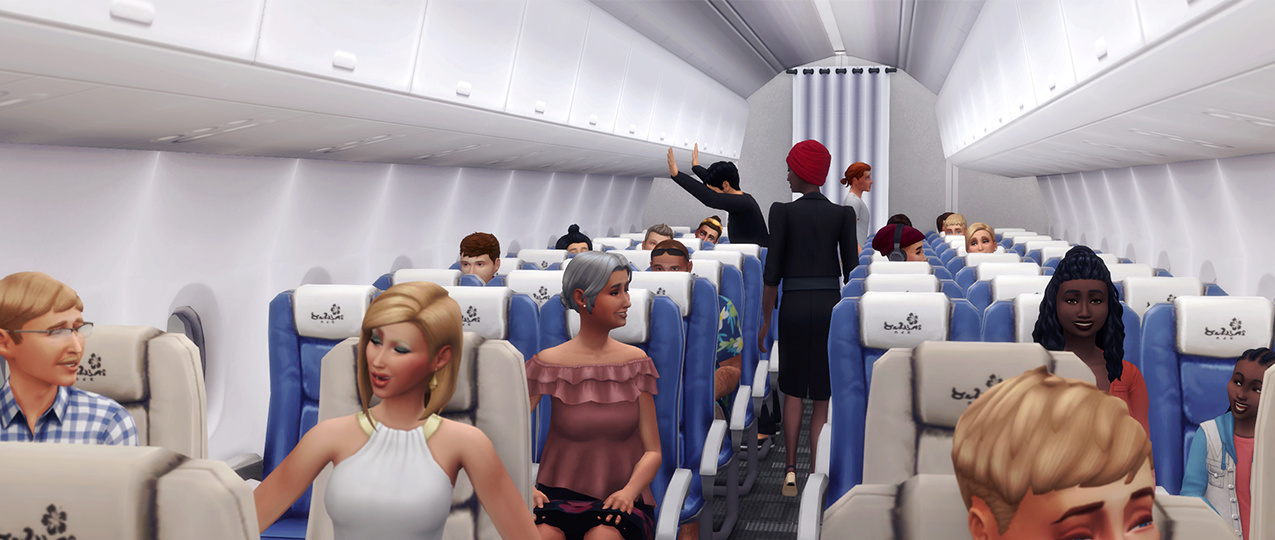 ---
Edit 1 :
For example the sims could choose their vacation outfits like we can do in Star Wars Journey to Batuu.
What is the point to go in vacation in a home world if the gameplay is same as visiting it ?
I would like to add some things specific to a vacation gameplay :
Bite by mosquitoes in Sulani : the tourists are always the favorite food of the insects
Lost luggage : your sims need to buy new clothes (pay for replacement)
Learn about the local culture and history
Food intoxication/Travelers' diarrhea : The stomach of the tourist isn't ready to eat the local homemade food yet.
Everything is more expensive : the tourists always pay a more expensive price than the residents.
NPC Charlatan return : Some people tries to sell fake local souvenirs or just steal the money of the tourist
Neighborhood postcards : Collect them or send a postcard to somebody
Lost IDs : Bad luck, it's rare but it happens. It's the end of the travel, the sims must go back home. No vacation until the new IDs are received.
Jet lag : It's noon, it's time to sleep ? The sims are tired or dazed for 24 hour.
Tourist Market : This market sell souvenirs, local products and postcards
Vacation festivals/Local social events would be welcome.
Themed vacation will help your sims to find the proper activities to do :
Knowledge : Culture & history
Athletic : Snowboard, jet sky, ..
Family : Activities for all ages
Animal : Pet activities
Popularity : Parties, bar, nightclub
Love : Honeymoon
Nature : Cleaning beaches, hiking, ...
Wellness : Sunbathing, Onsen, Spa,
Fortune : Luxury vacation (Rental lot with butler service), meet famous sims
Free time : No theme
Of course the theme depends on the destination, for example San Myshuno can't provide a "Nature" themed vacation.
---
The Sims 4 Ideas Corner
The Sims 4 General Discussion