So I'm sure by now you have heard that The Sims 4 Nifting Knitting is introducing metal which I'm actually thrilled about and it is the only reason I'm actually looking forward to this pack. With Metal on TS4 I'd actually want to stick around and play more to hear the tracks.
I really want them to feature a song from Lamb of God's upcoming self-titled album set to release in June but I don't wanna set my hopes up. Or even get this newer black metal band called Darkened Nocturn Slaughtercult to do a recording. The last time a metal band did a song for The Sims was in The Sims 3 Supernatural. I love Lacuna Coil and as a huge Coiler it made me really happy (although I'd argue 'Kill The Light' from Dark Adrenaline was a hard rock album at best in my opinion).
However, I'm hoping they don't play it very safe and actually include a variety of genres of metal like black metal in The Sims 2: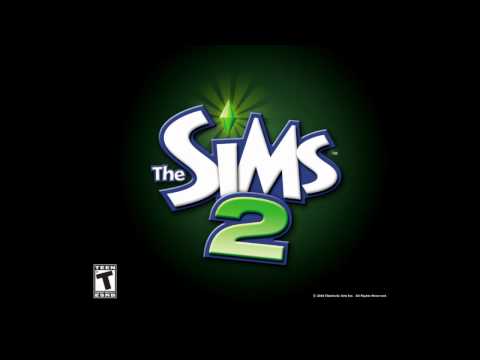 I really really really really don't wanna set my hopes up but I'd like The Nifting Knitting pack features a lot of genres from thrash, extreme, death and doesn't lean on making things "crowd friendly" with only opting for power, symphonic, folk metal etc.
Anyway, my fellow
metalheads
1) Do you think the SimsGurus should make polls to ask us which bands we would like featured or which genres of metal we would like to hear in Simlish?
2) What do you want particularly in terms of bands/genres?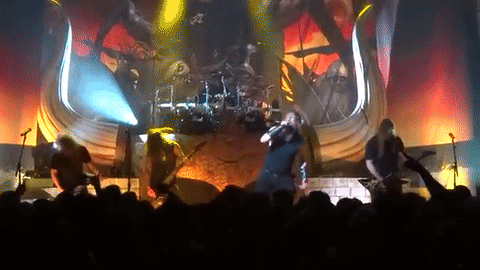 (Please read the title of my post before commenting
"I don't wanna hear that screaming"
if you do not listen to this ilk of music thank you)