I've been creatively blocked and wanted to see if anyone on here has any ideas they want me to make in the Sims 4. You can look me up on the gallery (Javi182) and see what I build, basically normal homes ranging from large to small. But I'm open to public lots, and maybe really large creations, but don't expect me to finish those any time soon.
I want to challenge my self, and I hope you guys got some ideas.
Also, I got a youtube channel here.
https://www.youtube.com/channel/UCwf_6U6qfXbiTUZvuQuBPEg?view_as=subscriber
I have all the main expansions and outdoor game pack if you want something for a specific pack.
Here are some examples of my builds.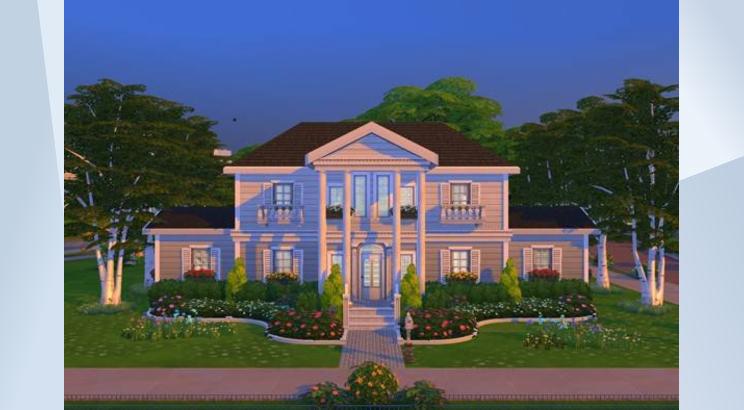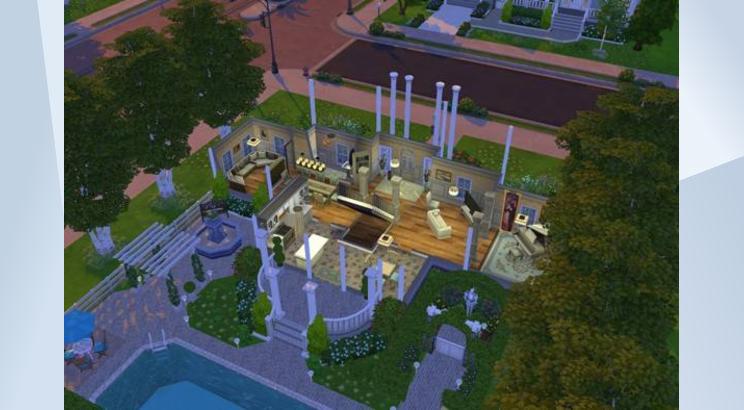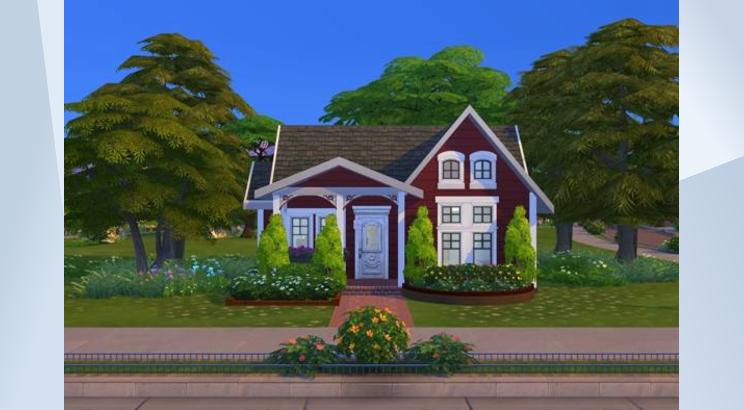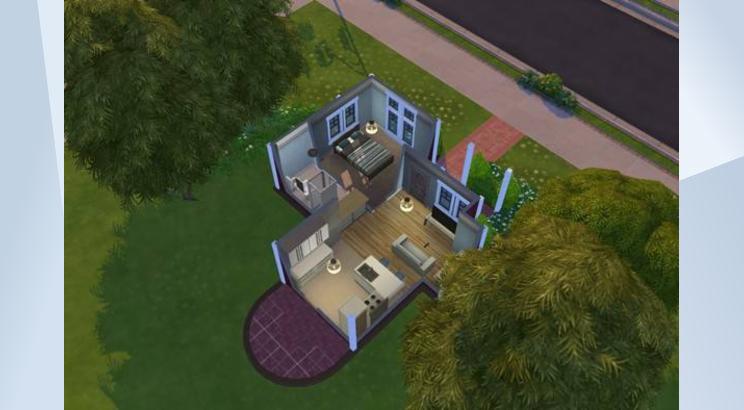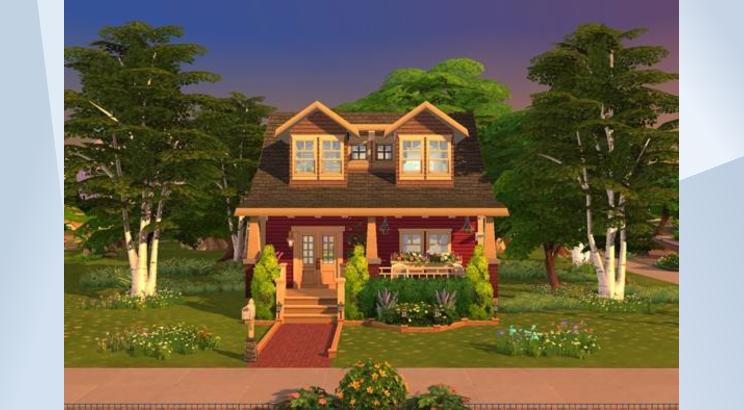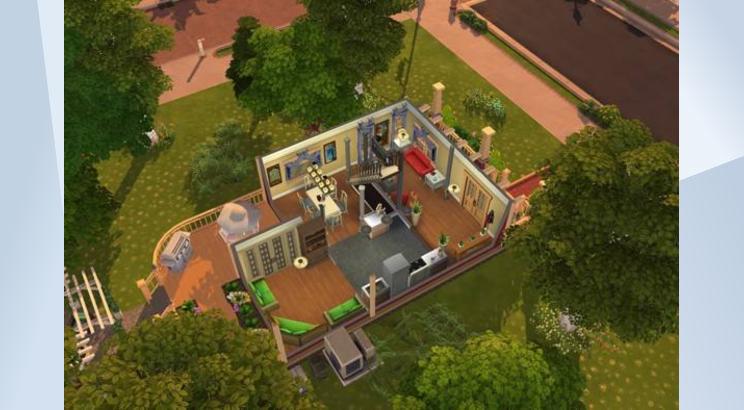 Have a great day and stay safe.