From the TV show Charmed, I bring to you the Halliwell Manor.
No CC
!
4/29/15 Update
- Added basement -
More screenshots here
.
Built on a 40x30 lot - 5 bedrooms, 4 bathrooms. Based on the actual blueprints. The manor includes and are decorated based on as they are shown in the show as closely as I could without using CC. There are a few extra rooms where I could fit them in without alternating the layout of the manor.
Origin ID: ScarletQueenKat
Online Gallery Link
Exterior: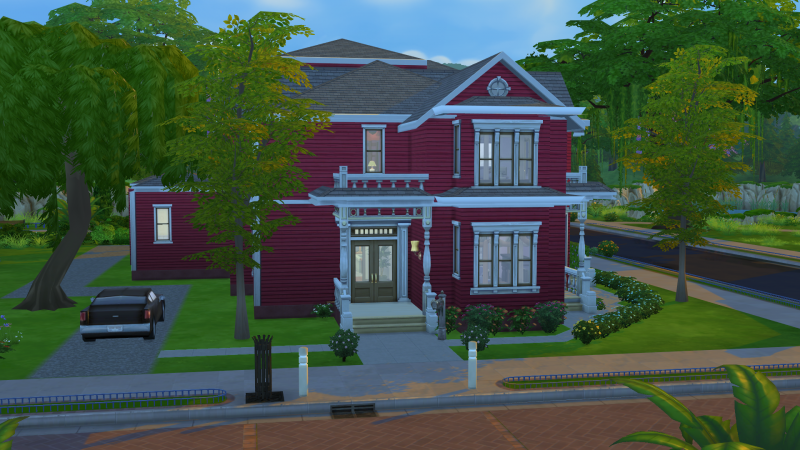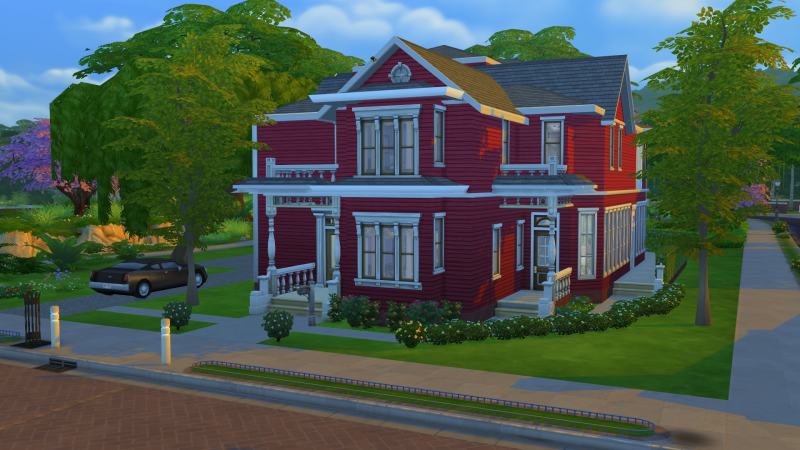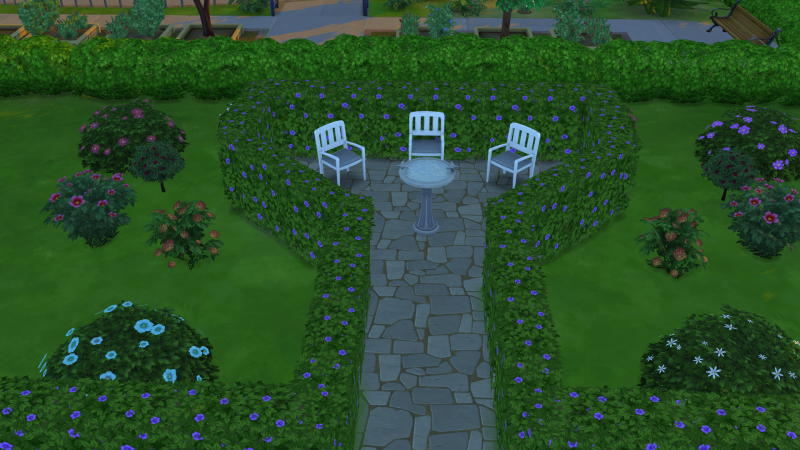 First Floor: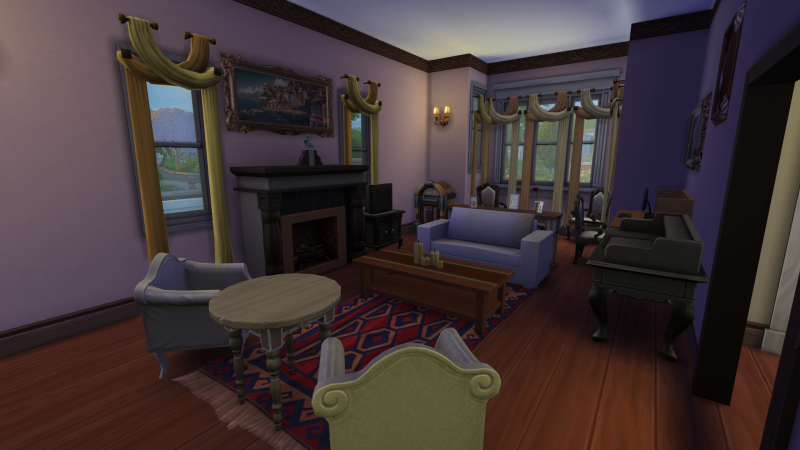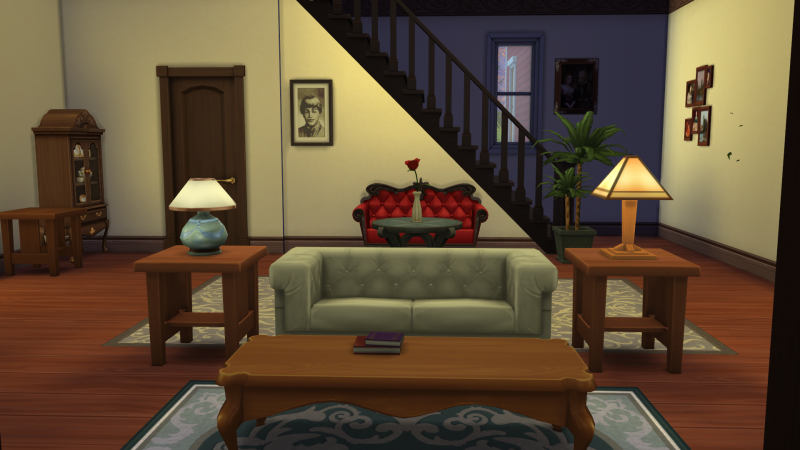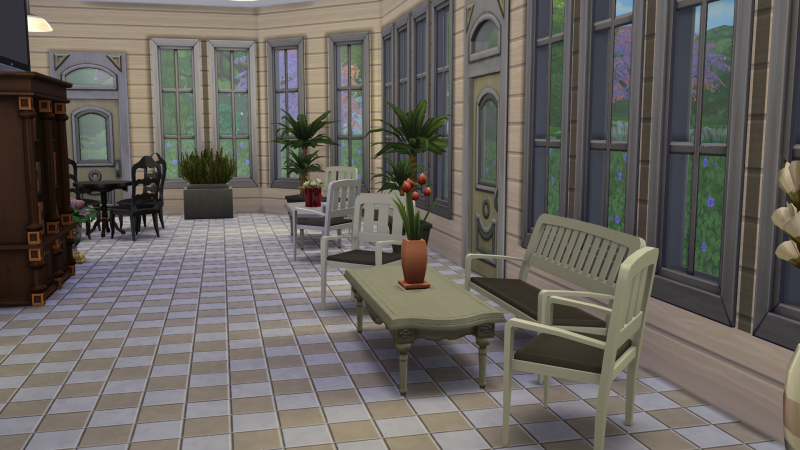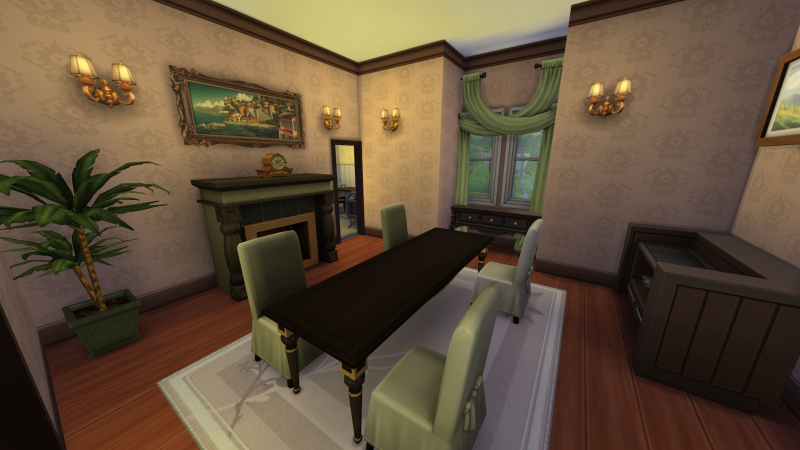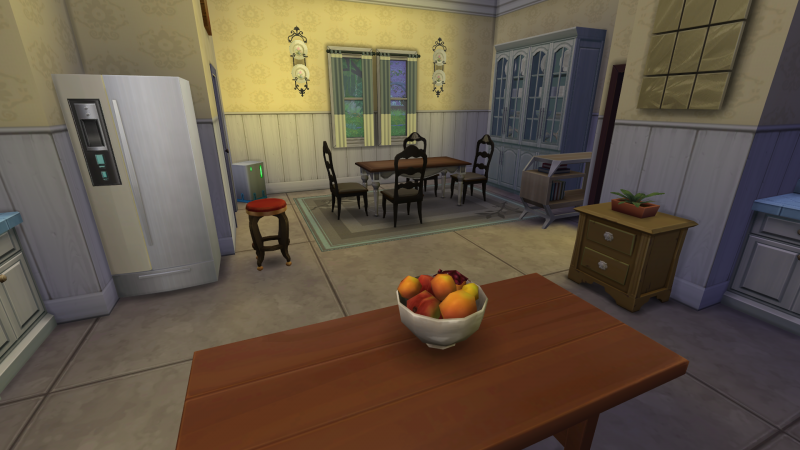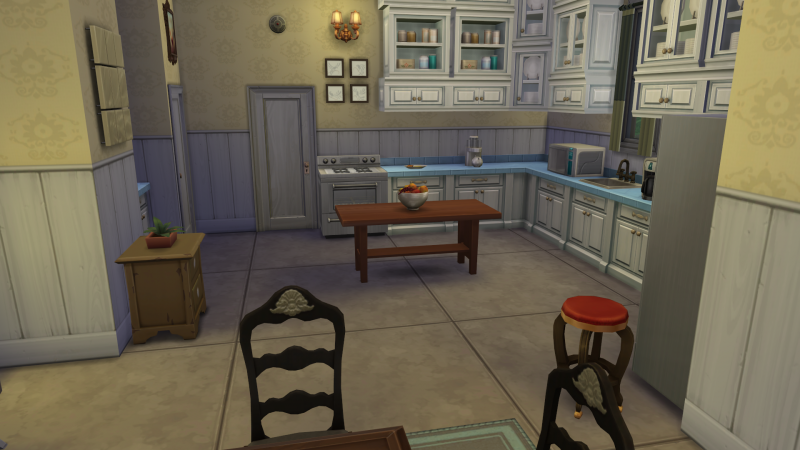 Second Floor: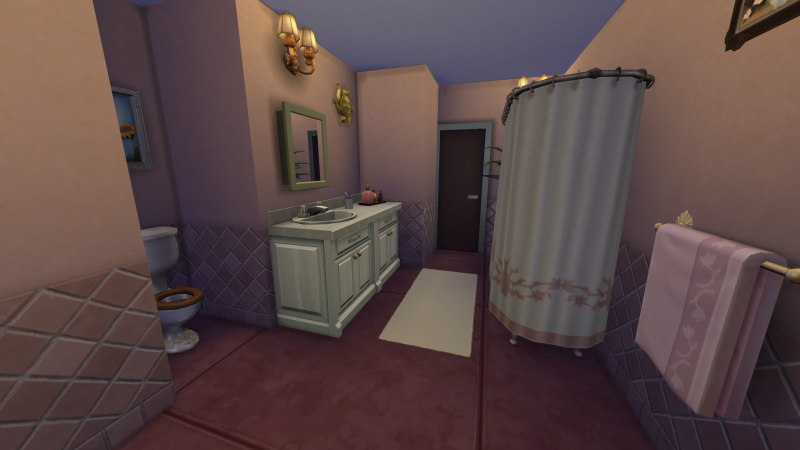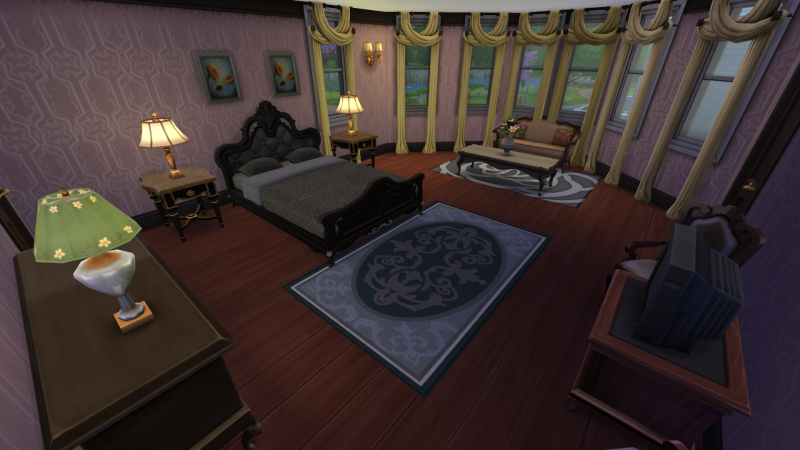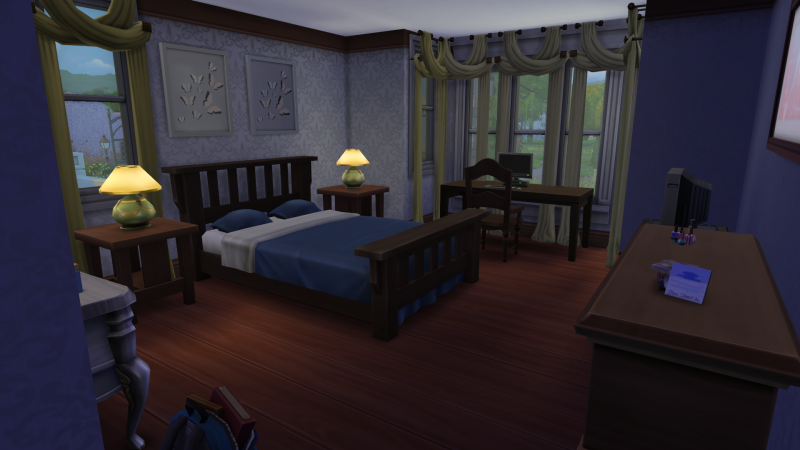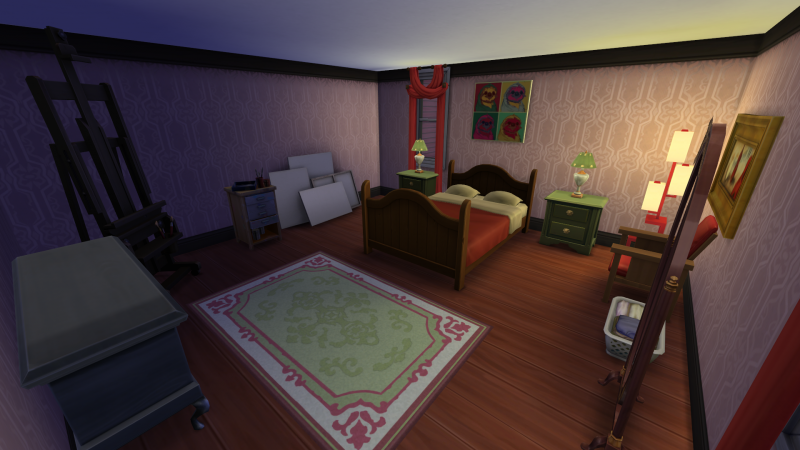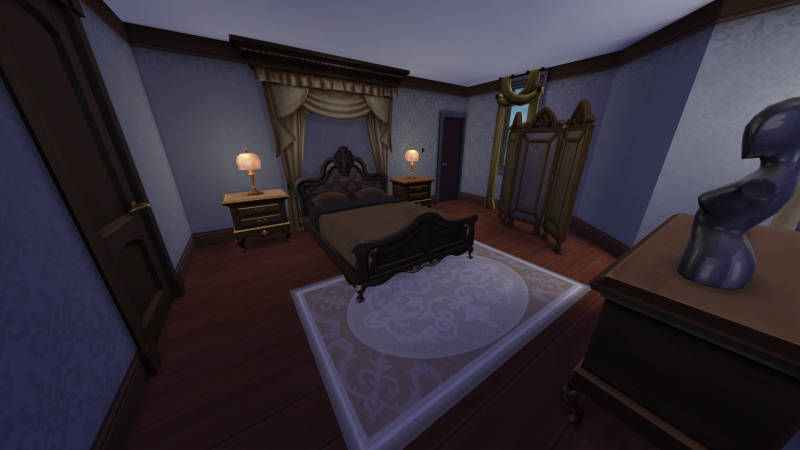 Attic: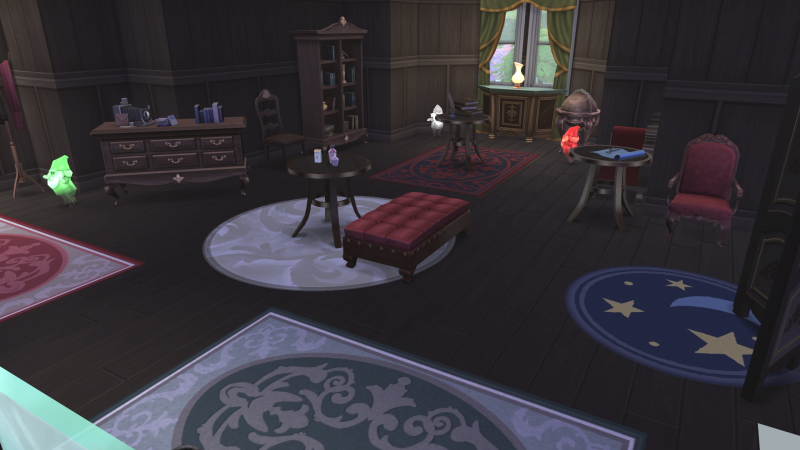 SimsVIP Broken/Updated Mod Lists
- Includes ALL mods, links to their latest versions, last updated dates, sorting options, and more!
Post edited by ScarletQueenKat on