Hi
@EA_Cade
,
There is a small mistake on the site in the French translation.
The Sims 4 -> Store -> Bundles
"Bundles" is translated "Liasses" like a bundle of banknotes.
"Liasse"
is used for a pile of paper (mail, money, tickets, ..).
Previously Create-A-Bundle in Origin, Bundle was translated Collection, this word would be more appropriate.
Liasse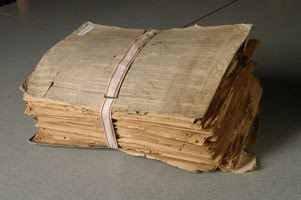 ---
The Sims 4 Ideas Corner
The Sims 4 General Discussion