After a recent update painted nails are no longer available for trans sims. They had really bad clipping and issues before, but at least they *existed*. But now if you go into custom gender options and change your sim's physical frame they can't even access any of the base game or spa day nail polishes. I made a (short) video showcasing this issue: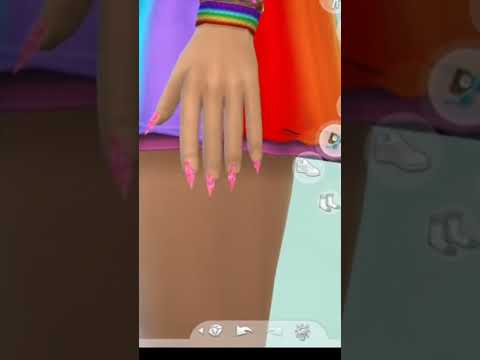 There have been issues with nails for trans sims since they were introduced but I was holding out hope that these bugs would be fixed. Nice nails should not be available only to sims with the default gender and body options. But now they are completely gone for trans sims and I am very concerned that this will never be fixed. I haven't found any announcements about a fix being worked on and I'm not sure if the development team even knows about this issue.
What is most upsetting to me is that the painted nails literally have a trans flag and nonbinary swatch, but they can't be bothered to make sure those nails work for trans and nonbinary sims. This is unacceptable to me.
Here's the original video I made about the glitches with the nails: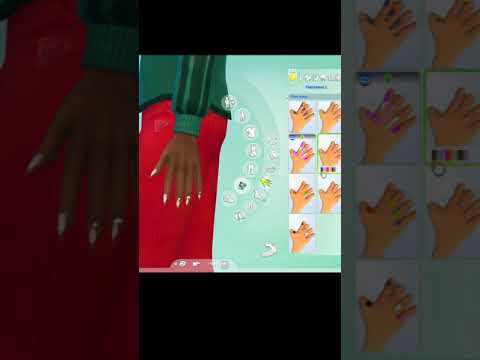 And here is a video showing that the rainbow nails from the Carnaval Streetwear Kit don't even work for any masculine sims: