Don't miss the For Rent Developer Deep Dive Stream this Friday, December 1st! We've got a watch along thread
here,
so come on over, neighbor!
80's Stuff Pack (***Concept Art*** Renders) UPDATED 1/23/2020
Hi everyone! Since I am obsessed with the 1980's I wanted to create an 80's themed stuff pack concept! I will be creating several different renders of different clothing styles and different objects that will be used in the pack. Feel free to give me ideas and feedback. I hope you like it!
(P.s. I was born in the 97. If I get anything wrong about the era sorry but I tried really hard.)
Concept Art NO DOWNLOAD I am not a content creator, I tried to make this but I just couldn't figure it out...

Arcade Girl
Madonna Fan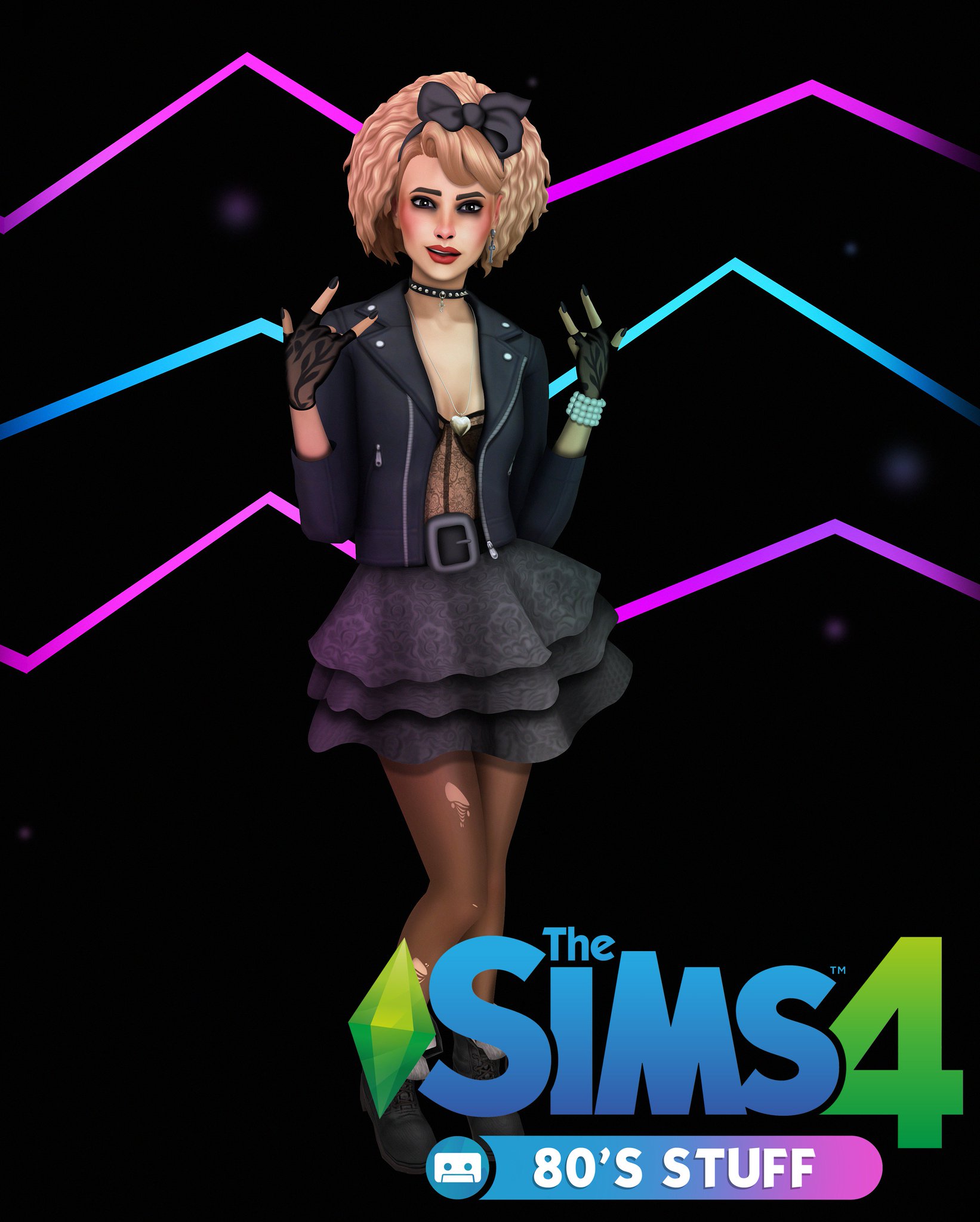 Popular Boy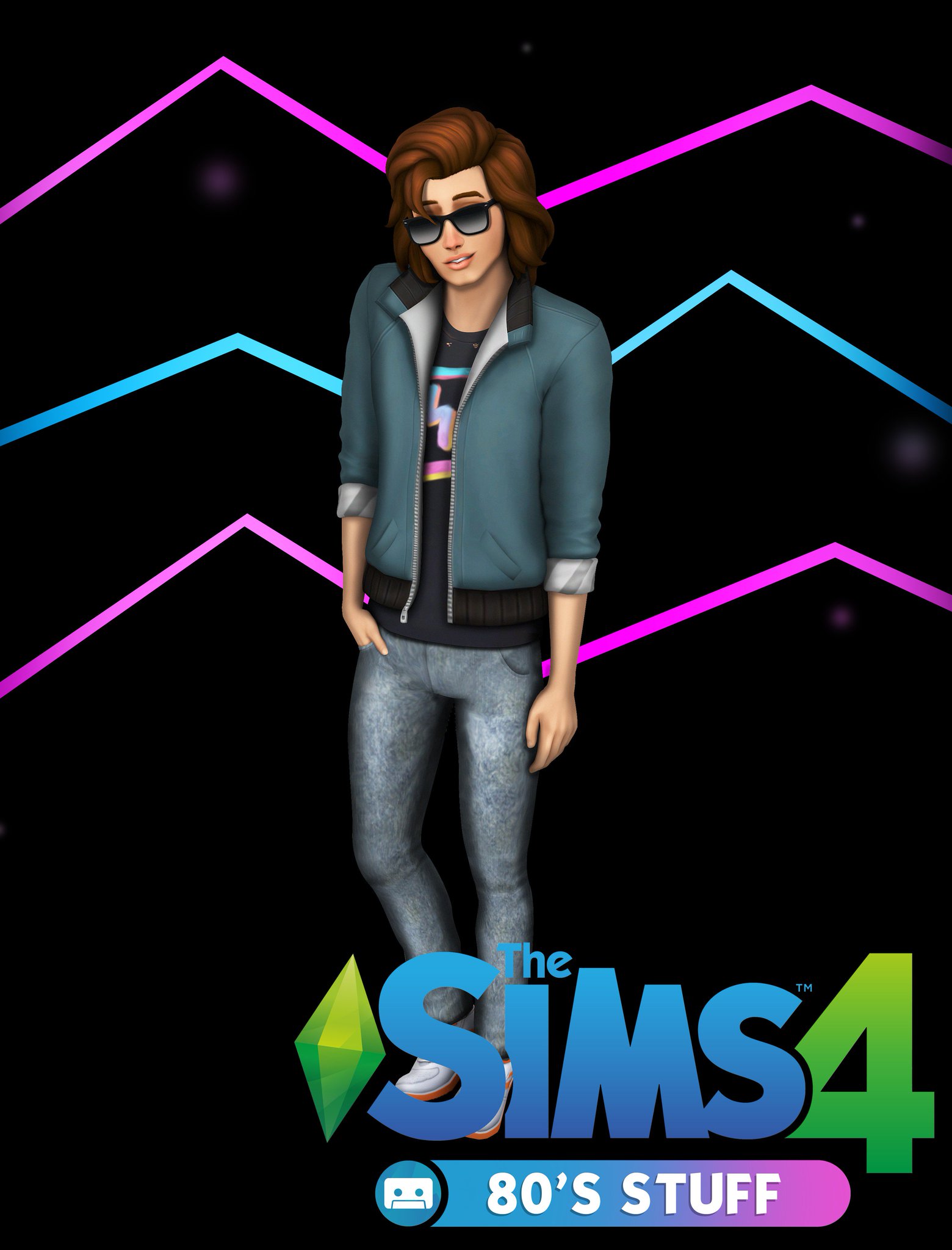 Pack Cover Art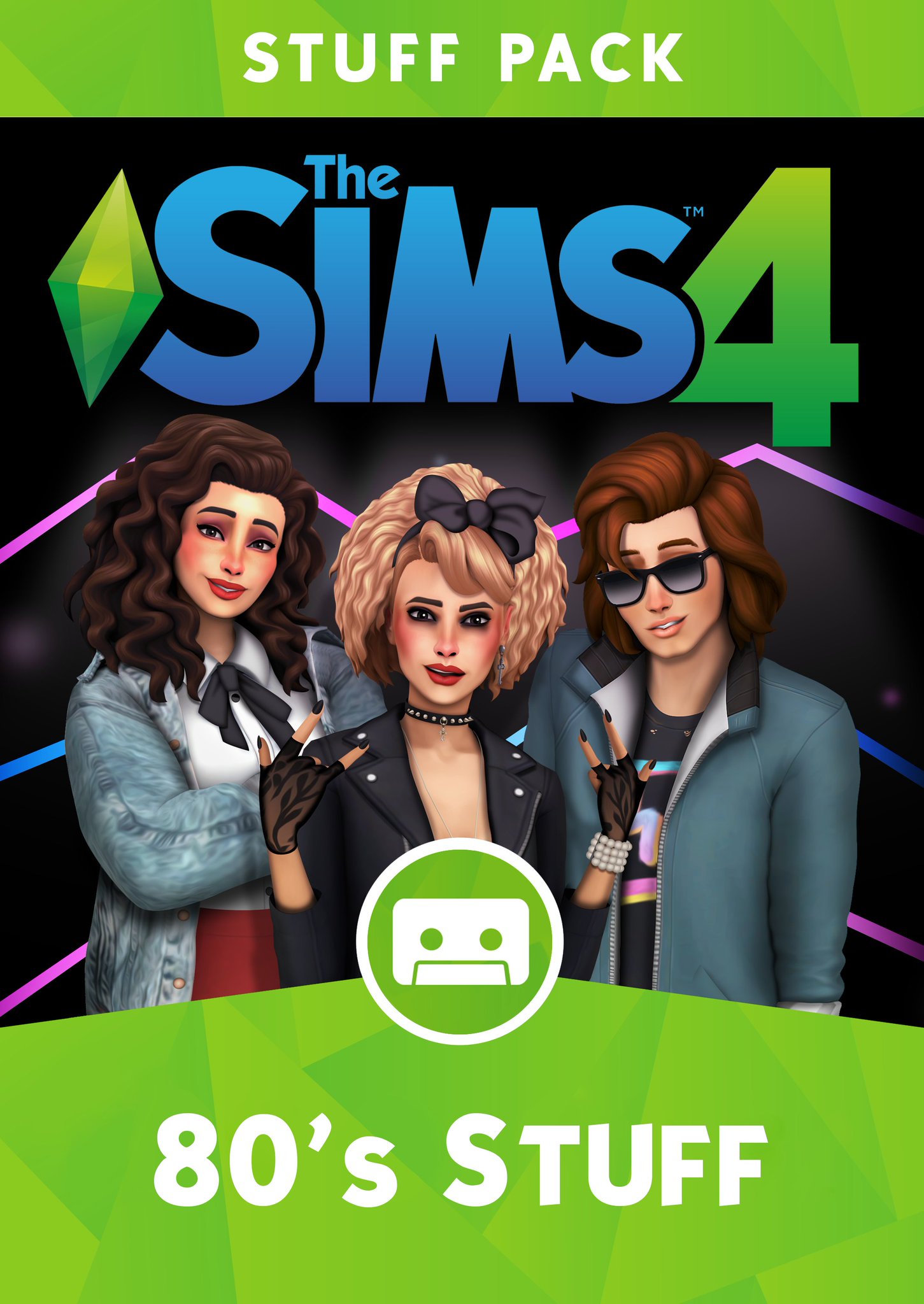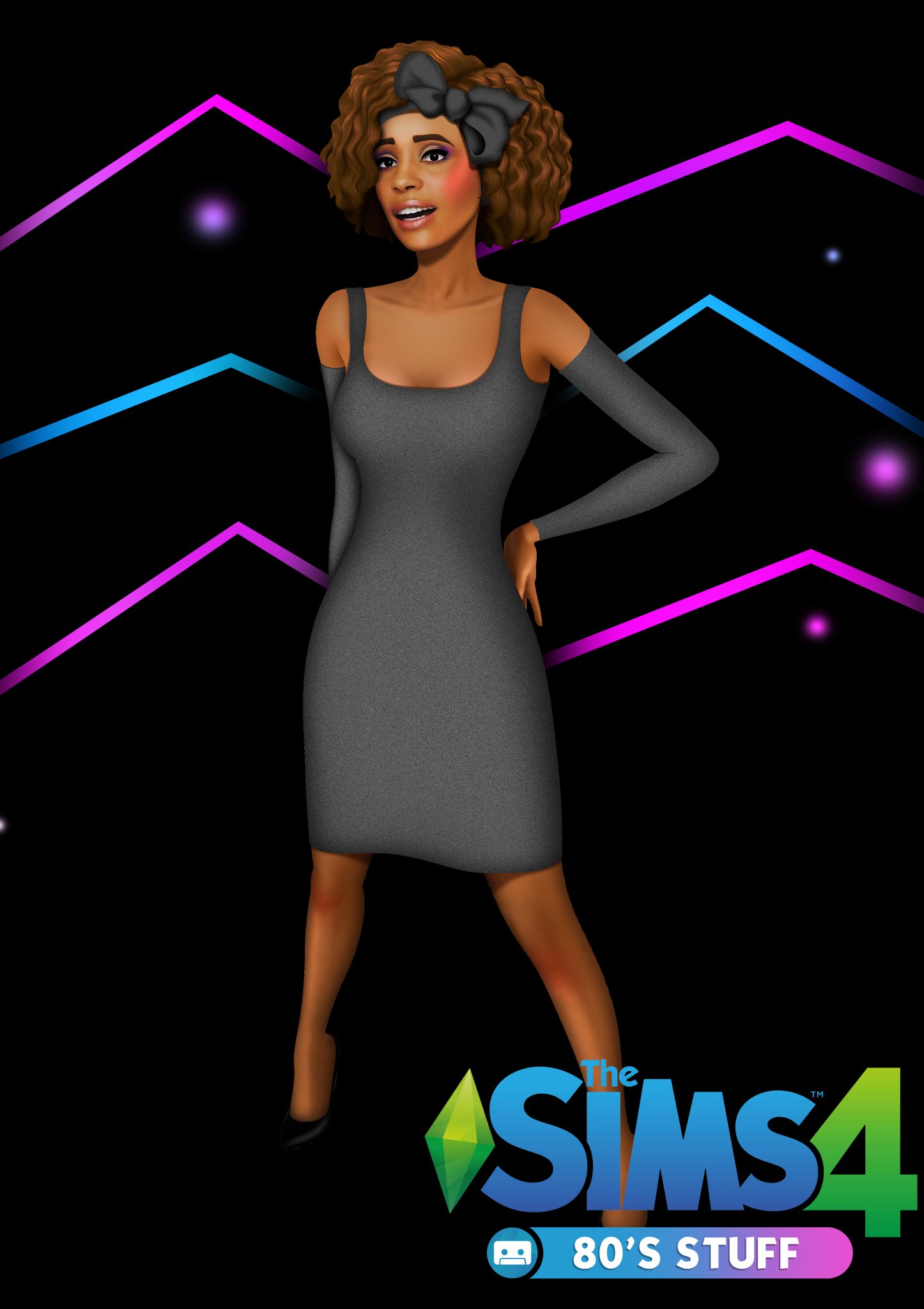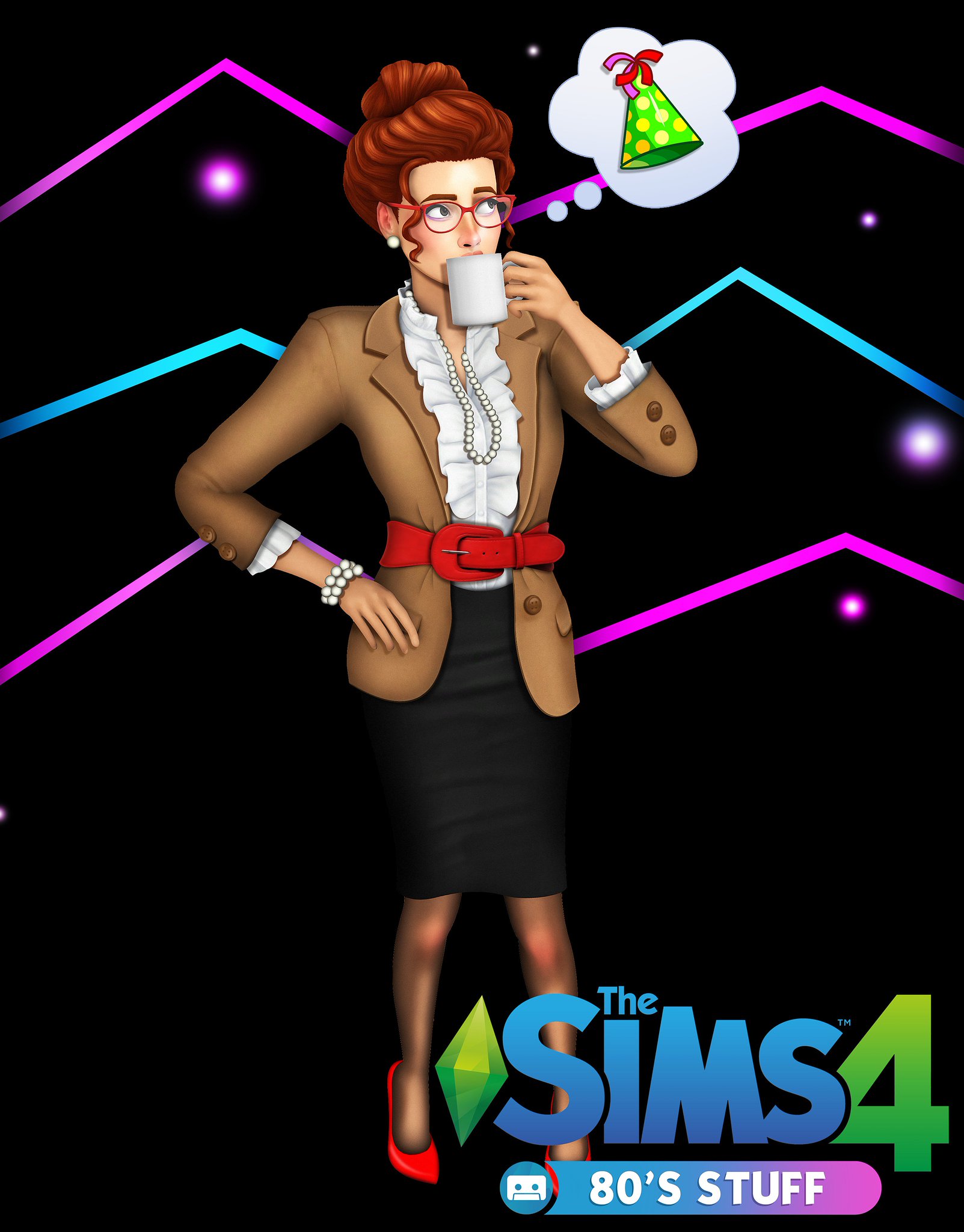 NEW
Post edited by EA_Cade on
Return to top