Sul Sul everyone!
I hope everyone had a great week, and that you're enjoying the hype train over on the
Get Famous countdown thread
!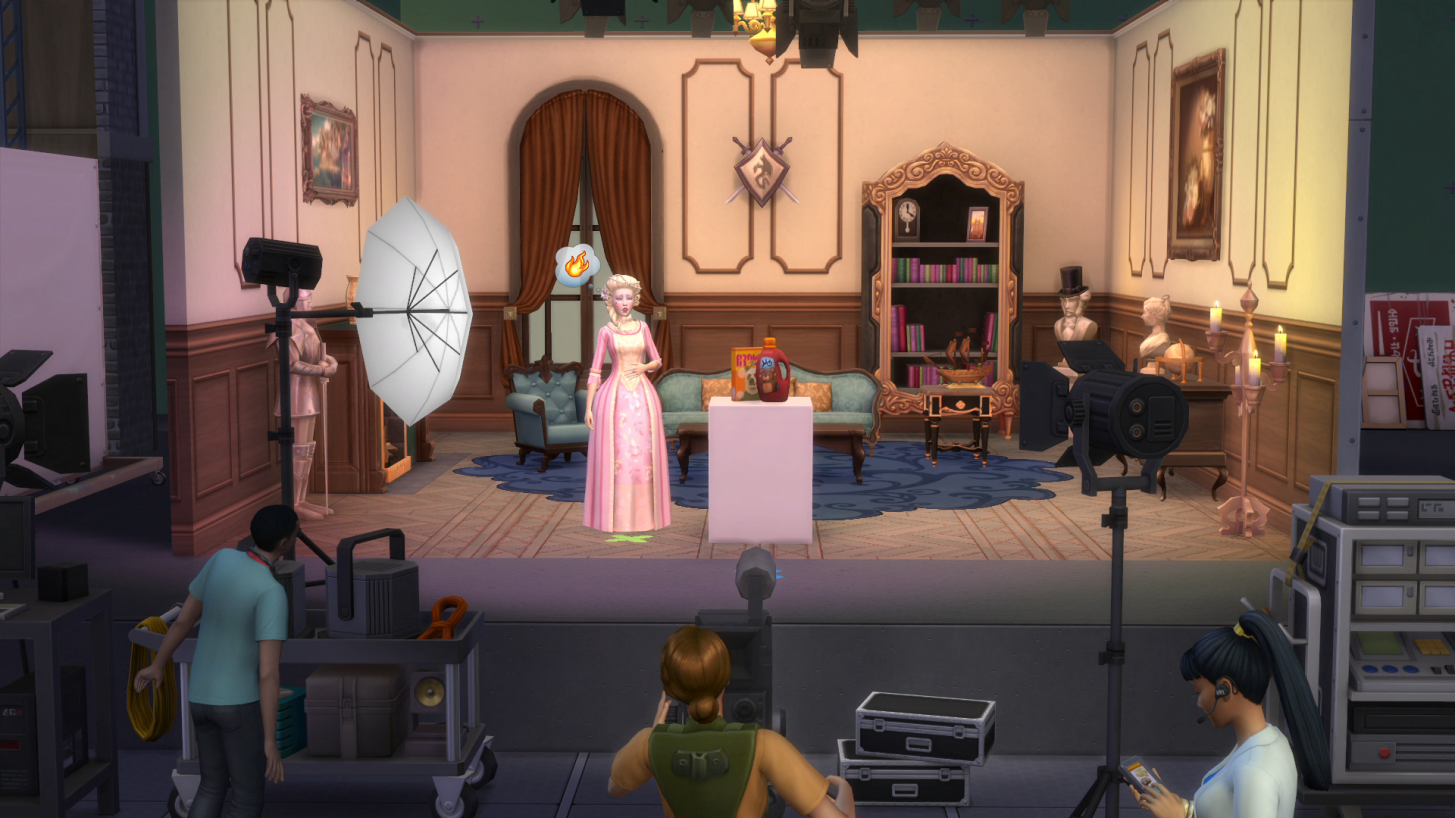 The image is from our Meet Venessa story, you can click the links to take a look if you missed it!
Part 1
Part 2
Just so everyone knows, the planned Get Famous:Fame & Reputation stream has been moved to just after the upcoming Maxis Monthly, make sure you check out the double stream on Tuesday.
Click this link
to see your local time for the event.
Have a fantastic weekend, and of course be sure to give any callouts or feedback below.