Seriously craving some water fun in the sims 4, so why not go back to the sims 3 for some?

Show me your pictures of all things beach/water related. I want to see house boats, mermaids, life guards, underwater diving. Anything beach related!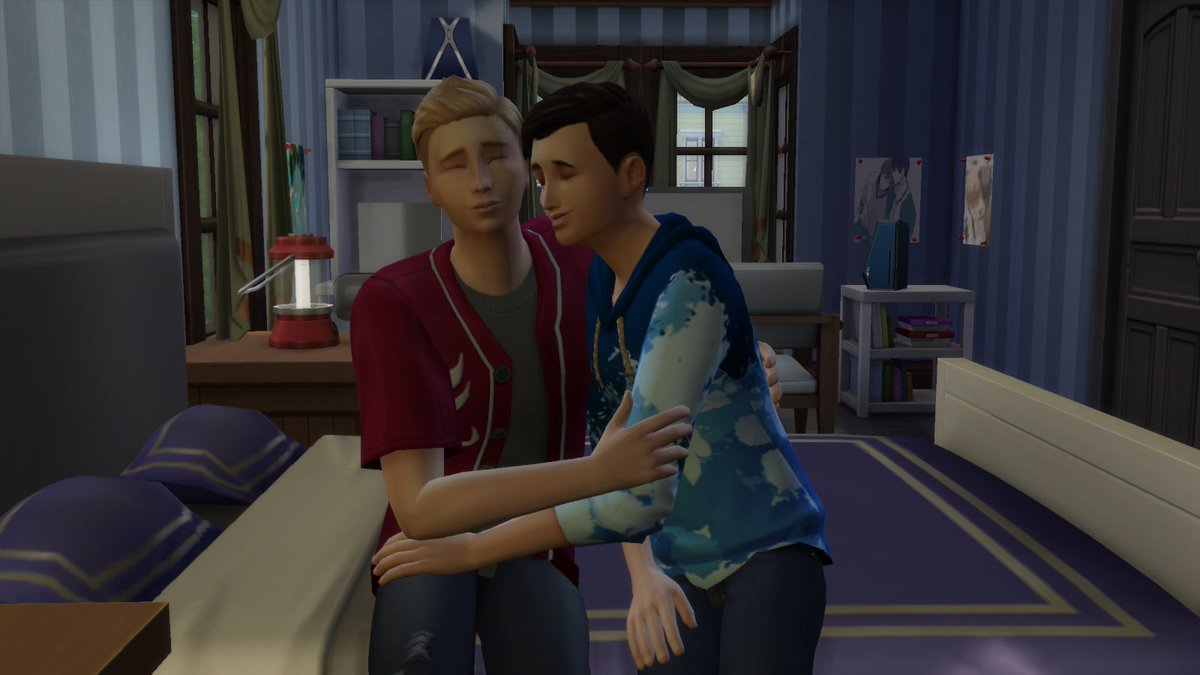 Michael (left) Kyle (right) my otp
Origin Id is Zeldagirl180 feel free to add me!