Lets face it, the sims franchise has always been a bit goth friendly, and it's about time there was a gothy holiday location.
Something cute and gloomy. A seaside holiday location, where you can go swimming, but the water is cold, you can lay on the beach, but it's all gravel, where there is a creepy carnival on a pier above the waves. It's a sleepy little town, with a couple of B&Bs, and a quirky hotel.
Remember the beaches of Midnight Hollow?
Maybe you could go for a ride in a sad swan boat. It may leak a little, but only your feet will get wet.
Perhaps some new swimsuits could be included
There could be beach chairs to keep you off the gravel
With umbrellas to keep the... rain off
I'm thinking of a world that is a cross between Penzance (with it's infamous pirates), Brighton (with it's pier and carnival), and Whitby Goth Weekend (goths at the seaside)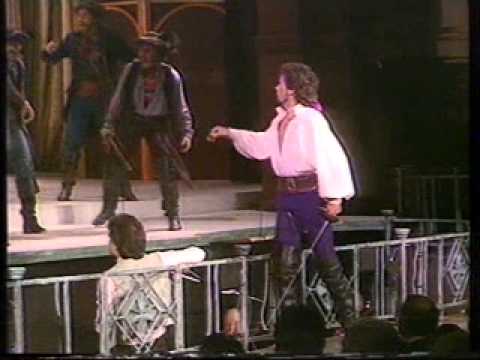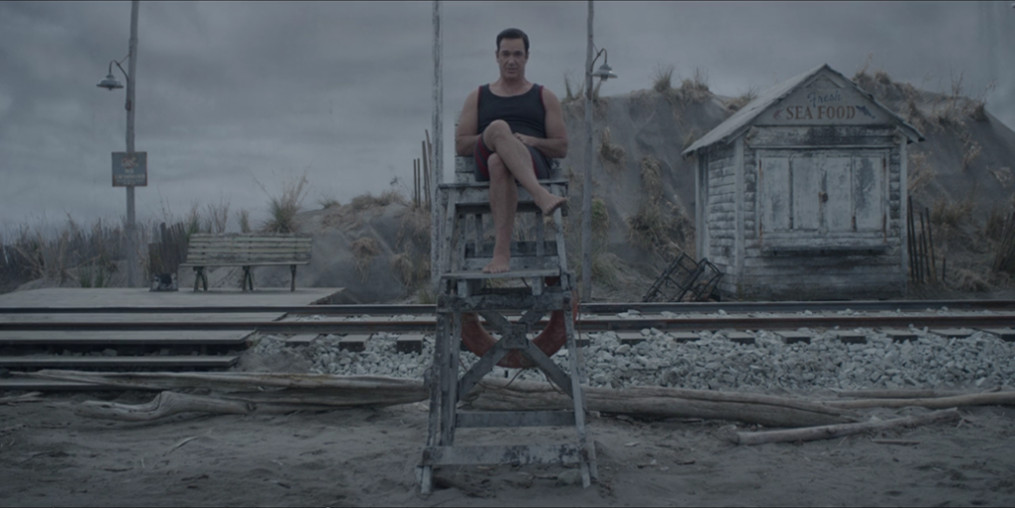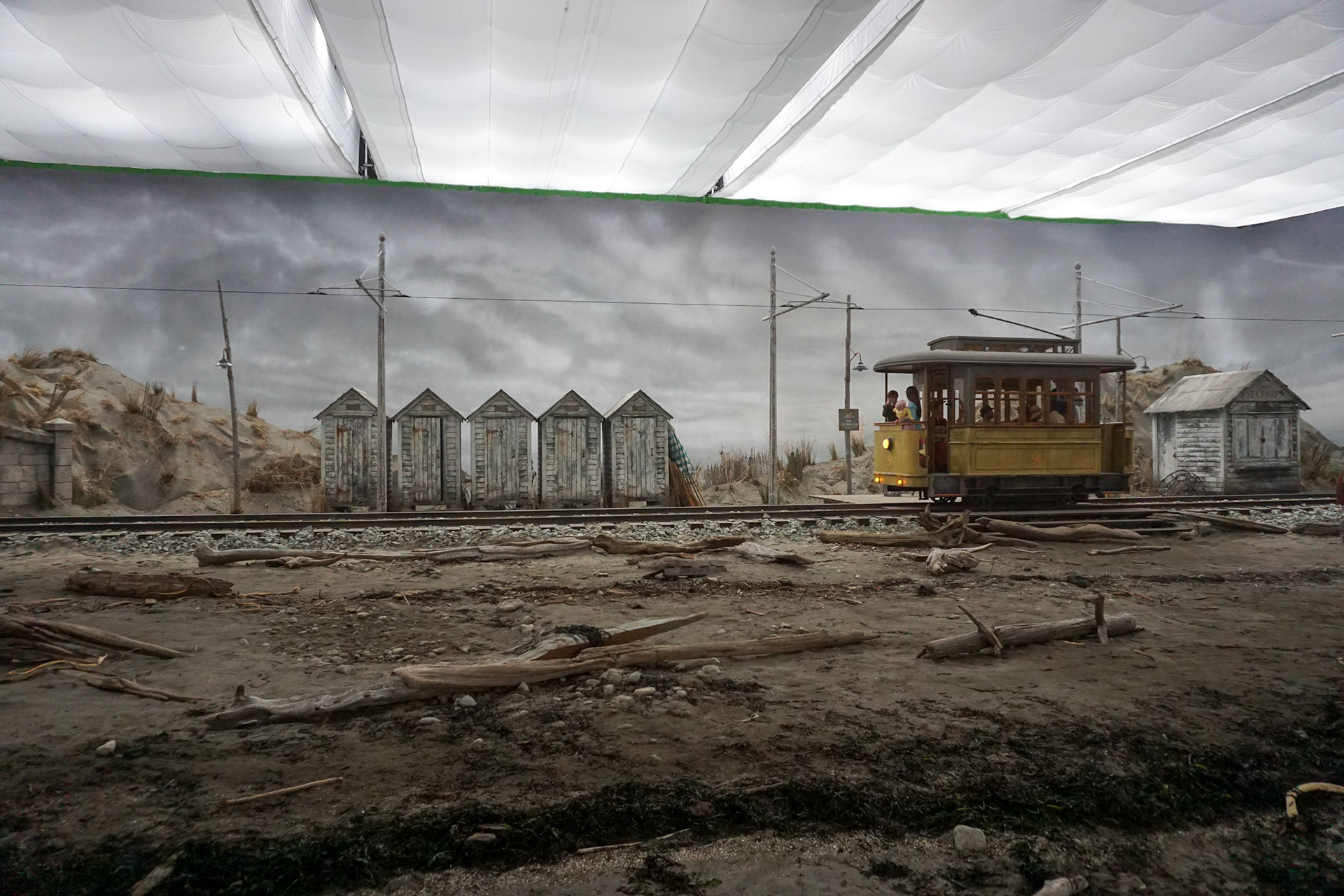 Did I mention pirates?
It's gotta have a pirate cove, where the pirates stop for a spot of tea.
Not everyone is into tropical beaches. Some of us want tea beside the sea... side. And parasols, not that the sun is often out.