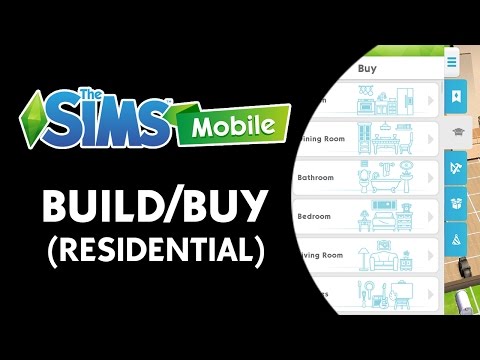 A lot of Simmers saw The Sims Mobile trailer and *assumed* mobile players were getting everything The Sims 4 has for free upfront (such as objects, CAS, gameplay)
it turns out that;
1) There's maybe 1/6 of the base game content in there (pushing it) with maybe 1 - 5 objects from each pack.
2) Unless you want to play for what looks like weeks, items like Double Beds can't even be bought without SimCash, and it's taken SimsVIP 4 days and she's got 49 SimCash dollars. So unless you have the patience of a saint, most will either not play, or buy cash.
3) There were
FOUR
gameplay items from DLC.
(Game Console, Yoga Mat, Drink Fountain & Dance Floor).
That's it.
There were a lot of people acting like The Sims Mobile players get the entirety of The Sims 4 at their fingertips, for free, if they worked for it.
At this point, we're lucky if The Sims Mobile makes up 1/10th of the base game
It's literally a tiny game (200MB).
I think it's safe to say, anyone who thought EA would allow $400 worth of gameplay to be played for free, if you had the patience, might have given EA too much credit.
At this point, it's practically a glorified demo, giving people a taste of the Sims 4 base game, and an even tinier taste of it's DLC.