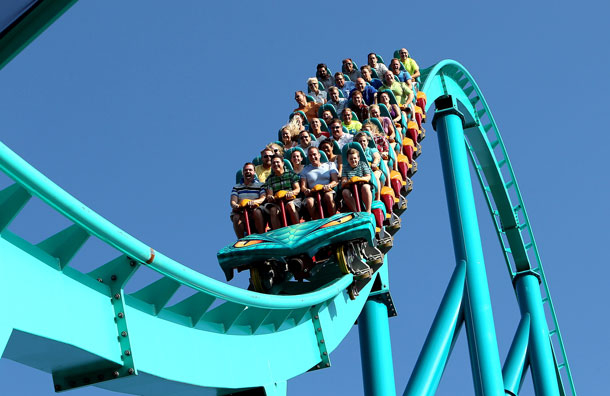 New world:
Deco Beach
The new world is based on Miami, Florida and features Art Deco architecture (perfect w/ the new curved walls).
The world is known for its theme parks and extremely wealthy millionaire Sims.
Art Deco Beach
This historic district is known for it's colorful Art Deco architecture.
It has a wide beach with emerald colored water and beachfront Art Deco penthouses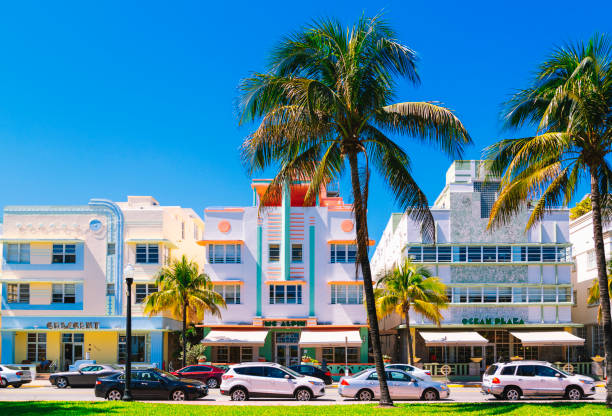 Theme Park Neighborhood
Has a few rental lots for Sims to stay at the theme park. Features rollercoasters! And cinemas! And a haunted house.
Diamond Marina
Luxury yachts and penthouses for extremely wealthy Sims! The marina is the place to show off your Sims fortune.
Build&Buy
The build&buy of this pack should have an Art Deco theme and an extravagant "new money" millionaire aesthetic
New Gameplay
Rollercoaster rides
Skydiving Simulator
Helicopters (like Sims 2 for millionaires)
Giant aquarium
Aquarium wall
Cotton candy machine
Skee ball
Pool table