This is starting to aggravate me.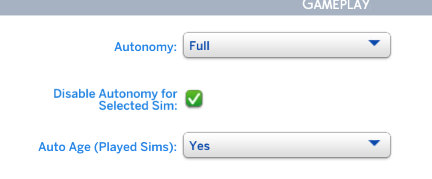 And yet, every hour in-game, the Sim will stop what they're doing to do push ups, sit ups, or stretch.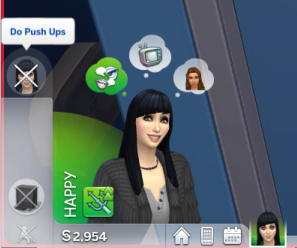 Like, why? I can't do anything as it auto cancels everything I try and do. Read? Cancelled to do some sit ups. Homework? Cancelled. Eat? Cancelled. Sleep? Cancelled. Write term paper? Cancelled. This one is more annoying as it takes 15 seconds for the computer menu to open.
The option should remove everything. Don't run inside when it's raining, don't react to snow, don't get a drink. Don't do anything unless I tell you to.