Hello,
After new Sims generation realise I miss my worlds from previous games. Unfortunately in The Sims 4 we can not ressurect old worlds in any tool so maybe EA can give us some worlds again?
Sunset Valley:
Simline:
Veronaville:
Studio Town:
I guess that it should be no so hard because worlds from previous game were empty and without so many fake buildings ect.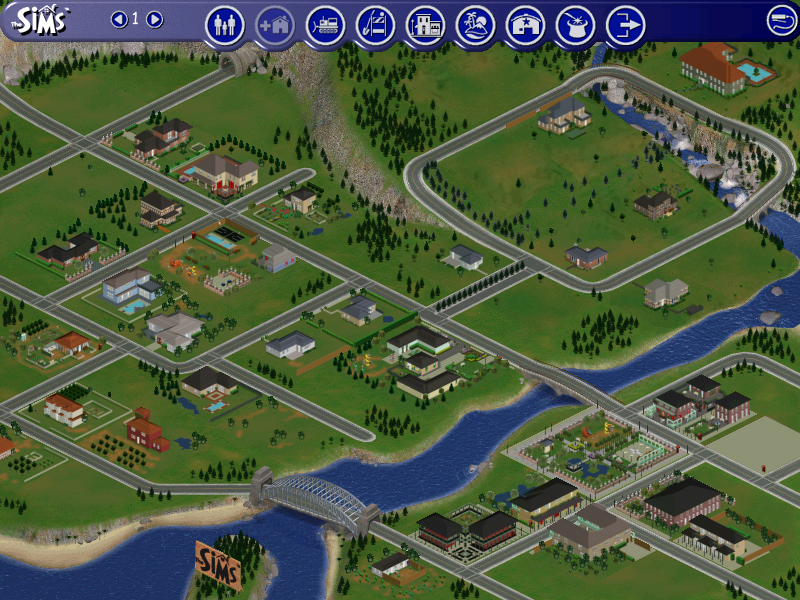 Honestly it is sad that worlds from TS1 had more lots than from TS4.