Greetings Simmers,
So I'm yet to discover the world of TS4 for various reasons, but rather than go on about that I've been playing a lot of The Sims 2 again recently and have decided to start building a few houses. So here in this thread I'm aiming to showcase whatever it may be that I come up with. So let's start the ball rolling with my first build of 2015!
Click the names to go to the download page!
A cosy, somewhat modern family home with 3 Bedrooms (with room for a fourth) and 3 Bathrooms, open living/dining/kitchen areas, a private study, a hobbies/crafting room in the attic, and a private nightclub in the basement!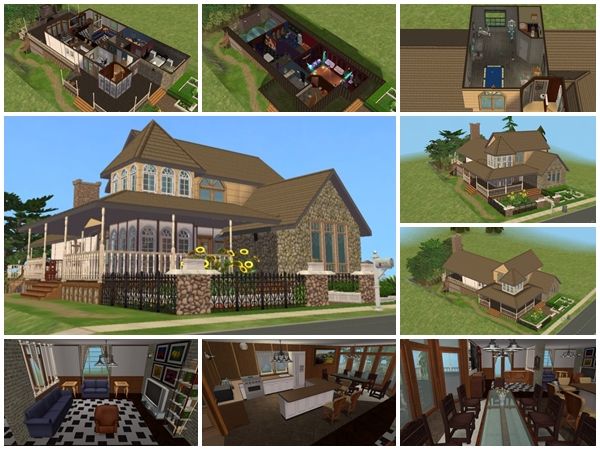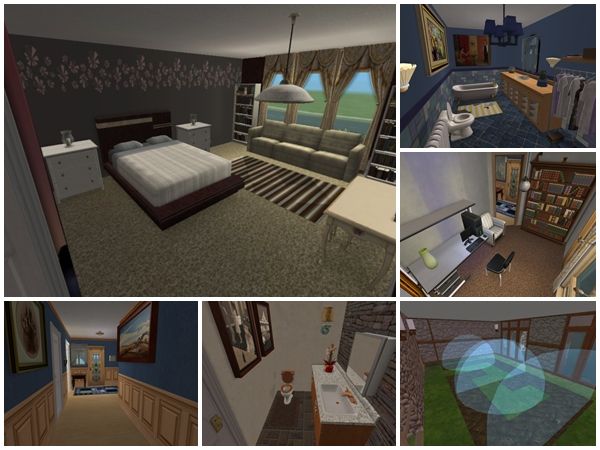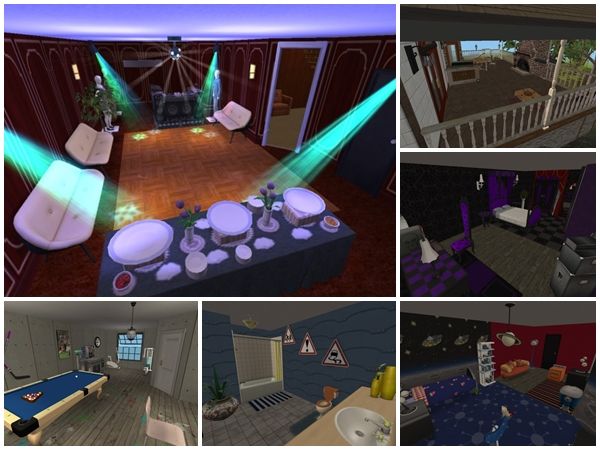 Let me know what you all think and I'll keep you posted!
Happy Simming,
Mr. Twigs