Nifty Knitting Stuff introduces a rustic version of the rocking chair. In Sims 3 there have been multiple rocking chair designs in various packs. ( I'd like to see these rocking chairs:
Modern rocking chair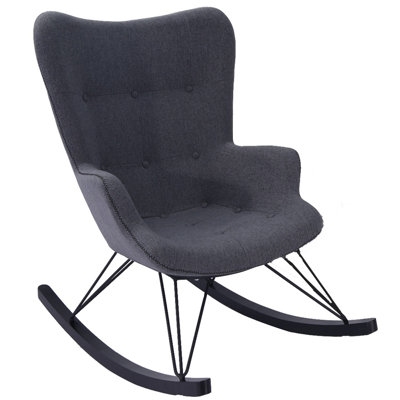 In Sims 3 we had a variety of modern versions as well.
Cabin rocking chair
A rocking chair made out of twigs/ branches, to connect more with nature.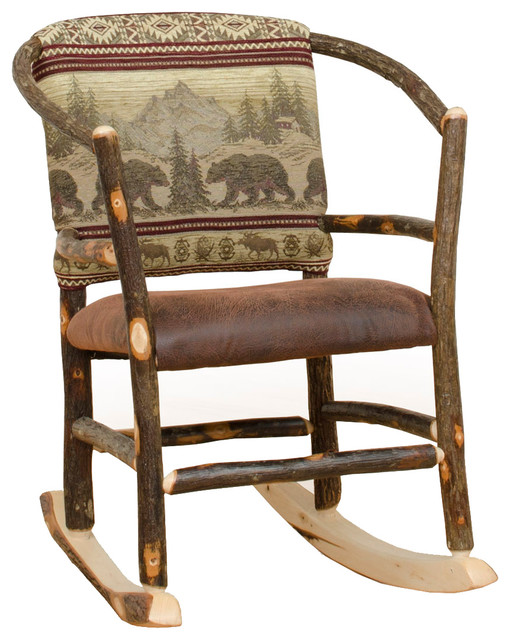 Adirondack-style rocking chair
Patio swing
Rocking chairs could be repurposed into patio swings!