Detached houses are nice and we have always had them in The Sims but not everyone lives in them. A lot of people live in either apartments, semis or terraces.
In The Sims 3 you can build terraced housing using the 'inadvisable room markers' and here I would build a row of six houses but hide all the rooms in all but one. The house you buy is really all of the rooms that have not been hidden. It is more realistic and it works:
While you can do this in TS3 you cannot do it in TS4 and we need to go back to that for TS5.
Take apartments. We have had them since TS2 but I want to see something more daring. I want total high rise buildings which means that every single floor can be occupied by Sims without any performance issues. Imagine how cool it would be to build a 100 floor or even higher building?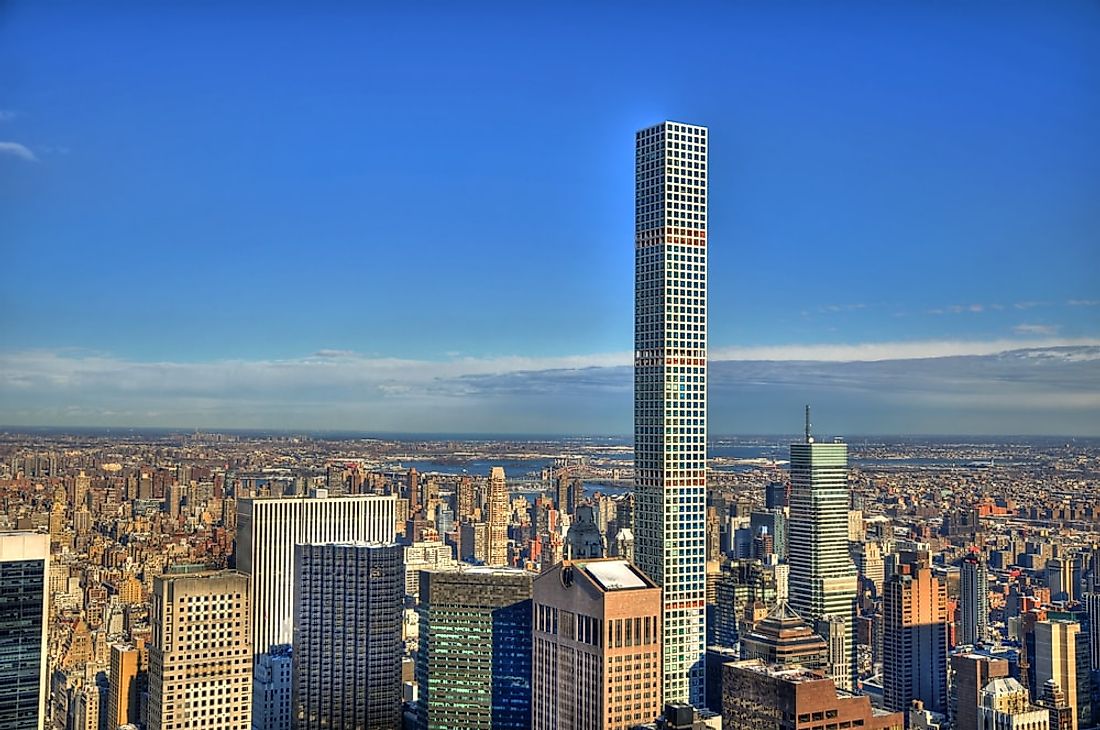 In theory apartments and terraced houses are the same as they are multi builds to be divided up. I want to see a Sims game that can handle more population density. Players should have the option to build in such a way.
Imagine how cool it would be to see Sims leave the house at the same time in the morning and see a rush hour as they go to work?
Now that would be awesome!