I need to decide on a host family for my sim Eldigan (avatar) during his stay at Sulani.
In case that helps, his traits are Bookworm, Outgoing and Loves the Outdoors. A three star celebrity from his photography and travel videos he is not fond of real work, but a cheerful, optimistic fellow. He's also interested in history.
Looking back on two failed relationship Eldigan is also looking for love. To that end I'd rather not break up the Kahananui and Ngata, but the other two households seem to have an available single in them each.
And probably the most decisive factor: Kahananui and Hoapili seem to live in landlocked dwellings while Ngata and Kealoha have access to the open water.
Family images and descriptions from The English Simmer's video here: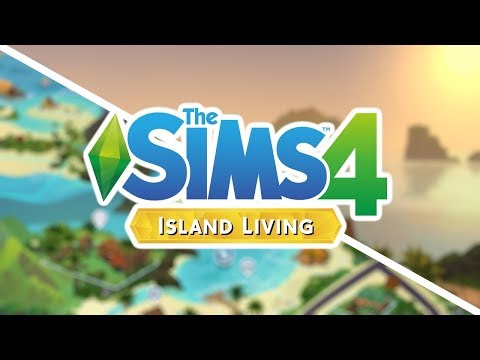 Currently running: Phillips Family life, loosely inspired by Detroit: Become human