I don't play TS4 myself, but I do think that the game and its expansions are chock-full of good-looking pre-made Sims. Since I love creating and modelling Sims but don't have too many ideas for original characters, I decided, why not bring these guys into my game?
Recently, I've also been wanting to improve my photo-shooting skills, especially with setting up backgrounds, and I hope that this thread will serve as a monitor for my progress in that area.
This will be an on-going project (probably for a long time to come), but for now here's some pictures to get this thread going. I originally posted these guys in my other thread (TinySpaceFox's Simmifications), but have since taken new pictures with proper backgrounds. My Vatore siblings (as well as Danny) have also undergone slight makeovers. When I first made Caleb and Lilith, I didn't have as many custom sliders as I do now. With the new sliders, I've been able to refine their face shape and get them looking closer to their TS4 counterparts.
So - without further ado....
Caleb and Lilith Vatore
from The Sims 4: Vampires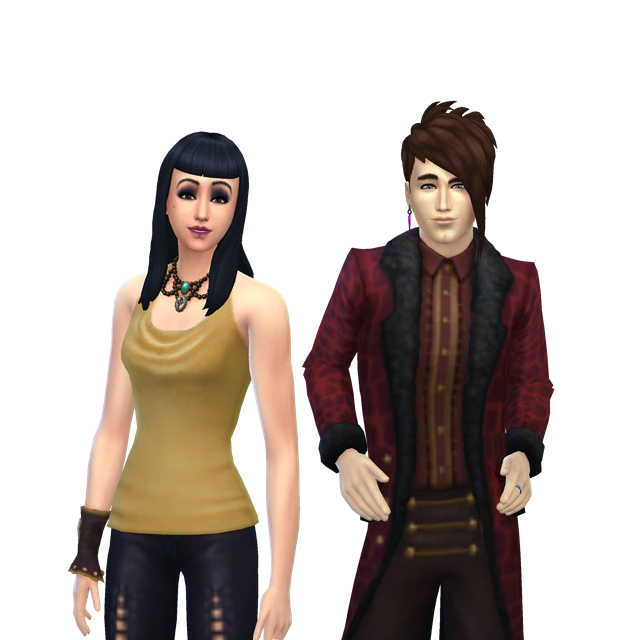 Sebastian Santos
from the Gallery (featured in promotional material for The Sims 4: Cats and Dogs)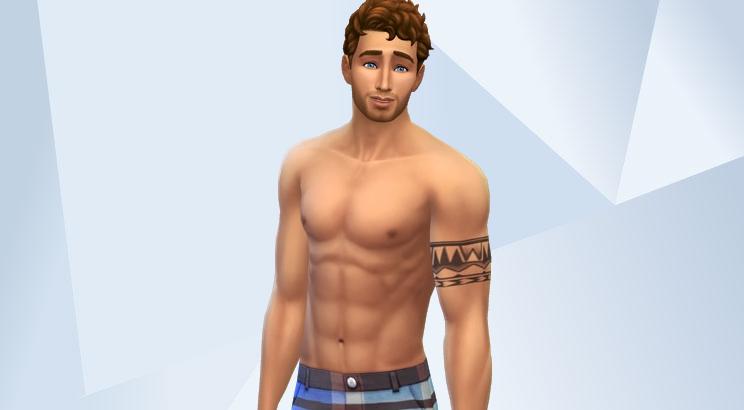 Candy and Yuki Behr
from The Sims 4: Get Together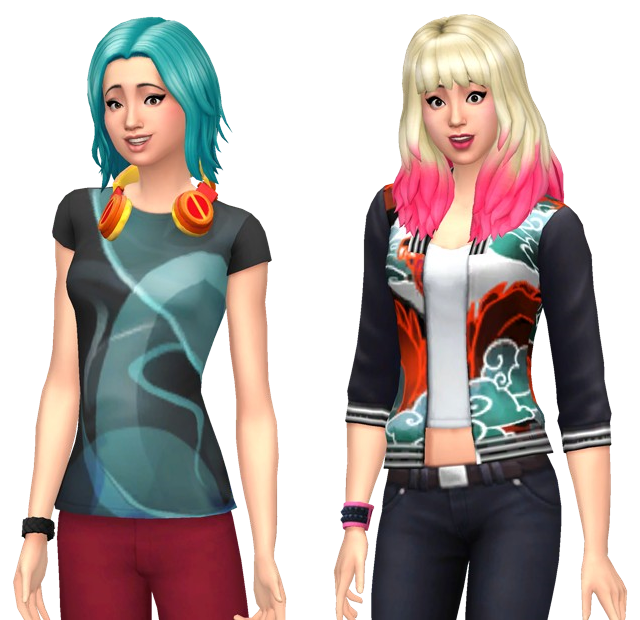 Danny Shino-Miller
from the Gallery (featured in promotional material for The Sims 4: City Living)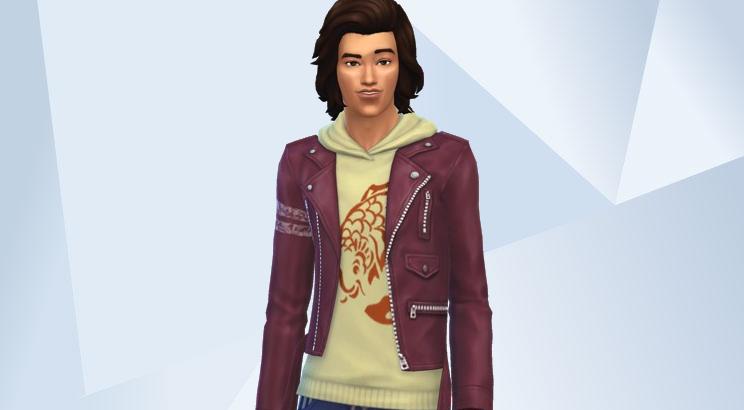 Feedback is very much welcome on any of my creations (or the setup for my photos). Hope you enjoy, and more to come in future!