Fresh off the press - the April 13 Laundry List! Click
here
to find out more!
April 16 - It's time for our Friday Highlights! You can check them out
here
!
Sul sul Simmers! It's awesim to see that so many of you are starting new and interesting discussions! But please make sure that you do so in the right forum section. Thank you! 🙂
Just like (A-Z) Song Titles but with bands.

Basically take turns naming bands in alphabetical order

All American Rejects
My Origin ID: onetrueh0pe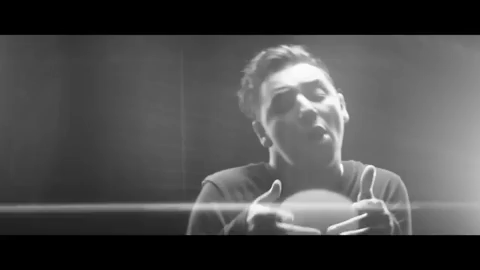 I'm so good for you but you're so bad for me, yeah.
~ Palisades "Let Down"
Return to top