Welcome to Greenwich Isle!
Roadless/Fantasy/Medieval inspired World.
This world is only partially tested, and will be forever Beta.
Mode of transportation? Sims' feet, horses and boats.
No CC.
No stuff packs.
No Dive Lots.
No rabbit holes except for the following: Mausoleum, Fae Arboretum, Antiquities and Pirate Ship Diner.
All lots are constructed & furnished by yours truly.
It will not be populated.
There are content (individual items) that were free with the purchase of simpoint bundles that were used...
The Unabominable Krustallos of Seljaq-Ghazhadid
Granite Magus of Vociferation
Badge Shield of the Defeated Elayet of Pownsburg
Barrelcraft Food Table
Bruno d'Infanto - Honor Vengeance Edition
Libri Fo Fibri' Marble Bookshelf
The Sword in the Chair
'Ovalisque' Dining Chair
Bar & Bolt Meal Chair
...If you do not have any of them, they will be replaced on the lots.
Enjoy.
Expansions

Worlds
Sunlit Tides
Complete Barnacle Bay Adventure!
Dragon Valley
Monte Vista
Premium Content
Wishing Well
Leon's Fountain of Youth
Warbling Windchimes
Store Content
Country Livin'
Farm Fresh Folk Set
Faire Folk Outdoors
Faire Folk Furnishings
Sweet Escape Nursey
Edwardian Expression Kitchen Set
Earth Day
Drifter's Desire
Grim's Ghastly Manor
The Complete Castle
Full Interior Castle Set
Buccaneer's Bounty
Bohemian Garden
Full Bayside Set
Deliciously Indulgent Bakery
Prism Art Studio
Al Fresco Street Market
Frontier Finds
Frontier Finds Kitchen and Dining
Full Regal Living Set
Fall Fruition
Harvest Bounty
Full Storybook Set
The Duke of Bow's Renaissance Faire
Provence
Once Upon a Time Cottage
Brunch at the Old Mill
More Magic!
Live Laugh Love
MedKitchenDiningSet
Vineyard Villa Furnishings
Tutor of Tudors
Full Hewnsman Set
Hacienda Luxery
Stones Throw Greenhouse
Gothique Library
Gothique Living + Sleeping
Last Venue of Amore
Pictures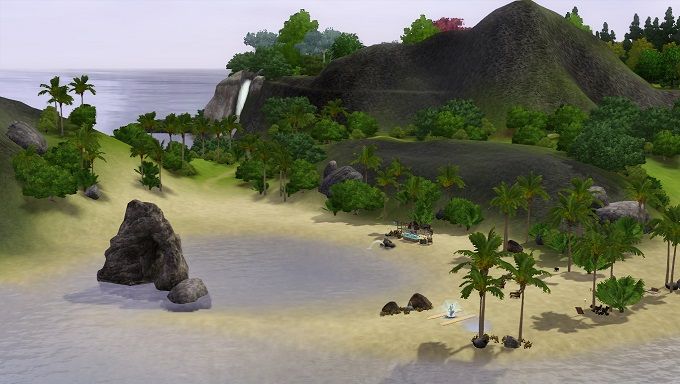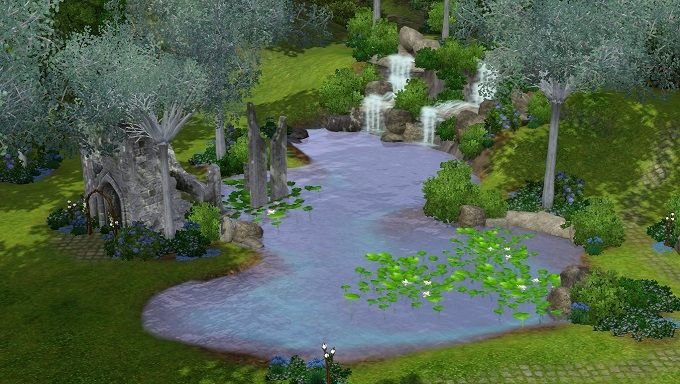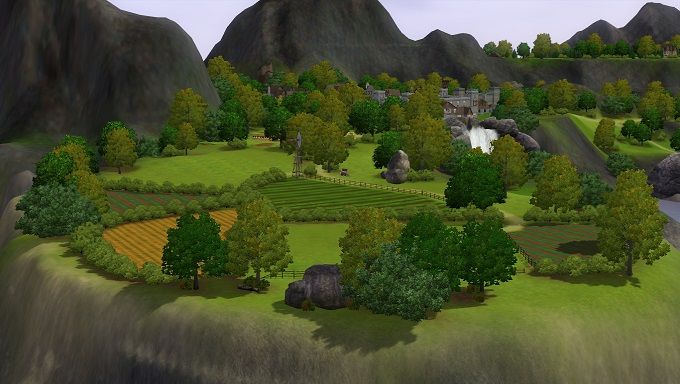 Click here to download lots and Sims!
Click here to download world!