I am annoyed to an extreme .I downloaded some custom content but the problem is it doesn't show up at ALL. Certain hairs for females show . Hair for males dont show at all . They show up as as seen below . But the other females hair dont even make the catalog in game .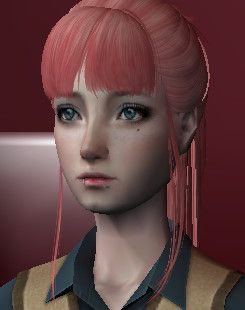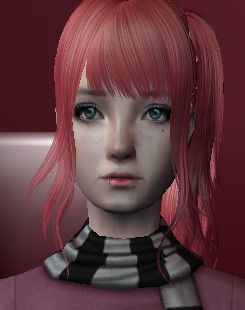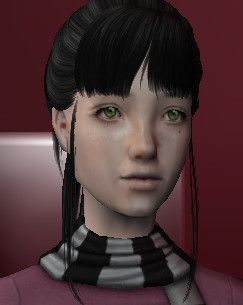 As you can see HERE the males have no luck AT ALL .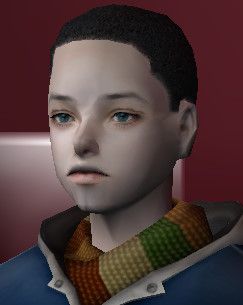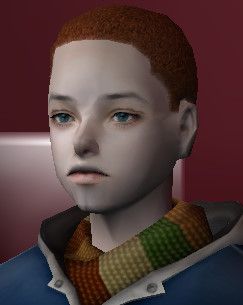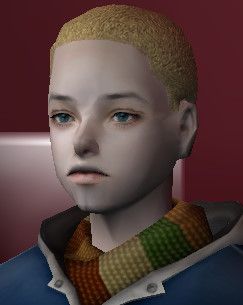 WTH is the problem ??? I NEVER have this problem with sims 3 !!