This is a tutorial showing you how to create a bridge in CAW!
WA May be needed!
First Step:
Find the item/Bridge called ''Bridge - Concrete Lightend''
Place as many as you want the length of your bridge to be (easier with grid on so you place them correctly)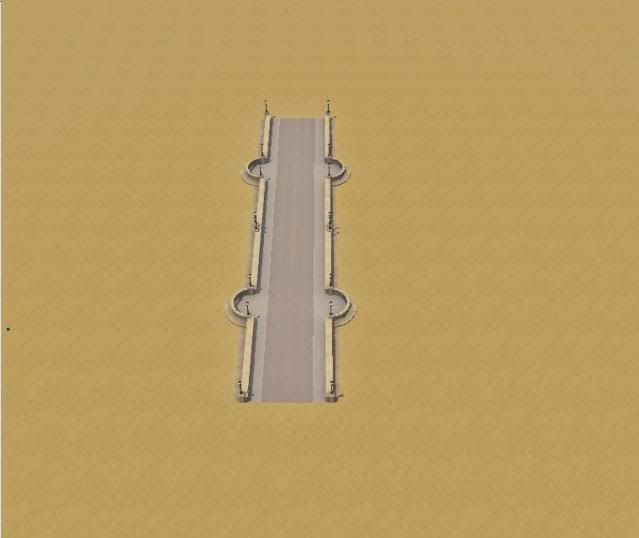 Then Click the icon in the image Go to sculpt Then valley Gentle OR steep, depending on how deep you want the water below your bridge

Then Use this tool underneath your bidge And it should look something like this.
make sure you leave a small ammount of land at each end of the bridge!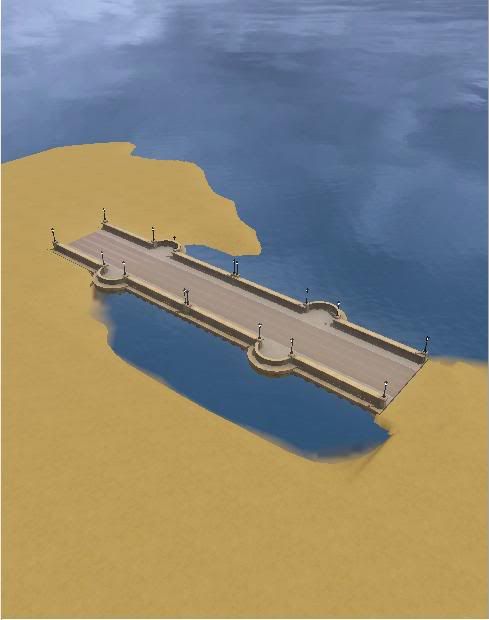 Then Add your roads to either end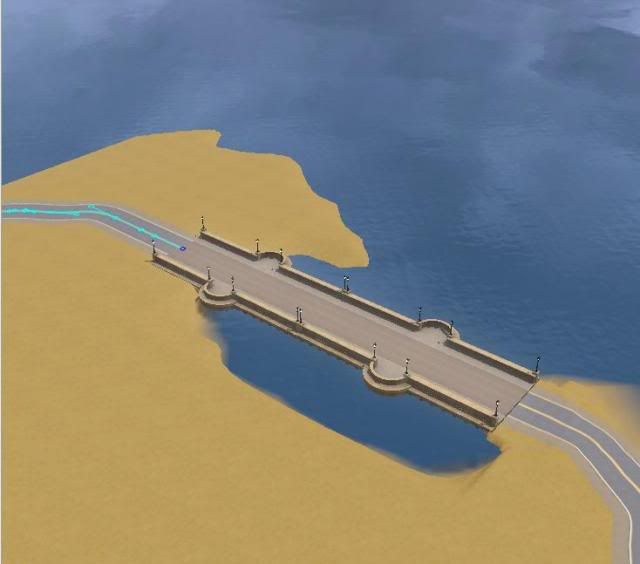 And Your bridge is done!