For those of you that know me and The Stones, know how much I love the family. I couldn't think of playing The Sims 4 without them, and I hope all their followers, old and new, will continue to enjoy their story as much as I will.
Original Sims 3 thread.
So far, we've had almost 4 whole generations, each one a different story.
Their story started with my founders, Jenna and Claude. Claude always felt that something was missing from his life, despite having a Wife and beautiful twin girls, until he finds a mysterious letter from his Mother. Will he now find the missing piece?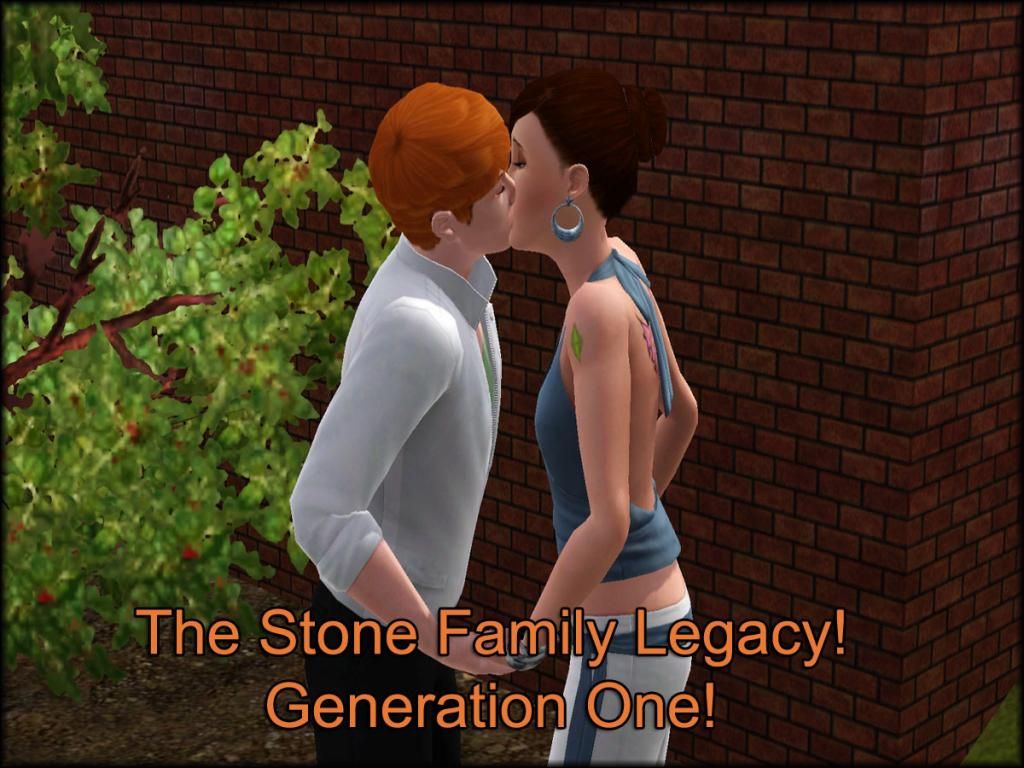 Lyra became our generation two heiress, and my most beloved simmie. Lyra and her Husband had a tough time when their eldest, Kayleigh hit her teens, will they be able to make her see sense before it's too late?
Life threw a series of tough hurdles at Kayleigh, resulting in a baby, when she was still only a child herself. Would Kayleigh ever have her happy ever after?
A very demanding career, and friends caused Jasper to take the wrong path as a young adult. Will a stay in rehab and a girl with golden hair, help him put it all behind him? Or will the latest, heartbreaking news throw him straight back to square one?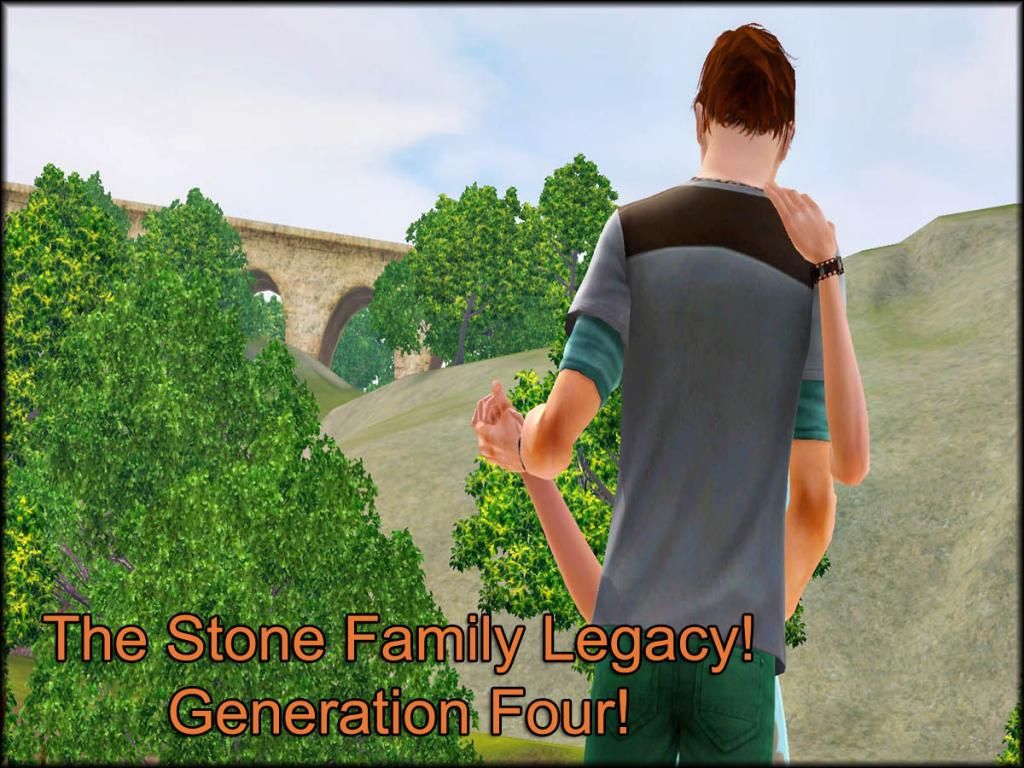 Jasper's story will continue in The Sims 4 from chapter ten.