Ok not sure what, when how or why it happened. But I recently got my sims Camilla and Aleef (he's from Egypt) married. And shortly after the honeymoon I got them preggars. That was fine, baby came out normal, maternity gear was normal too. Had the baby, she came out just fine too. Then a little while after I got the family home and on their way with life. The baby receives the imaginary friend. Which that is well and good too.
No biggie or problem, til ordinary memories such as Camilla making breakfast is being described as her going fishing and catching a red herring. Same for Aleef when he is working at the drafting table as he is a stylist. The memory comes up as him catching a gold fish. Ok so I go to their memories and decide to just forget those memories as I think it's a simple glitch right? Wrong! So freaking wrong. As little Akila (the baby) suddenly has two panel pics of mommy and daddy in her relationships. Now seeing as I just got the imaginary friend doll I figured that since it was in her inventory the toy was getting to know the parents just as well as the baby right? Again wrong!
As Aleef goes off to work the following day and low and behold one of his stylist jobs around town is to change a sim's althetic wear. No big. Til he arrives and guess who is there? His freaking clone Aleef Gibson (2). And guess who is upstairs in the study reading a baby book? Camilla Gibson (2) and who is also pregnant for the first time too. So I can only imagine that when she has their baby it's going to be a clone of Akila as well and she is going to be her own half sister. Anybody have any suggestions on how to sort out this craziness?
Camilla and Aleef the original: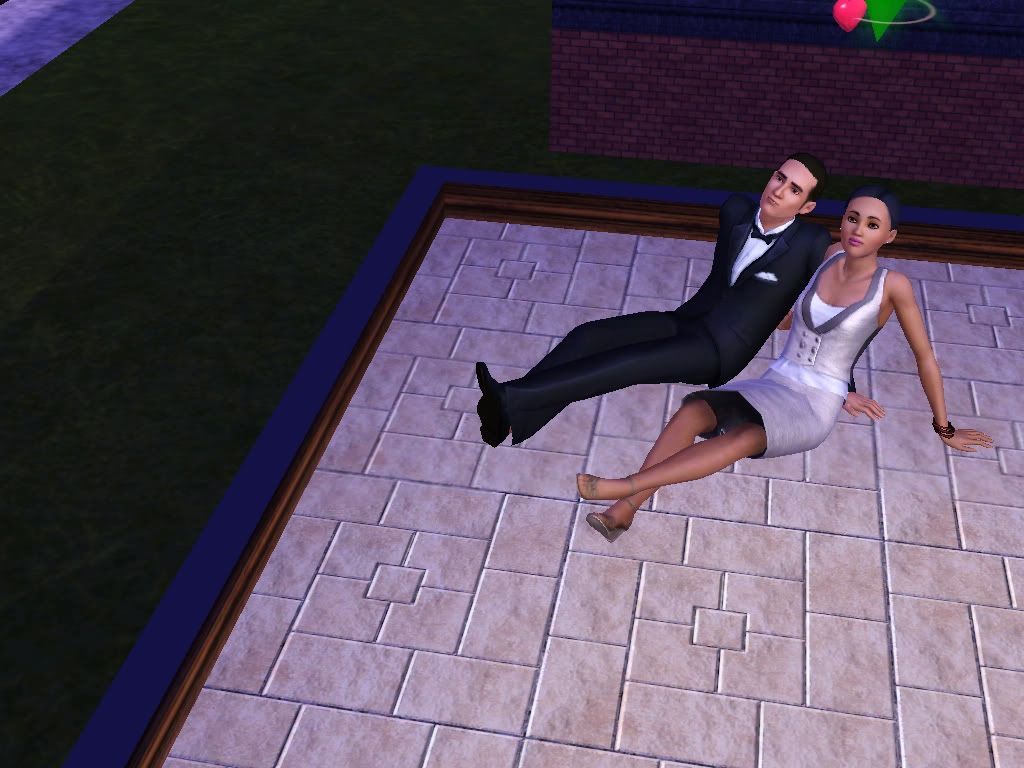 [img]Aleef the clone:[/img]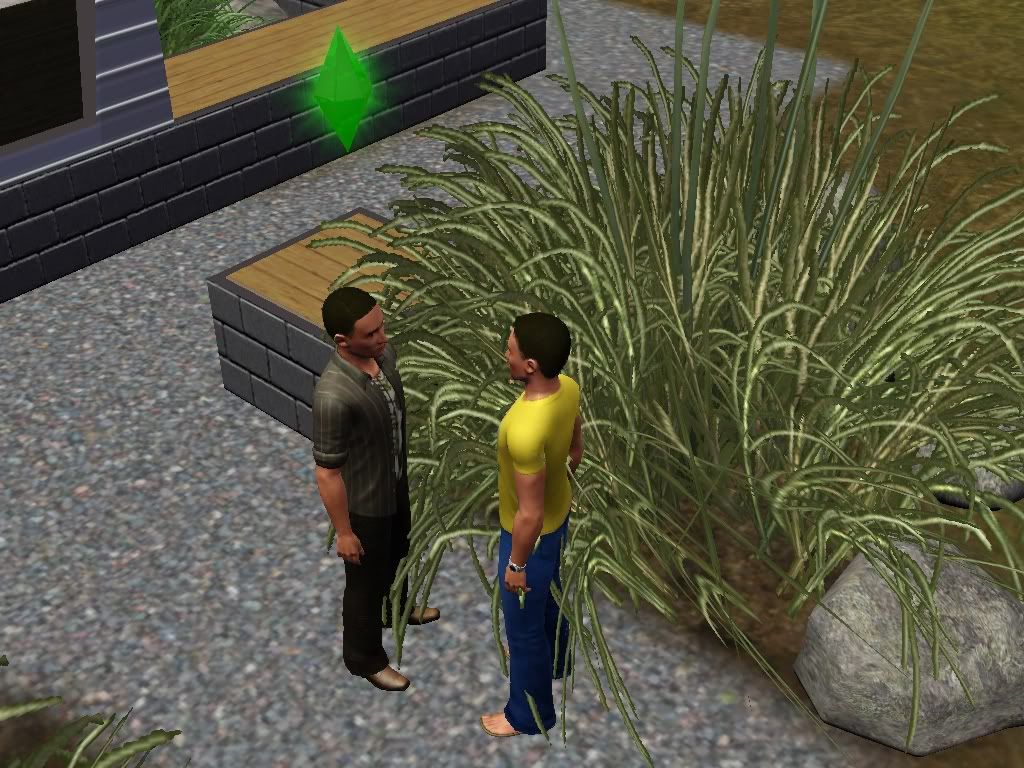 [img]Camilla the clone:[/img]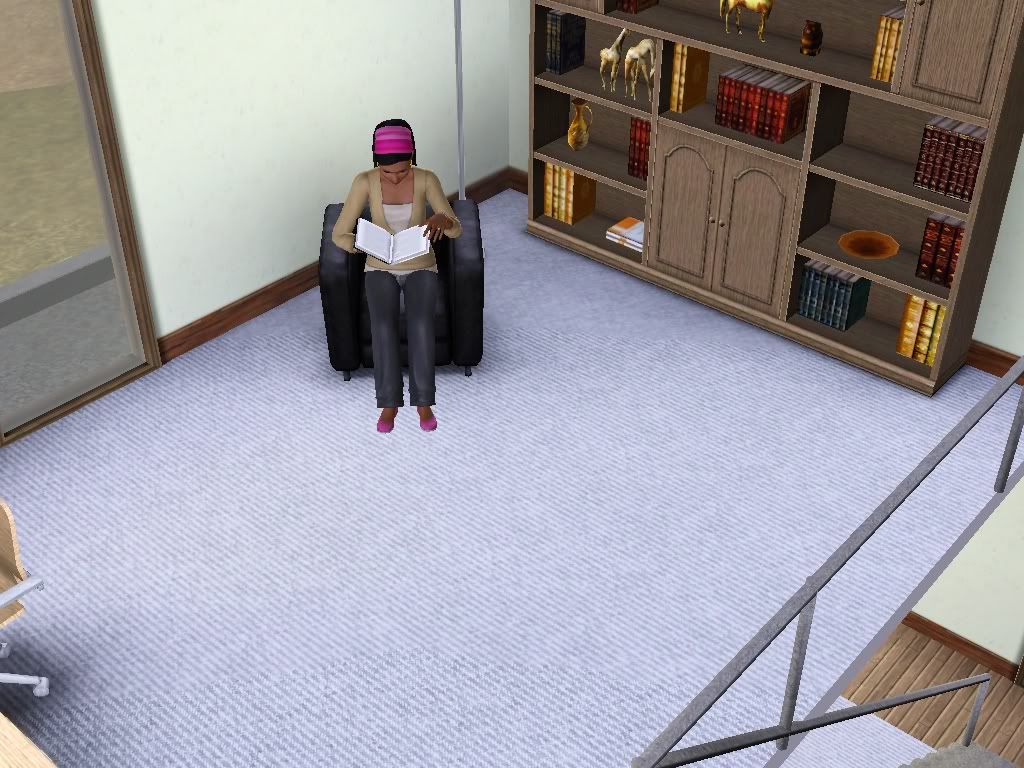 Sorry ahead of time if the pics are too big. But still what the heck is up with this?The only difference is the maternity outfit for clone Camilla. But the clones appear to have been wearing what I recently changed the originals' clothes to. So not sure when and why and how they came to be but they are there freaking me out, lol.