I'm back to playing TS3 and I had the Electronica station playing in my sims house when the theme song that was used in the Late Night trailer came on. It made me feel nostalgic for the old days and reminded of my old siggy I made when before Late night came out.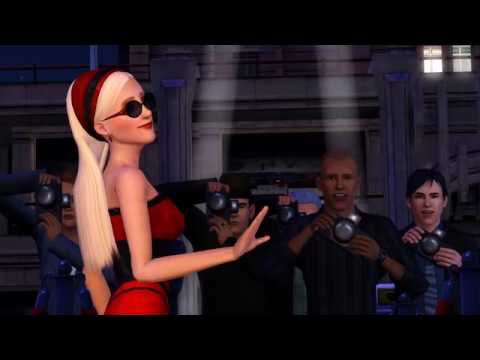 I have a bunch of my old siggies in Photobucket, if you have some of your favorites in an image share account
post them too.
Uninstalled, only TS3 remains.
Waiting for feedback on Lifestyles and Sentiments.