Isn't actually the fact that it won - I really don't mind it! It was my top choice for Arts and Crafts - some of the ideas seemed super cool, like being able to knit clothes and whatever.
No, my biggest disappointment is that people are using it to say that now their grandmothers or stay-at-home moms will finally have something to do. Look, I'm all for having more for our elders, but knitting? This is a stereotype at best.
I'm not saying I know everybody in the whole world, nor do I want to, but in my experience, I've never met somebody above the age of 40 who knits. My grandmothers certainly never did (one did, however, teach me how to use a cigarette lighter so I could light her cigarettes... at two). My mother certainly never knit when she was staying home from work. In fact, not a single one of my aunts or even the people I know who are retired knit.
The people I've met who knit have been some combination of the following: bored college kids, punk rockers, people obsessed with zombies, kids with ADHD, and the numbers are equal parts male and female.
Am I overreacting? Probably. It happens a lot. And if you only want your elders to knit, I guess that's your prerogative. But please let's not pretend that this pack should be overly feminine or just for elders or whatever - there are lots of people who could get good use out of this (and I'm secretly kind of excited because when I knit all I could ever do was make scarves). But let's think more Amy Sedaris in terms of styling and less stereotypical grandmother in cardigan on a rocking chair.
Anyway, here are some examples of what I'm trying to talk about:
Mohawk hats!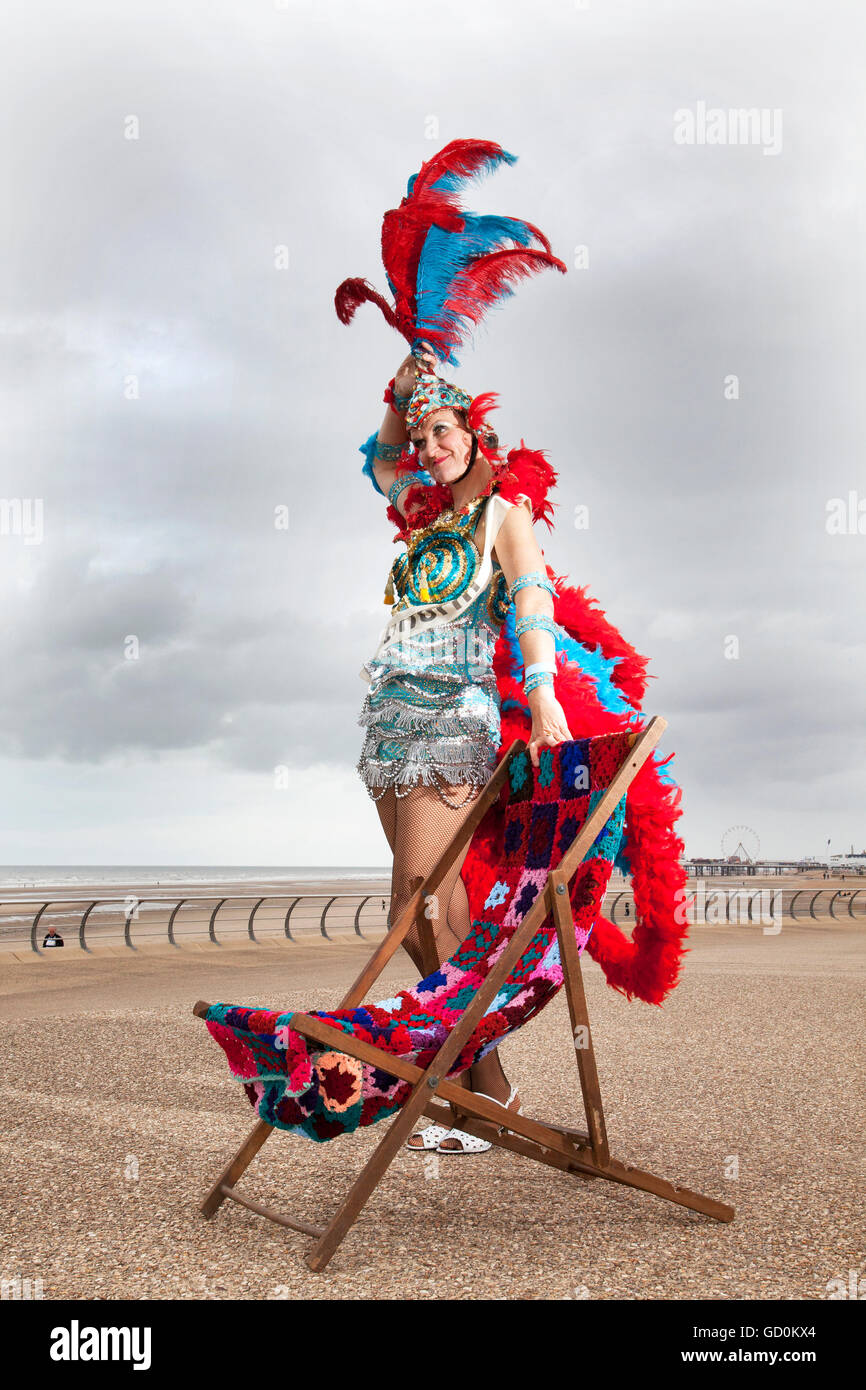 Knitted lounge chairs!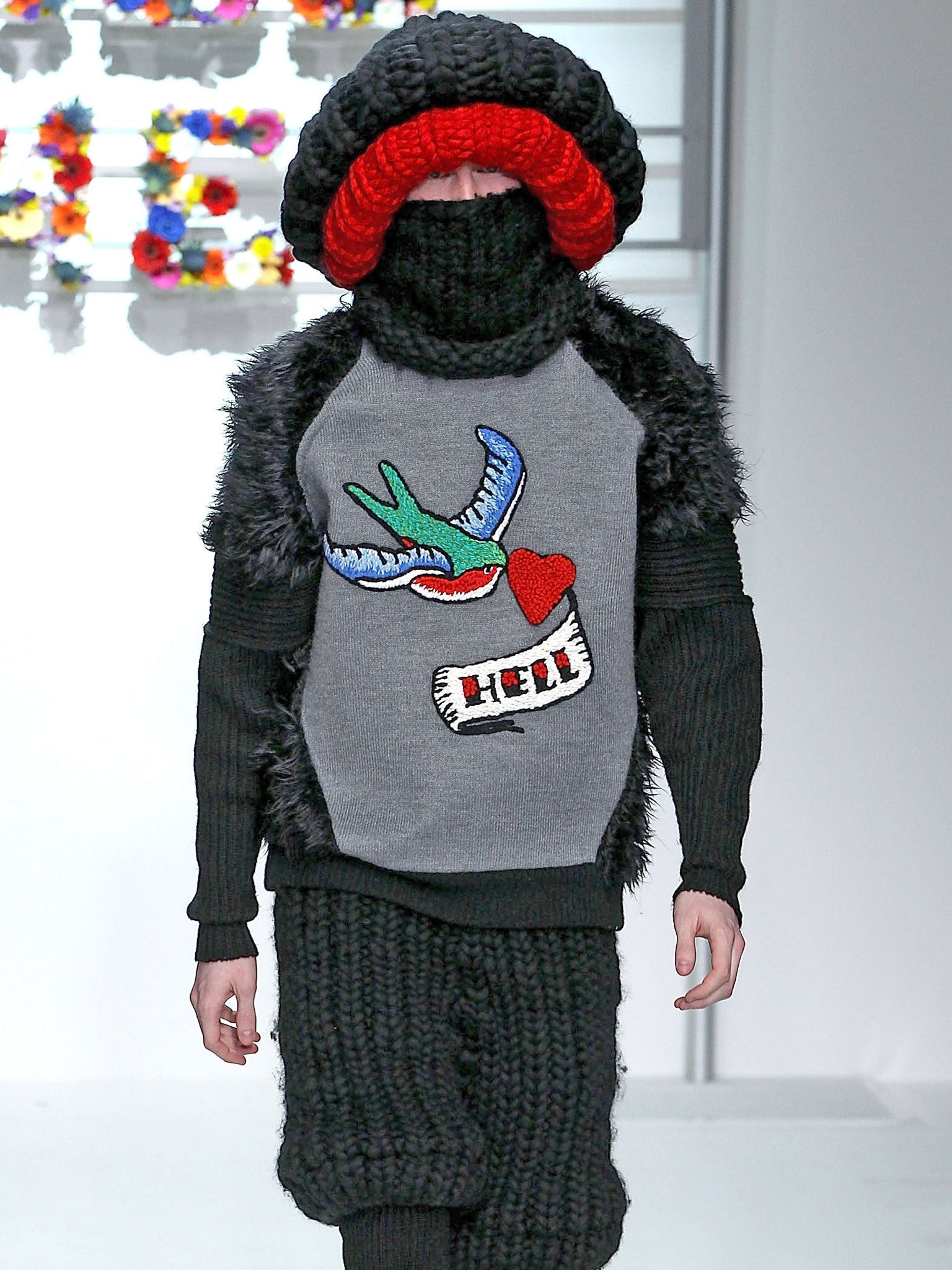 Whatever this is!
Also whatever this is!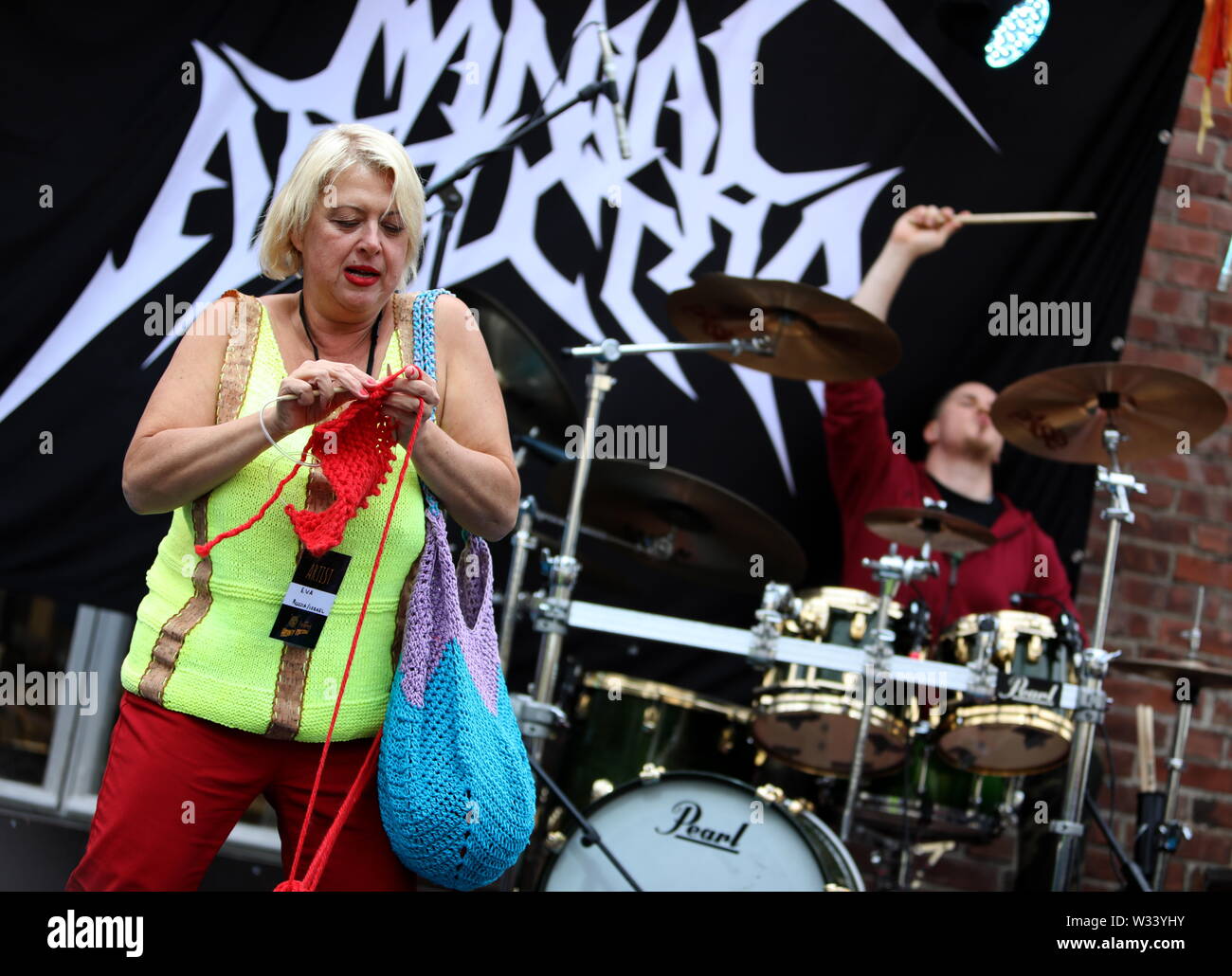 Heavy Metal knitting competitions!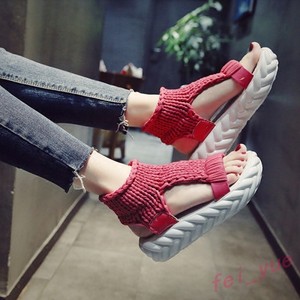 Knitted shoes!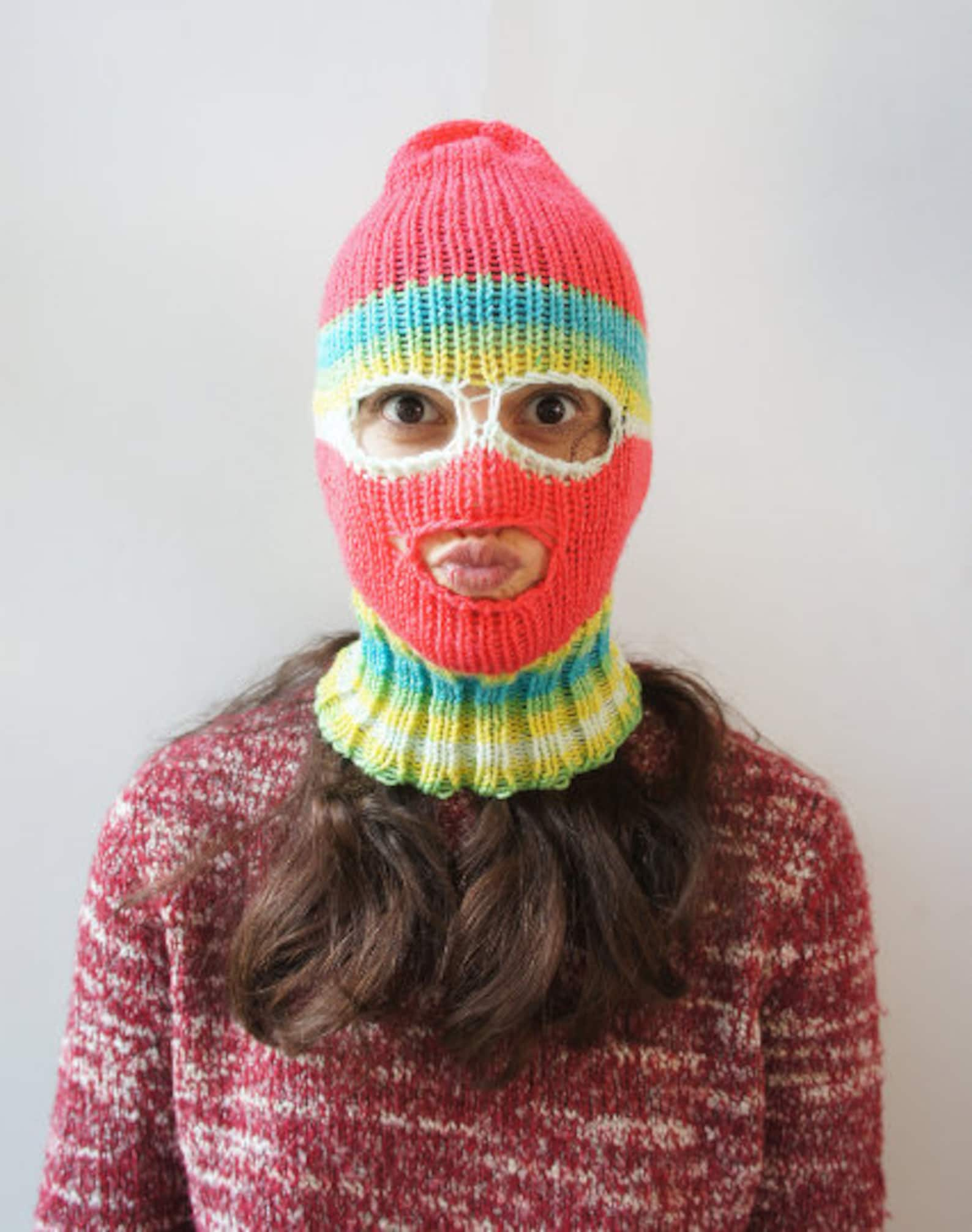 Knitted face masks for our burglers!
And finally, for those who want elders knitting: