Fresh off the press - the April 13 Laundry List! Click
here
to find out more!
April 16 - It's time for our Friday Highlights! You can check them out
here
!
Sul sul Simmers! It's awesim to see that so many of you are starting new and interesting discussions! But please make sure that you do so in the right forum section. Thank you! 🙂
---
Welcome one and all to volume 2 of the Rebuilding Worlds Challenge! This challenge has gone through a few different renditions and has been going on in one way or another since 2010! With Volume 2 you will get to explore new worlds but not without a little challenge and of course storytelling — after all what's the point, right? So let's dive in:
Starter Guide
Select one of the premade founding couples and move into the founder's plot for the world of your choosing.
When a sim is born you must use the for their traits, aspirations and even careers.
Choose a skill from one or both of your founders to pass on to the heir for the 9 next generations.
Each generation you will need to build a home and pick Floor Plan A or B to recreate. Additions are allowed and feel free to change any colors!
Founding Couples
The Greene Founders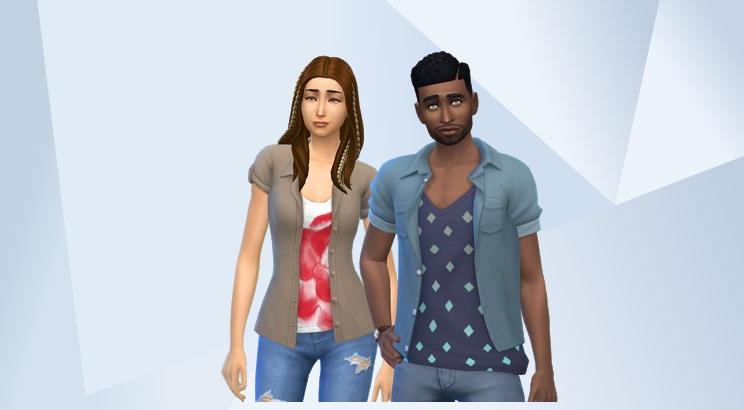 The U'halu Founders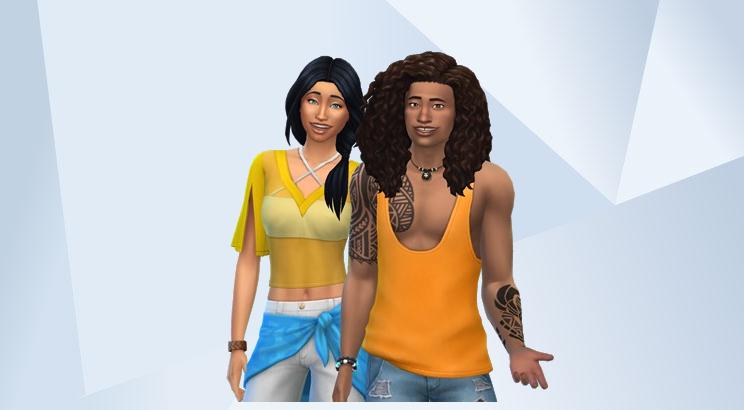 The Emerson Founders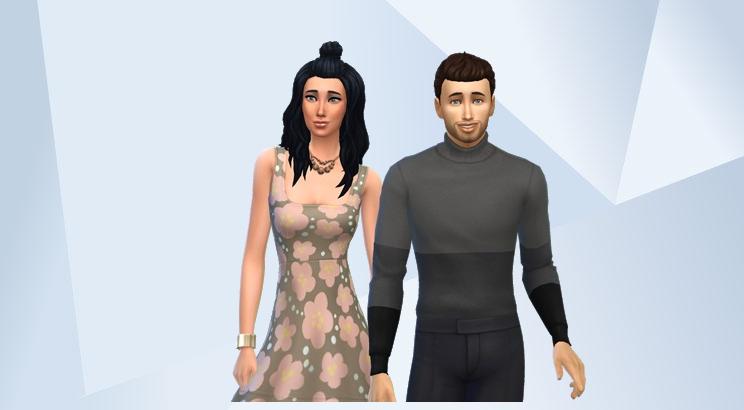 Penne Sage Founders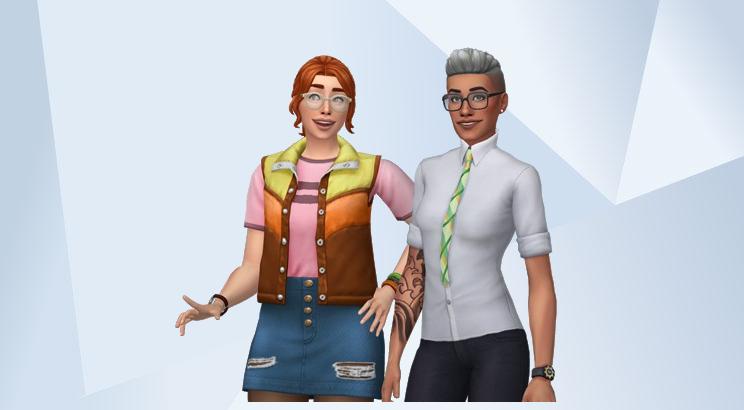 Strangerville Founder Options
pick one to start
OPTION 1- Pollination Tech 9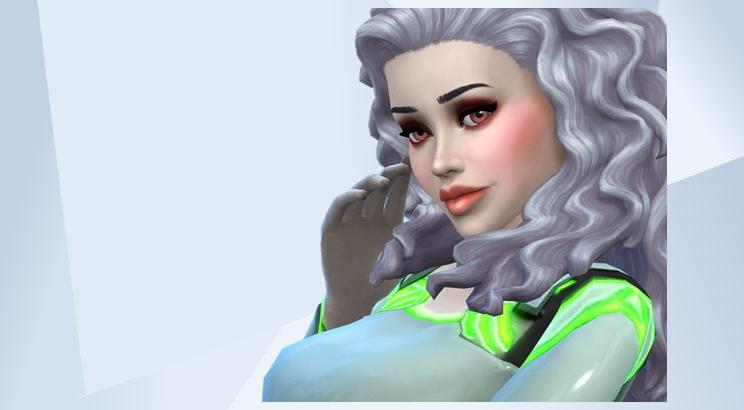 OPTION 2 - Collins Brothers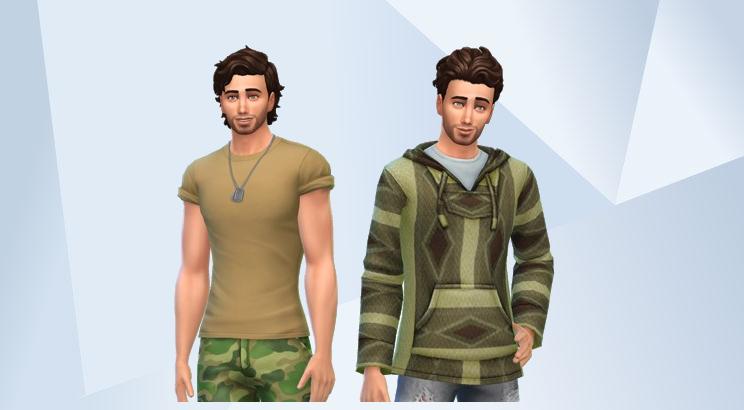 Post edited by OJenn on
Return to top