August 7 - Everyone ready for the Friday Highlight? It's ready for you
here
!
Are you ready for the The Sims Spark'd? Discuss the final episode
here!
Don't forget to use spoiler tags! Need a refresher? Click
here!
Sims 4 SURVIVOR Sulani Now Airing on Youtube!
The first episode of my new series, Sims 4 Survivor Sulani, is ready for viewing on my YouTube channel,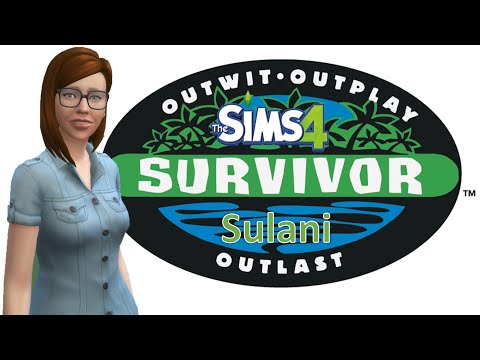 Thanks to the Simmers who answered the casting call!
@pammiechick
,
@kittymeow
,
@nerdfashion
,
@VanPelt81
,
@Irishsong
,
@Skeilah
,
@badxwolfxrising
,
@haswh
,
@SoulGal7
,
@Becka28
,
@StarDreamer
,
@Damaro
,
@phantasmkiss
Return to top