May 28 - It's time for our Friday Highlights! You can check them out
here
!
Sul sul Simmers! Join us for the #DreamHomeDecorator Livestream
HERE
today, May 25, @11 AM PT / 6 PM UTC! 🎉
May 27: Today is patch day! 😃 To read the patch notes, click
here
!
Looking for custom recipes that are NOT by Icemunmun or Leniad
Hi everyone!

I am looking for custom recipes/foods that are not created by Icemunmun or Leniad, because I already have all their custom recipes. Does anyone know any custom food that's not made by those two creators?
★·.·´¯`·.·★ 𝕀'𝕞 𝕓𝕖𝕒𝕦𝕥𝕚𝕗𝕦𝕝 𝕚𝕟 𝕞𝕪 𝕨𝕒𝕪, '𝕔𝕒𝕦𝕤𝕖 𝔾𝕠𝕕 𝕞𝕒𝕜𝕖𝕤 𝕟𝕠 𝕞𝕚𝕤𝕥𝕒𝕜𝕖𝕤 ★·.·´¯`·.·★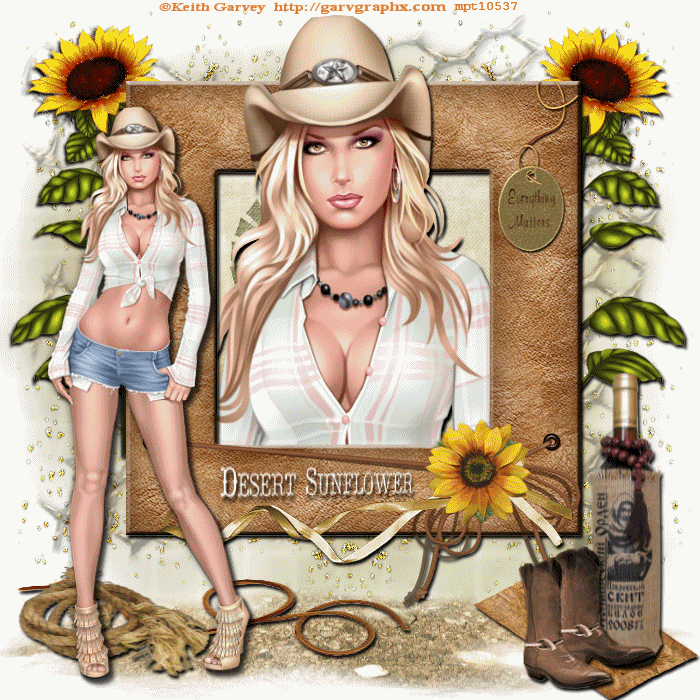 Return to top