So I am not around on these forums much these days lets just say due to things that occured that made me not want to be here.
I also don't have the most time these days with working on a YouTube art channel either. But I briefly wanted to share a small build (probably the smallest I have done lol but still got a bit of a price tag here as I am quite proud of my first go using terrain tools.
I hope you enjoy it
Yes this is a cloudy day as I have seasons in my game! Depending on time I am thinking of using this house and my sim for a lets play but not sure about time yet so I haven't played much just through the welcome wagon and to get her to the first celeb level so she could start in the pinacles like I wanted
Front of the house from different angles (The Top Floor is not furnished currently)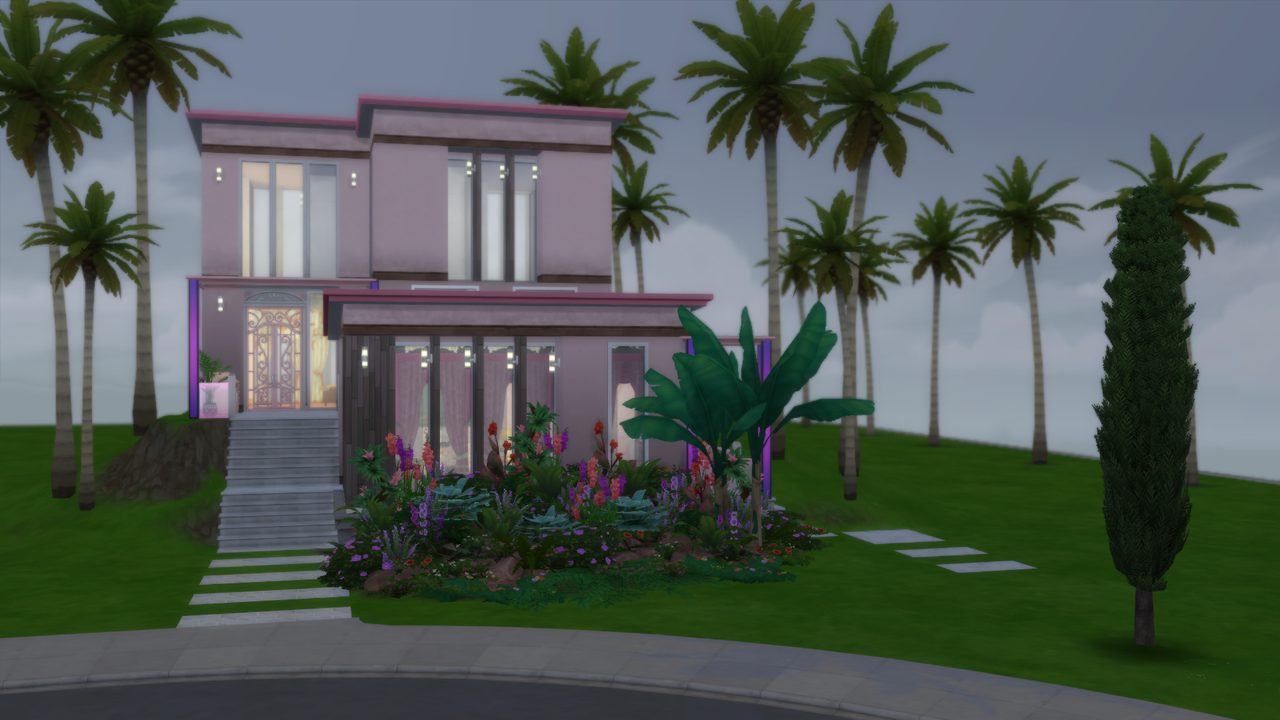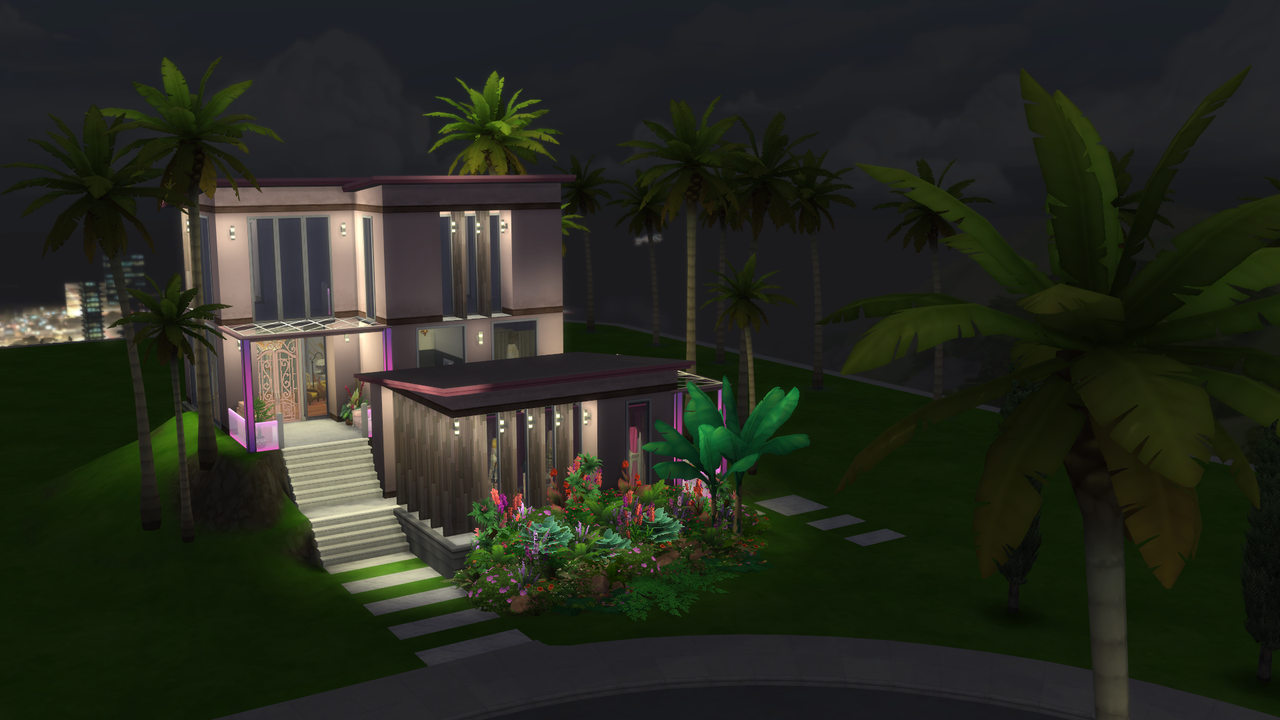 The Welcome wagon of Celebrities! Makes it much easier to get to know them.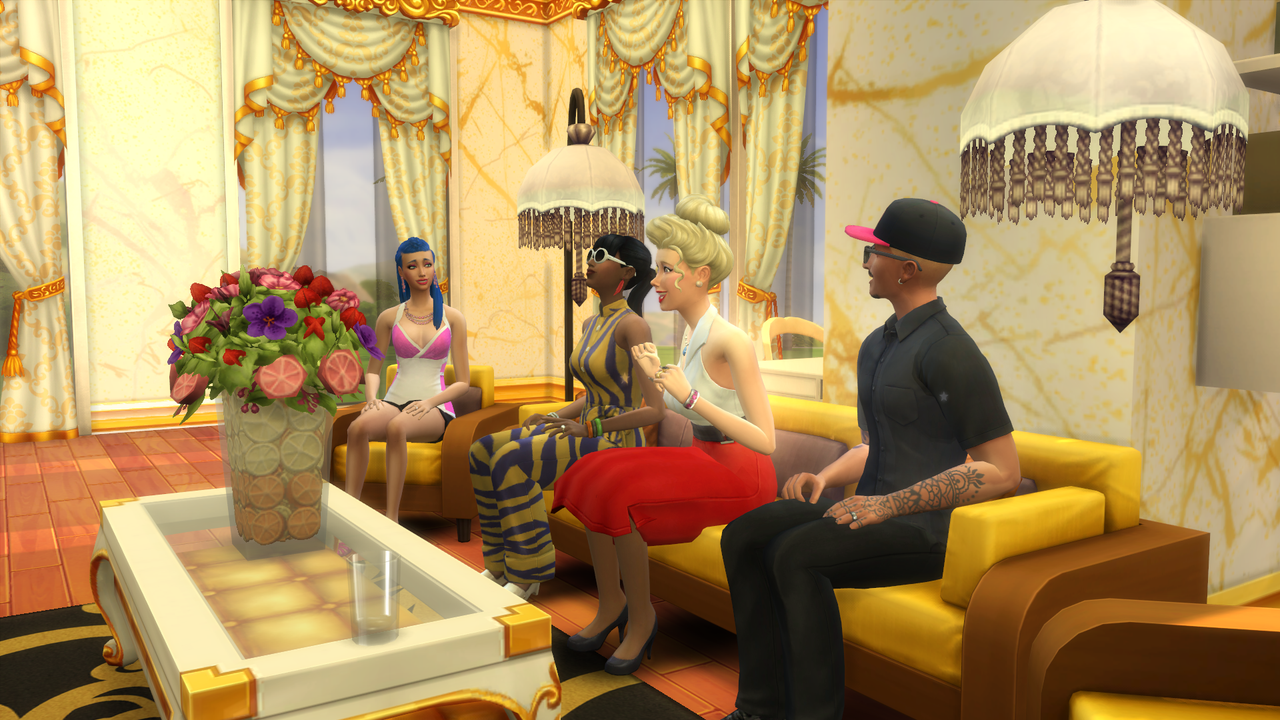 Inside the house/rooms that are done images: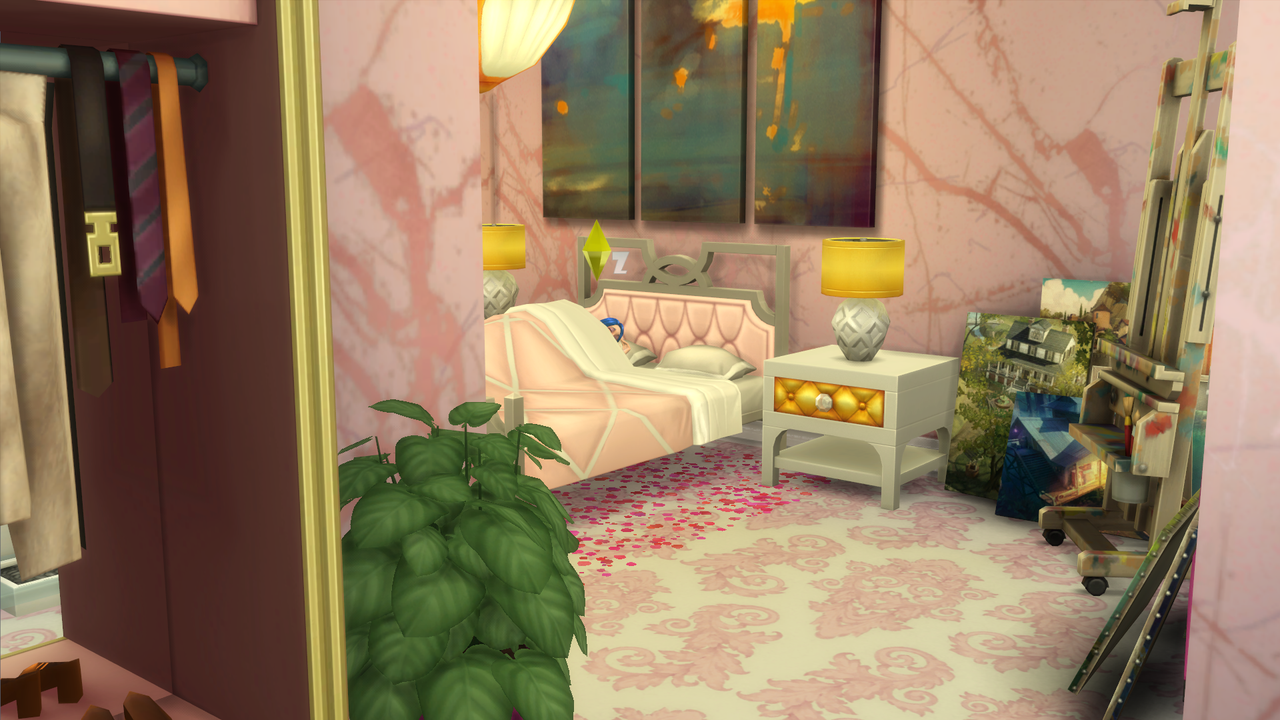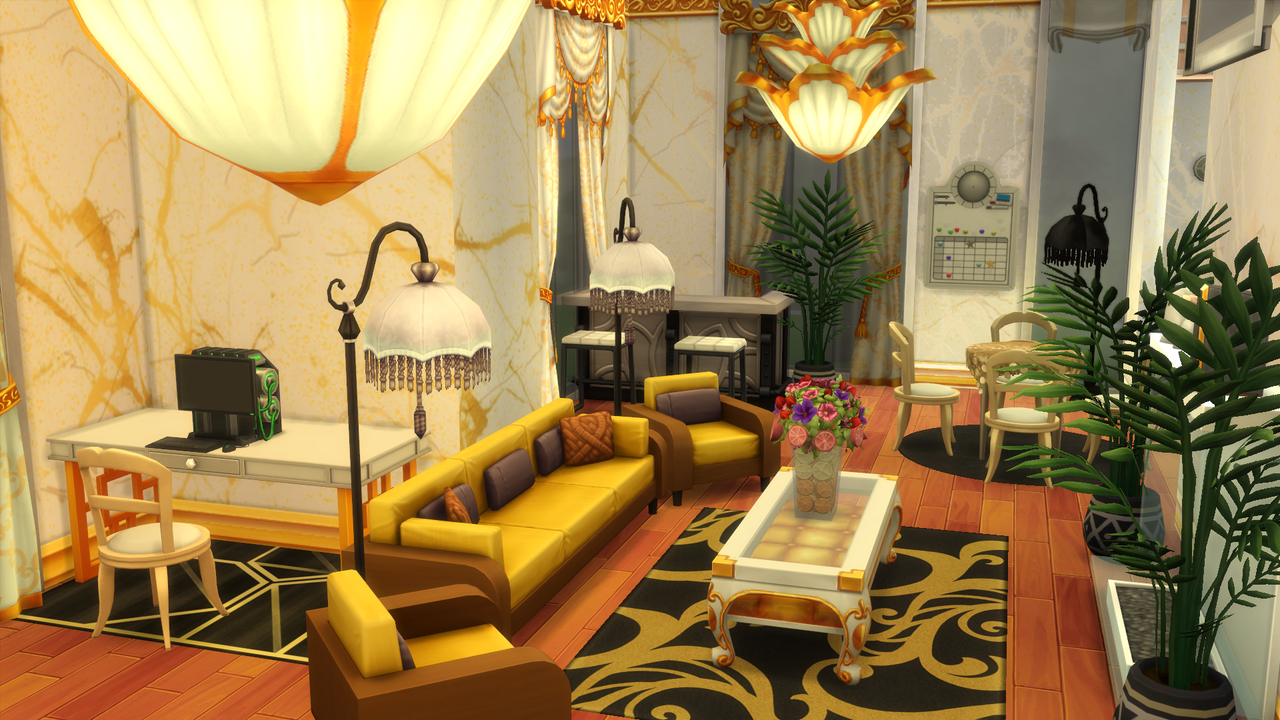 Know this isn't the best photo but best I could do whilst tired of the Tiny Kitchen!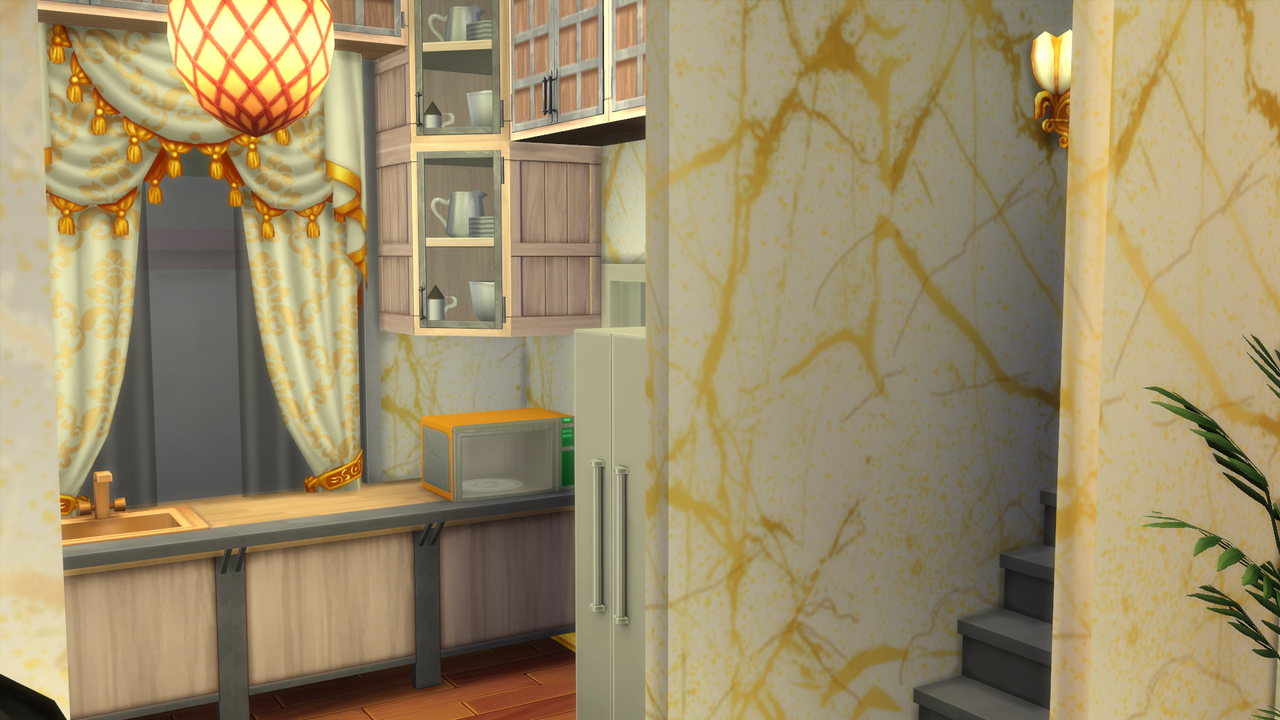 I don't have bathroom images as its so small I couldn't get a decent angle.
But I hope you enjoy it anyway and will provide a Link to the gallery below
Now I have to sleep got recording for my art channel to do tomorrow.
https://ea.com/en-au/games/the-sims/the-sims-4/pc/gallery/E77184A9020911E98C5977C0F1EC7B3C?category=all&searchtype=ea_origin_id&sortby=newest&time=all&searchquery=Sorceress2696&max=50&maxis=false&maxis=false%3Fsearchtype%3Dea_origin_id&maxis=false&time=all&time=all&sortby=downloads&sortby=downloads&category=all&category=all&max=50&max=50&searchquery=Sorceress2696&searchquery=Sorceress2696
Thanks to Cbear13 for the signature and showcase images!
Origin Id: Sorceress2696