Hello everyone!
Finally! I've decided to give myself a Picture for my Profile!
It is a picture of my alien sim Zenchi Subatomic.
He is one of my original characters who is suppose to be an artistic, creative, and carefree goofball who tends to be a bit mischievous.
You can download him into your worlds. He only requires the Get to Work Expansion Pack.
You can find him under Subatomic or #Alien.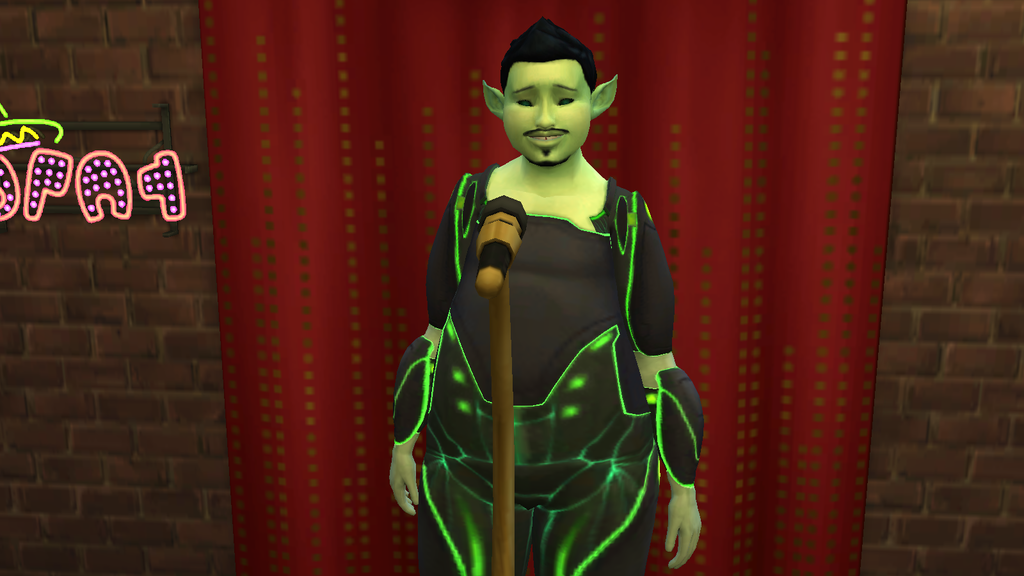 Hope you all my new Profile Pic and sim!
Thank you for reading this post.