Do you love to decorate, but hate building the house first? Or do you just consider yourself bad at it? Or maybe you just need a new home for that loving family or single bachelor/ette, then I got just the thing for you!
Once a week I'll post a house shell, and it is your job to fill it up with anything from furniture to decorations, inside and out! Of course you're also allowed to only do one room of the building, if that's what you want.
The shells will vary from town houses to family homes, maybe a mansion, maybe some apartments, or maybe a whole street full of buildings, who knows!
There are no rules really, you can change the height of the walls, move the windows and doors, add walls or remove walls, as long as the initial shape remains intact. Of course I can come up with some rules if that's more fun for you all, but until then...
... Let's start off with something easy and small,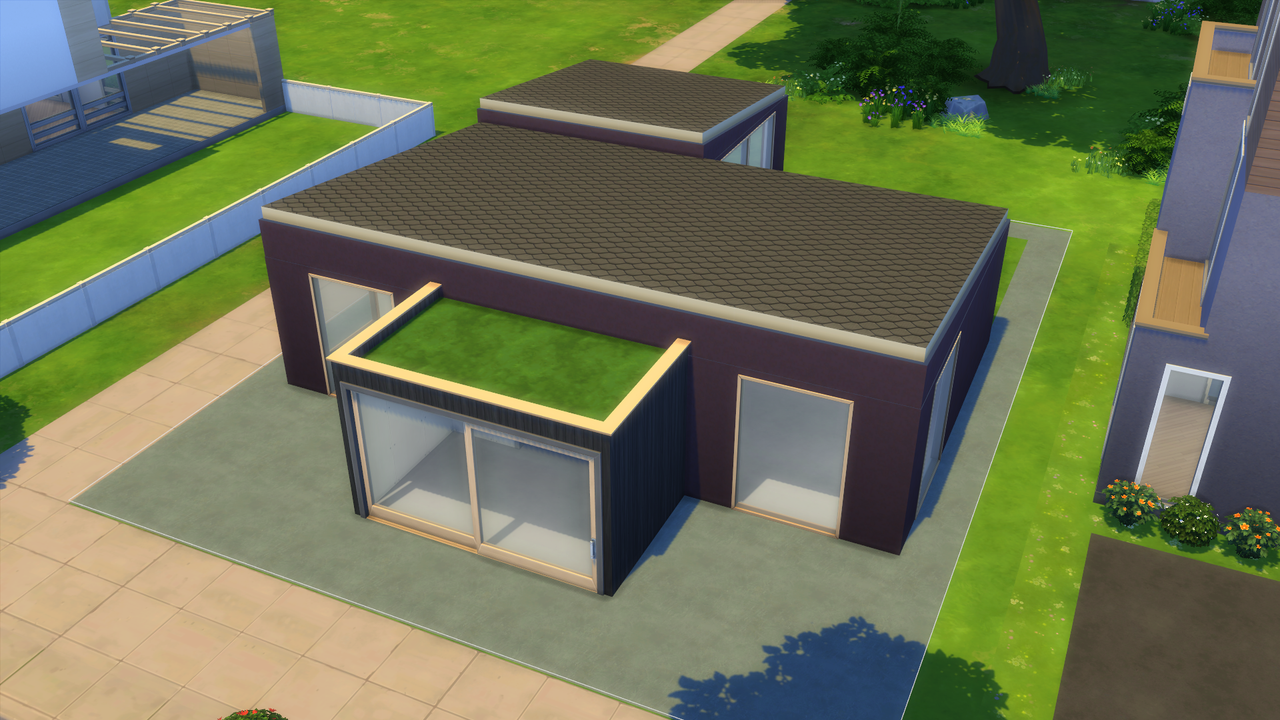 EA ID: TropicalKazoo
Item Name: 2618 Chandler Drive
Gallery Link:
https://www.ea.com/games/the-sims/the-sims-4/pc/gallery/CEF36CA4F96211EC8A8142C88C887120