and don't do this with your hamster...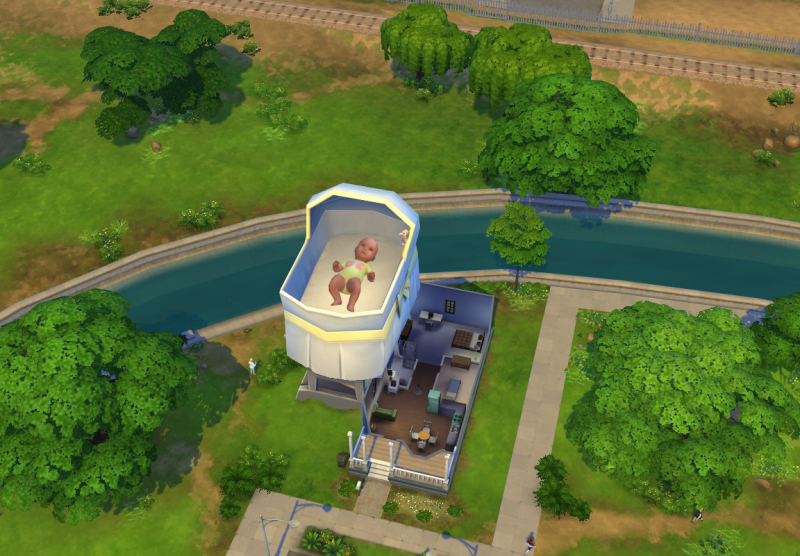 Or if you do shrink it back down to normal size after you have taken the screen shots
Otherwise you won't be able to feed your hamster.
Gallery ID: Truet318, check out my latest builds on the gallery.
The Road goes ever on and on And I must follow, if I can,
Until it joins some larger way,
Where many paths and errands meet.