Sims 4 Generations might be the next EP. What do you think?
We just got the announcement that babies will no longer be objects!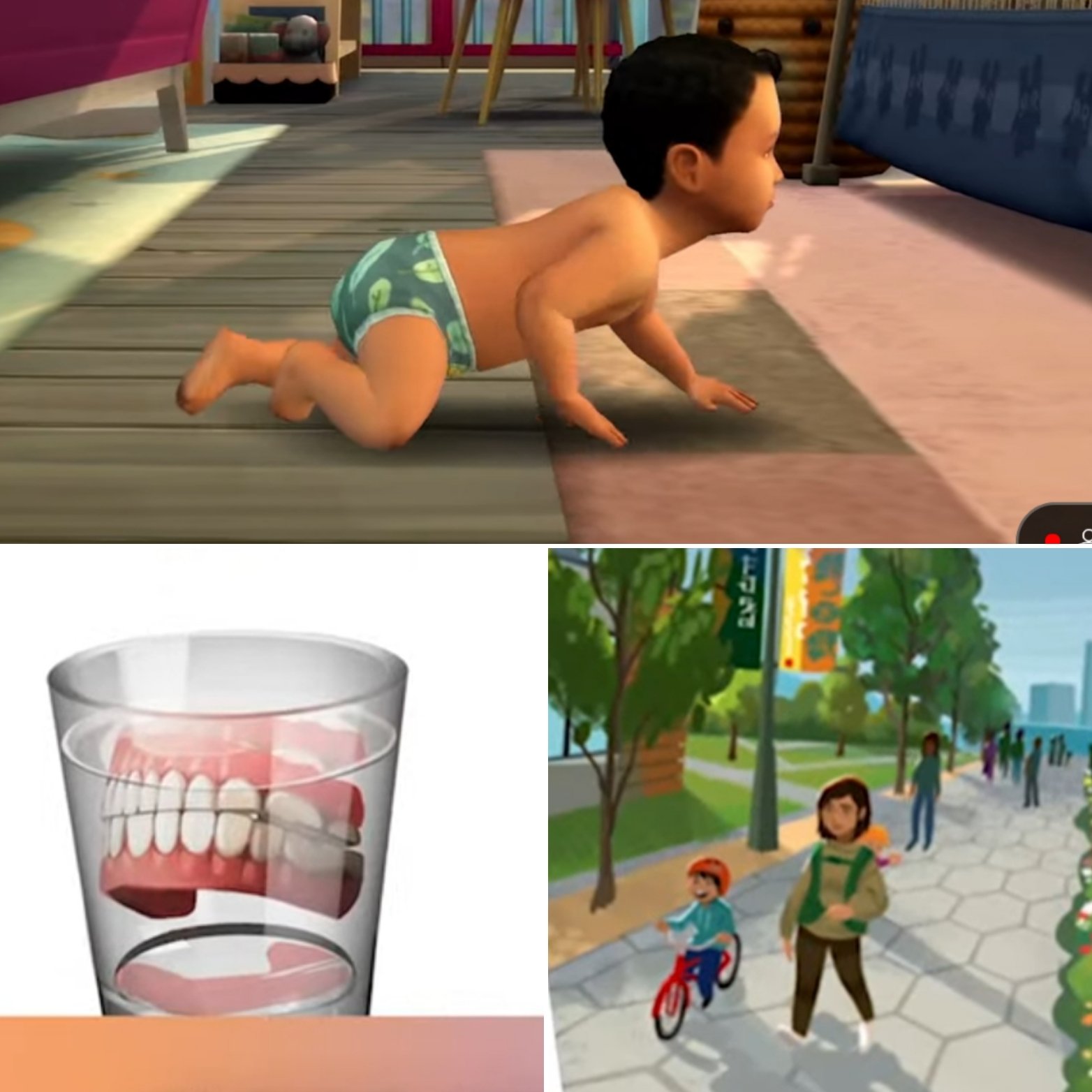 From the concept art we can see
false teeth in a glass
, which could mean we get more stuff for elders as well. (Walking canes? Retirement homes?) This could mean we get a Generations EP which focuses on the whole family, not just babies.