.... in Starlight Shores, to be precise.
His female alter ego, now known as Alison, decided to marry Bryce Savage. They had triplet girls and this was the result.....
Meet Jessica, Eleanor and Leonora Savage.
This is Jessica, probably the best looking one out of the three. She inherited Arlo's eyes and mouth and Bryce's nose and jaw.
This is Eleanor, who's unfortunate looking. She had to be a clone of her "mom", didn't she?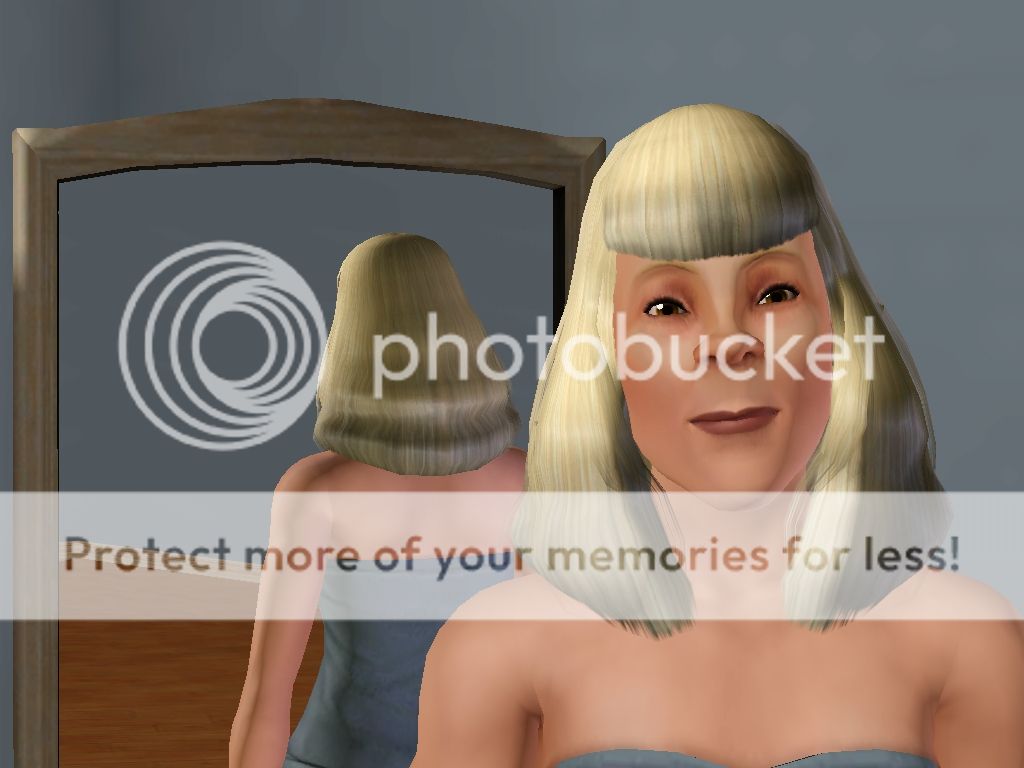 Finally this is Leonora. She has Arlo's eyes and jaw, and Bryce's nose and mouth. I'm not sure what to make of her.