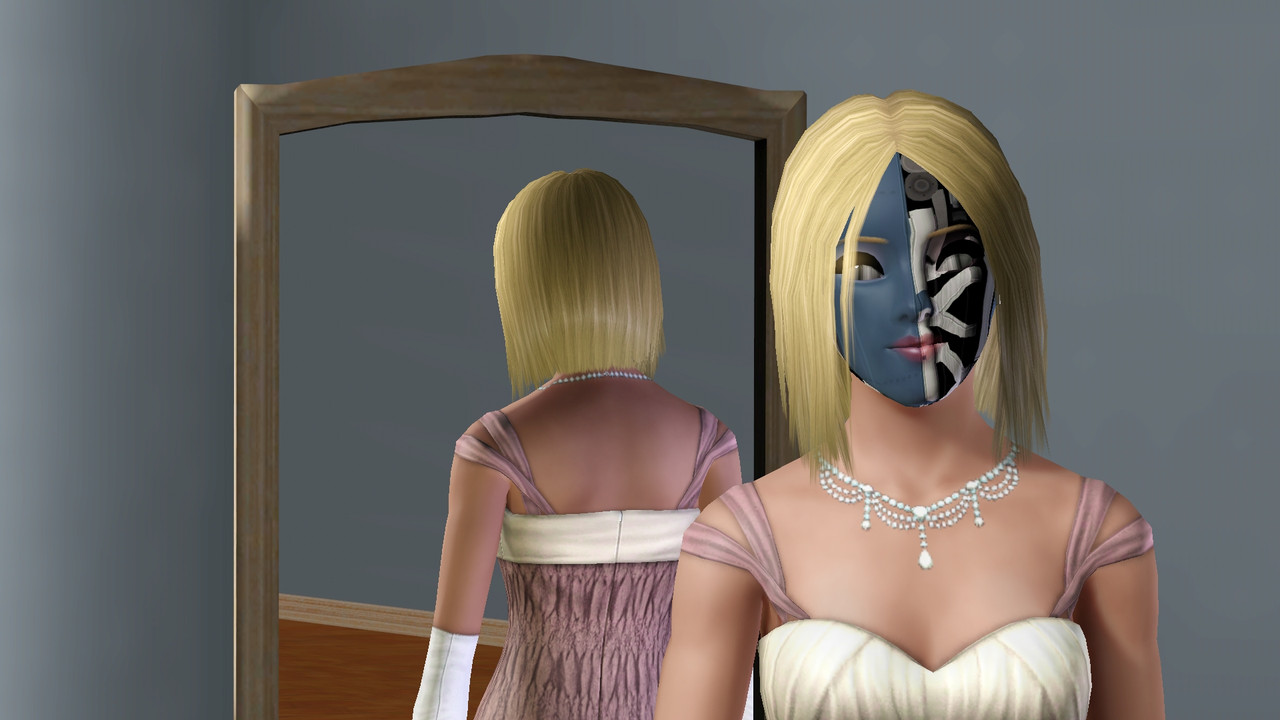 Whenever I use a base game it adds this pattern to face.
Its gotta be some sort of CC, I looked under makeup and there was nothing.
Its only base game hairs doing it.Have any of you encountered this?
I"m pretty sure its gotta be CC, but I looked through my launcher and didn't see anything.
Edit: It was something in a .package file that came with a world I installed.I don't know what
was included in the .package file or which item in that file was the culprit.