It's dinnertime...all the sims in your household are
STARVING
...so you promptly send one of them to cook dinner.
But uh oh, their cooking level is low and they burn the food.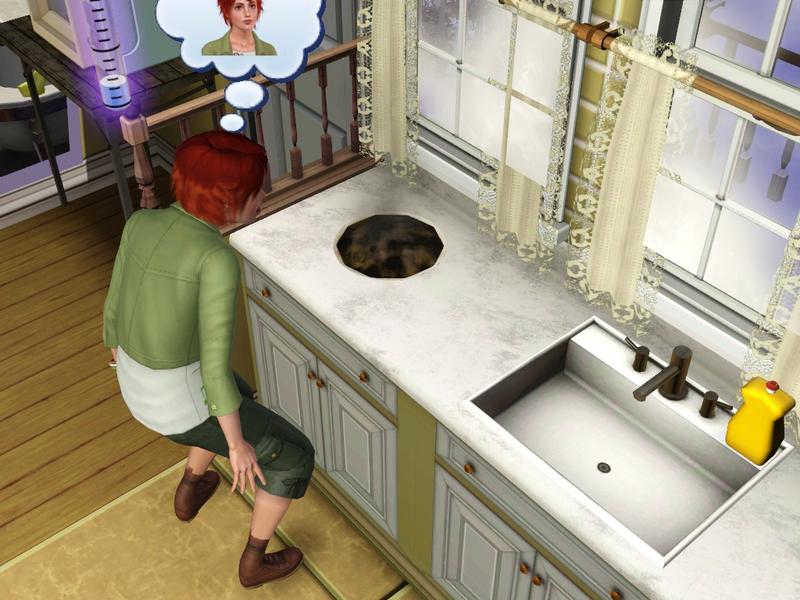 The adults are holding their bellies and whining and the kids and babies are screaming with hunger...
*Do you go ahead and feed them the burned food OR.........?
Let me know below.