I downloaded a house from the gallery a while ago and came to use it today as a new house for my sims. I decided to do some re-decorating and am having trouble removing this pink rug from the kitchen/dining area.
I have tried bb.moveobjects ~ thinking this would sort the issue but I was wrong.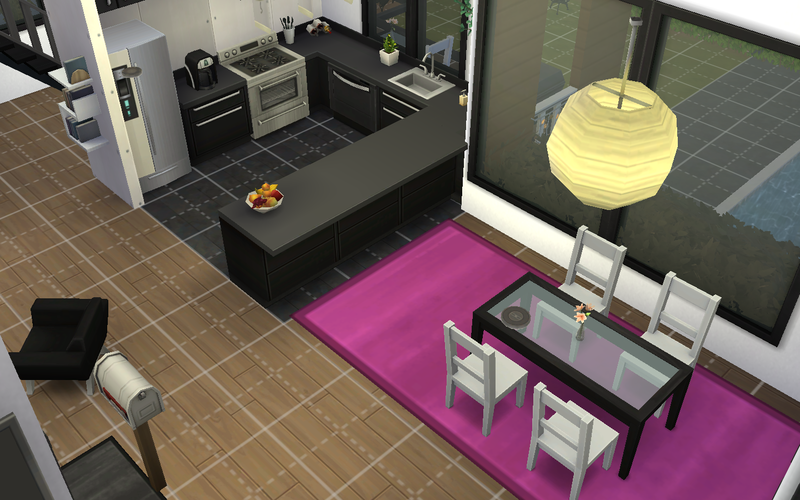 [/URL]
Any help would be greatly appreciated.