Thought you might like this picture of Rarity.
From my new computer with an awesome graphics card!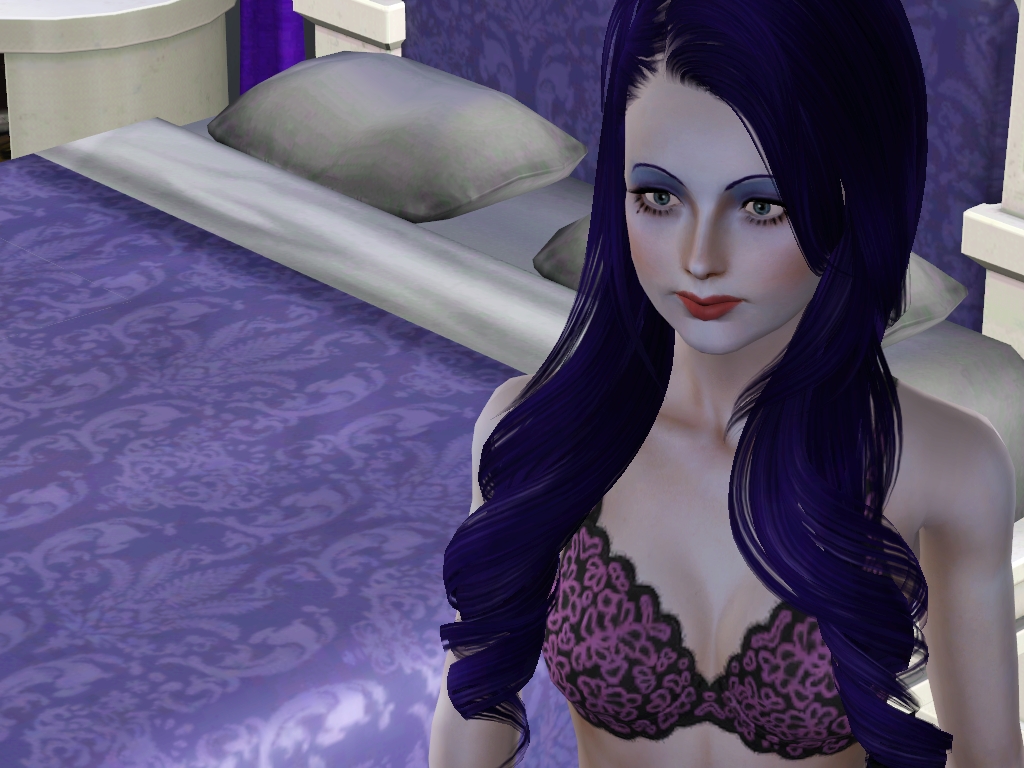 I saw in a thread from a while back that you posted pics of her daughter (getting married?) and tagged me and...I never got that tag!
Sorry it took so long for me to see it, but I loved it!