Seems like Lilsimsie accidentally revealed the original title for Growing Together in her recent YouTube video: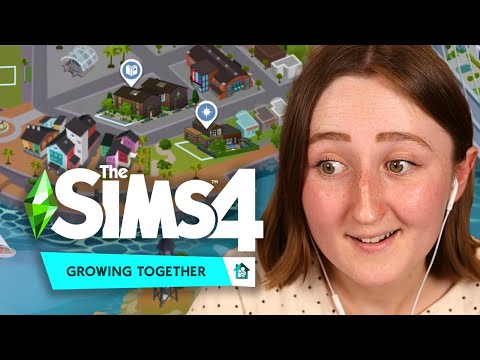 https://www.youtube.com/watch?v=vVdvvUOZlKc
The pack was originally called
Lifetimes & Legacies
. Thought this was an interesting detail to share. What do you think of the old name? Do you prefer Growing Together as the title? Or do you wish it was called something different entirely?